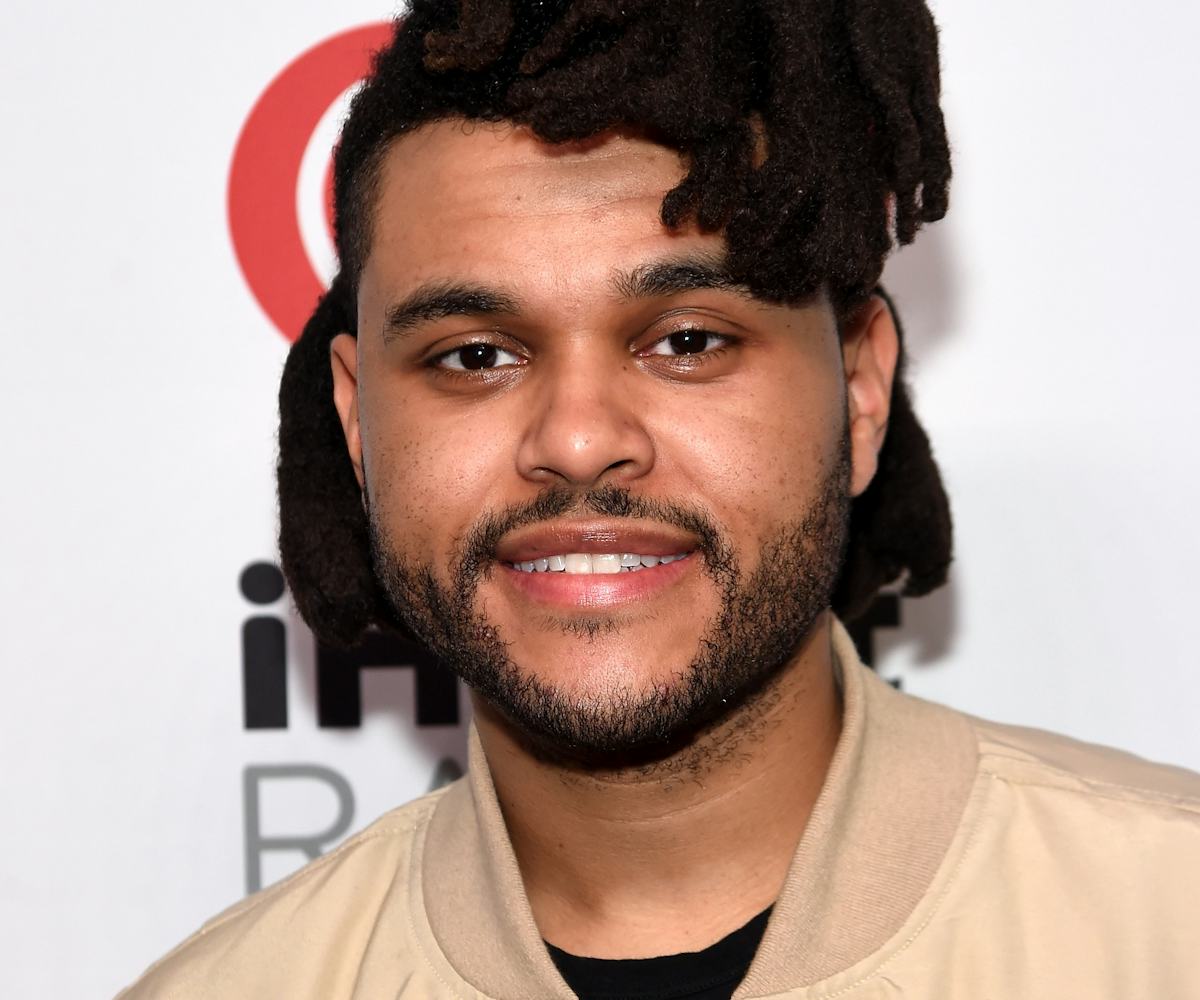 Photo by Jamie McCarthy / Getty images
The Weeknd + Pharrell Williams To Take Center Stage At The Oscars
Since announcing that all the Oscar nominees in this year's major categories were white, the Academy has been scrambling in an attempt to fix a deeply embedded systemic diversity problem in Hollywood. So it's no surpise that among the first batch of announced presenters, there are a handful of minorities slated to take the stage come Oscar night.
Leading the pack, are pop visionaries The Weeknd and Pharrell. They'll be joined by the likes of Kevin Hart, Benicio del Toro, and Whoopi Goldberg, who'll all hand out awards on February 28. Our guess is, that's only the beginning. Joining them so far, are Tina Fey, Sam Smith, Ryan Gosling, Charlize Theron, and Jacob Tremblay. It's a diverse group of presenters, a clear response to the ever-increasing diversity backlash, which includes a boycott from an increasing Hollywood faction.
The Academy has already announced revised voting eligibility, and this latest news continues their movement in the right direction.