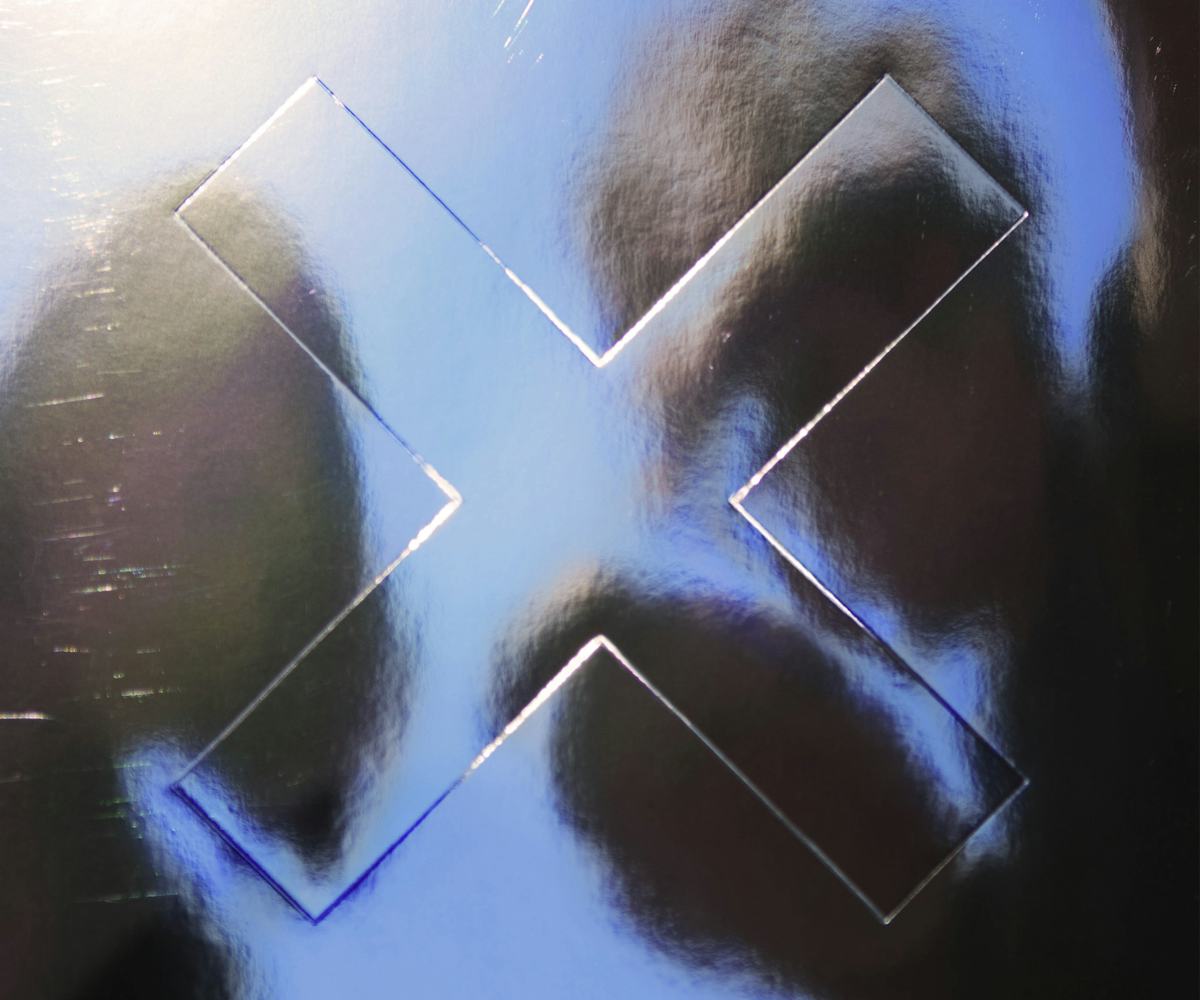 Photo courtesy of Young Turks
The xx Find A New Type Of Intimacy On 'I See You'
Intimacy is not relegated behind closed bedroom doors under dim lights. It can be found on a subway commute, in the kitchen, and on the dance floor—at least it can when the soundtrack is provided by the xx. The minimal sound that made the group and their debut, namesake album a force to be reckoned with was often referred to as the epitome of intimacy. But Jamie xx's ear for dizzying up a crowd with intelligently mixed melodies and samples is too strong to be restricted to somber, mellow productions. His solo DJ sets and 2015's inimitable In Colour album are a testament to that, though his talents give way to songs that gut-punch you on the dance floor. When it all comes together, the xx really get under your skin and rattle your bones. Intimacy, then, becomes a danceable affair. 
I See You, the xx's latest that dropped today, is a big album. Subtlety used to be the name of the game, a sense of retreat that made the xx's two previous albums so deeply affecting and melancholic. Oliver Sim's and Romy Madley Croft's muted vocals were haunting. I See You's songs are a crescendo for them. Madley Croft's and Sim's deliveries are fuller here; you don't have to look much further than the album's lead single, "On Hold," to understand. Part of that might be due to Jamie xx's boisterous, but not cocky, productions which are more club-ready than any previous xx effort. The album kicks off with a fanfare of horns before descending into the basement dance hall, as if to say, "You've made it! Now, go find your truth."
What follows is reckless abandon underneath the flashing lights and smoke machines. Themes of searching for love ("Say Something Loving") and confusing it with lust ("I Dare You") pervade with glimmers of the reality outside the safety of nightlife ("Test Me") and self-medication ("A Violent Noise"). I See You is an extension of In Colour's "Stranger in a Room" and "Loud Places," two songs centered around the romance of dance floor intimacy—immediate, fleeting, and often one-sided. After all, the dance floor is where you come to meet, battle, and escape your demons. In "Brave For You," one of the album's quieter moments, Madley Croft sings of the loss of her parents over a production whose tension lies in the anticipation of a drop that never actually comes. On the flip side, "A Violent Noise" packs a cathedral-like reverb, turning the xx's production into a transcendental and sublime listening experience despite its Robyn-esque "Dancing On My Own" narrative. 
What the xx have made is an album of vices and coping. Restraint is found within their lyrics, something to sing to as you twirl through the world. That push and pull, longing and aversion meet one another in dimly lit spaces sure to pulse to the beat of the album, where you simultaneously lose yourself and, in turn, see yourself as you really are. Intimacy found.