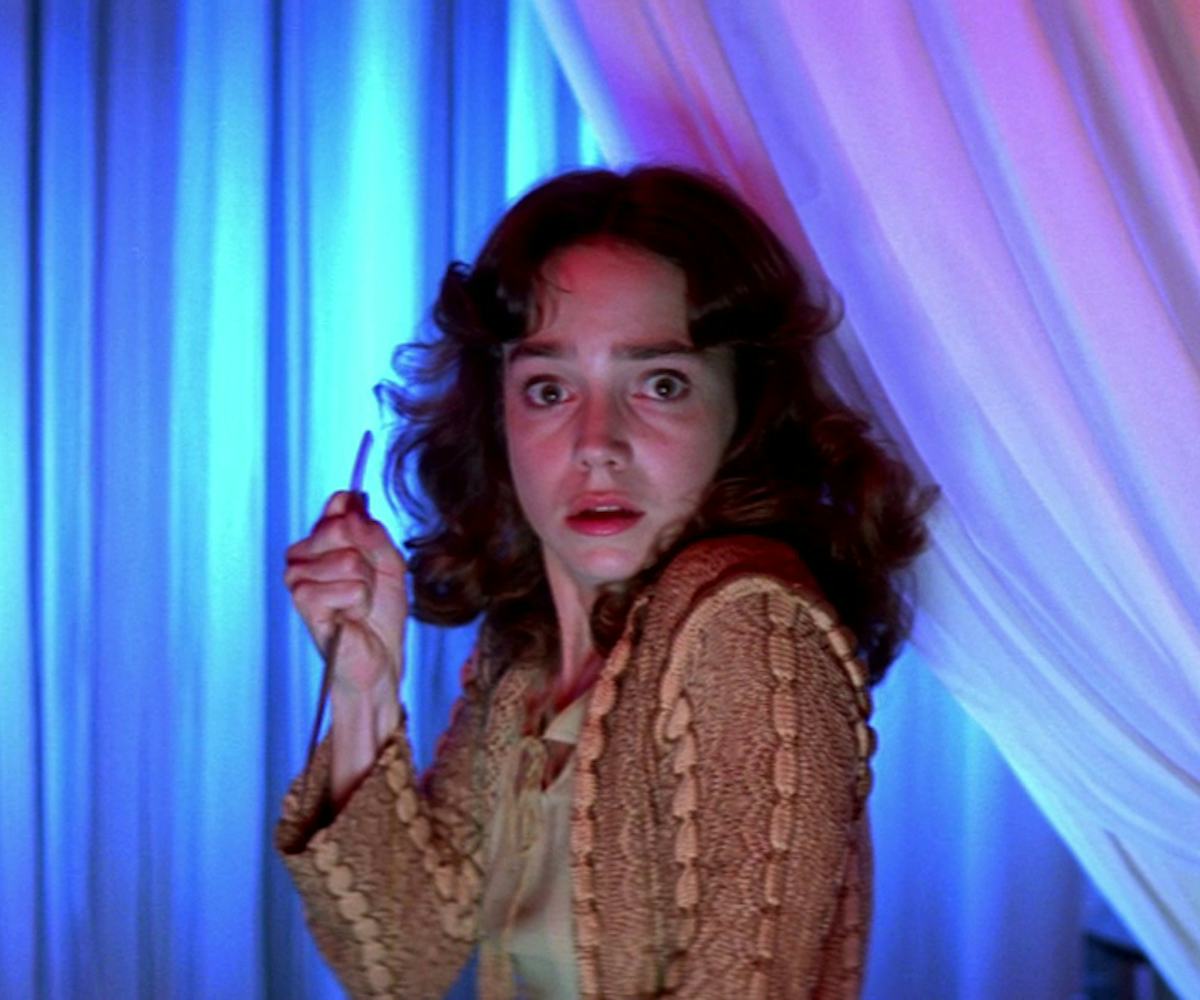 Screenshot from YouTube
Thom Yorke Tapped To Score The 'Suspiria' Remake
This will be the first movie Yorke has ever scored
Dario Argento's haunted technicolor masterpiece, Suspiria, holds a special place in horror fans' hearts, so gorehounds and goths alike are going to be very critical of any changes made to the classic Giallo film when it gets remade by Luca Guadagnino. While the original movie's menacing music by the progressive rock band Goblin has gained infamy in cinephile circles, many are sure to be pleased by the announcement that the inimitable Thom Yorke of Radiohead will be scoring the Guadagnino reimagining.
"Thom's art transcends the contemporary. To have the privilege of his music and sound for Suspiria is a dream come true," Guadagnino said in a statement. "The depth of his creation and artistic vision is so unique that our Suspiria will sound groundbreaking and will deeply resonate with viewers. Our goal is to make a movie that will be a disturbing and transforming experience: for this ambition, we could not find a better partner than Thom."
The partnership between Guadagnino and Yorke was reportedly facilitated by Robin Urdang, a frequent collaborator of the Italian director. This will be Yorke's first film score. Guadagnino, perhaps best known for his 2009 film I Am Love, made waves this year with the debut of his latest masterpiece, Call Me by Your Name, which stunned audiences Sundance and currently has an incredibly rare 100 percent rating on Rotten Tomatoes. 
Guadagnino's version of Suspiria is pretty packed with stars, too: Tilda Swinton, Dakota Johnson, Mia Goth, Chloë Grace Moretz, Lutz Ebersdorf, and Jessica Harper (who played the protagonist in the original) are all set to make appearances in this new version.
The Suspiria remake does not currently have a release date. Shooting for the movie finished in March, so the film may have a theatrical debut before the end of the year. In the meantime, Yorke will be on tour with Radiohead once again.
As a refresher, check out the trailer for the Argento classic, below: