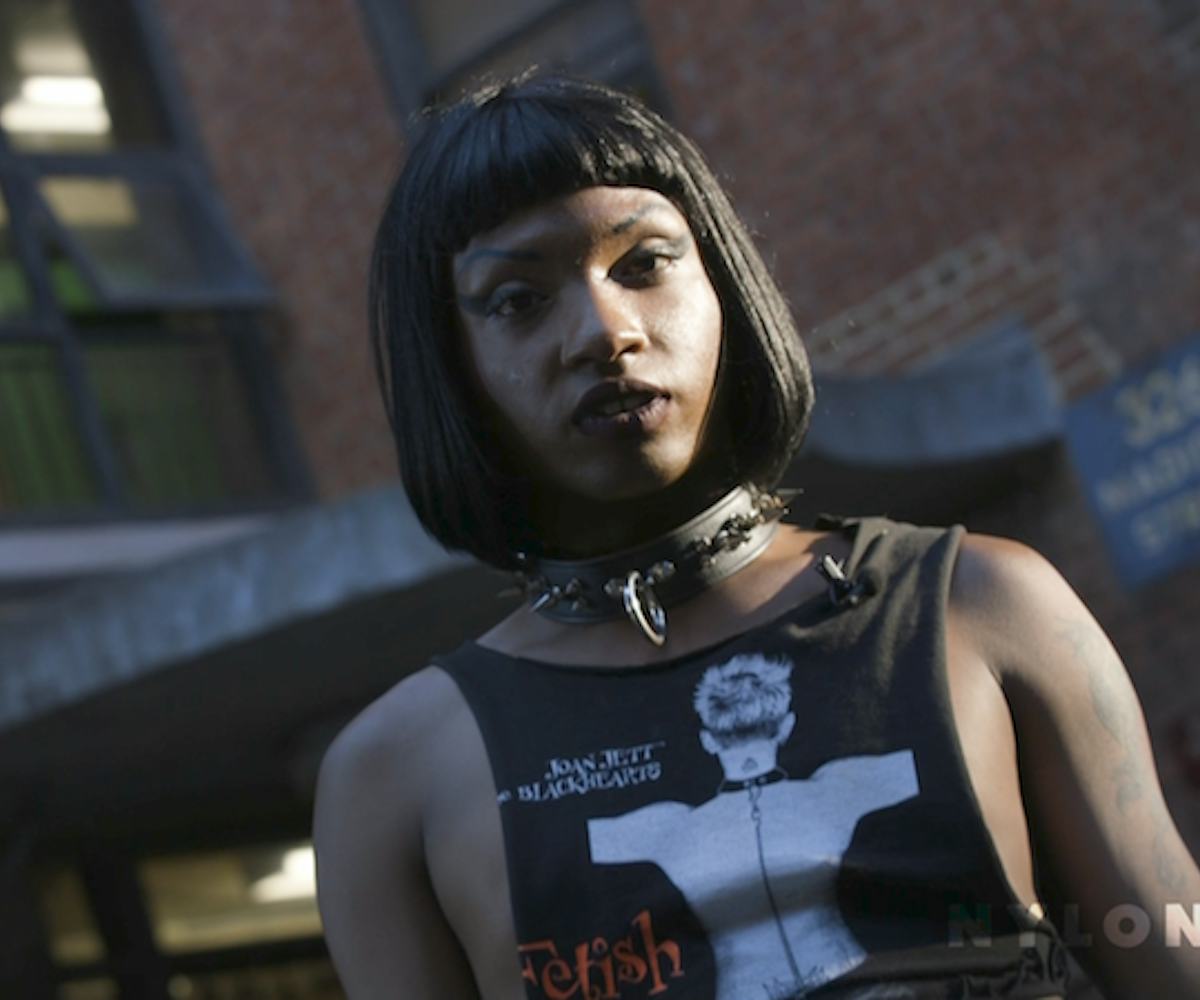 Three Queer Rappers Share What Their Art Means To Them
"There's just something about strong women that I can't help but represent"
It's no secret that rap music remains a heavily male-dominated genre. But luckily, rising queer rappers like Quay Dash, Bunny Michael, and Dai Burger, are working hard to change that narrative by challenging those toxic boundaries. We recently chatted with the artists to find out what rapping means to them and who they are making music for.
"I make music for mostly women, transgender people, and my community. It's aways just been men, and that's a problem," said Quay Dash. "I do my best to inspire women, and I do my best to put strong feminist lyrics in my music."
Get to know these three artists in the video.
Credits:
Produced, shot, and edited by Charlotte Prager