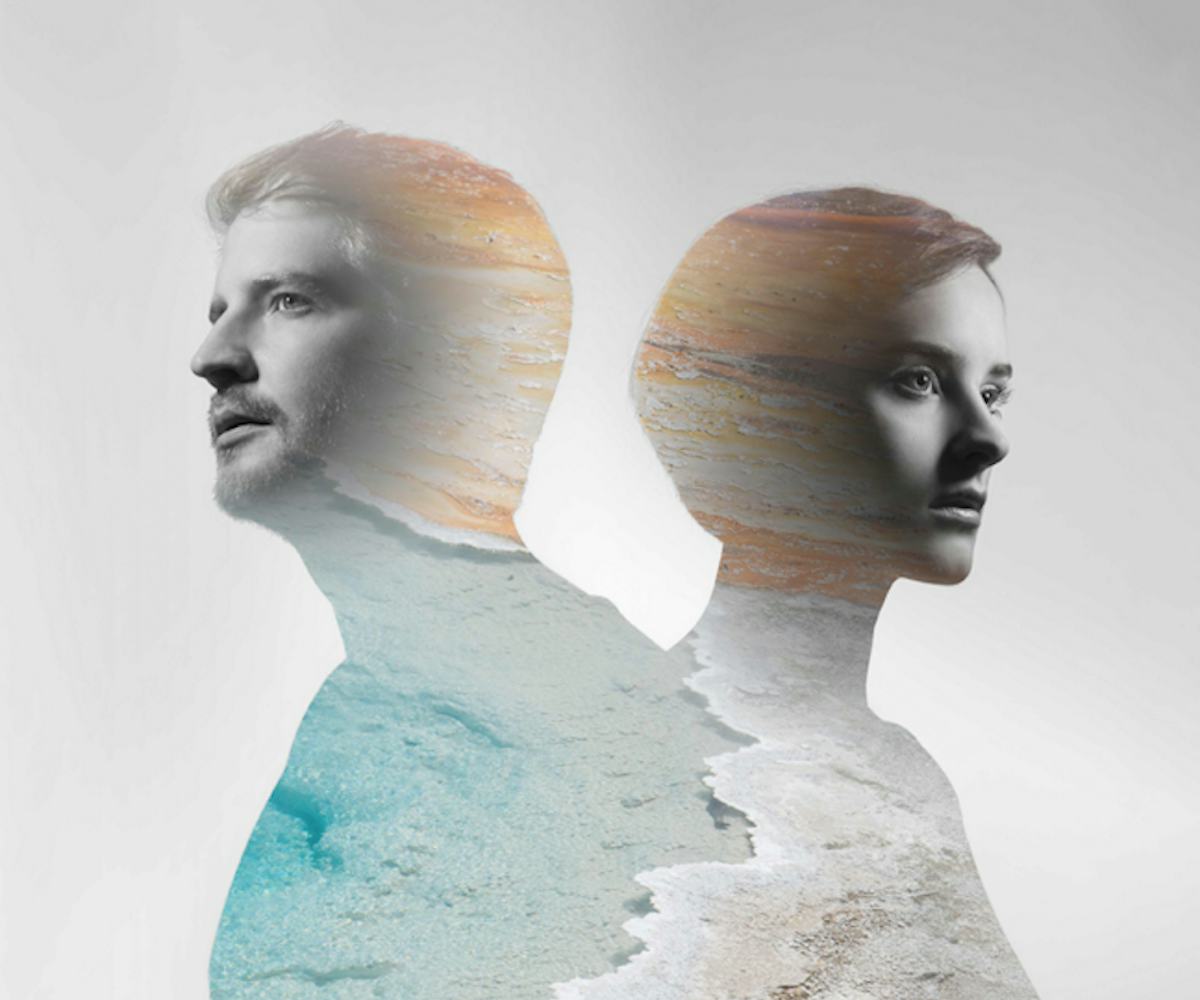 Photo courtesy of Tiger + Man
This Spacey Track Will Keep You Daydreaming All Weekend
obsessing over tiger + man's debut
It's easy to hit play on thumping, optimistic club jams before going out on a Friday night, but some of us like something a little more introspective to start our weekends. If tonight has you feeling more intergalactic space out than Top 40, you'll want to add Tiger + Man to your pre-party playlist, stat. Comprised of Tiger Darrow and Andrew Orkin, the Brooklyn-based duo's debut EP is an electro-acoustic gem, equal parts sparkling pop and ethereal soul-searching. In other words, just our vibe.
"'Wondering' is a song about the push-and-pull of infatuation," the duo says of their debut single, premiering here. "Its video uses the silhouettes of shadowy, manic dancers to play up the contrast between light and dark, mellow and electric." After throwing a few ideas around, we felt that a dance piece would be the perfect way to embody something so familiar in a physical way. The movement, light, and lyrics all come together to express the cautious, roundabout ways we approach someone we want."
Check out the gorgeous video, below!