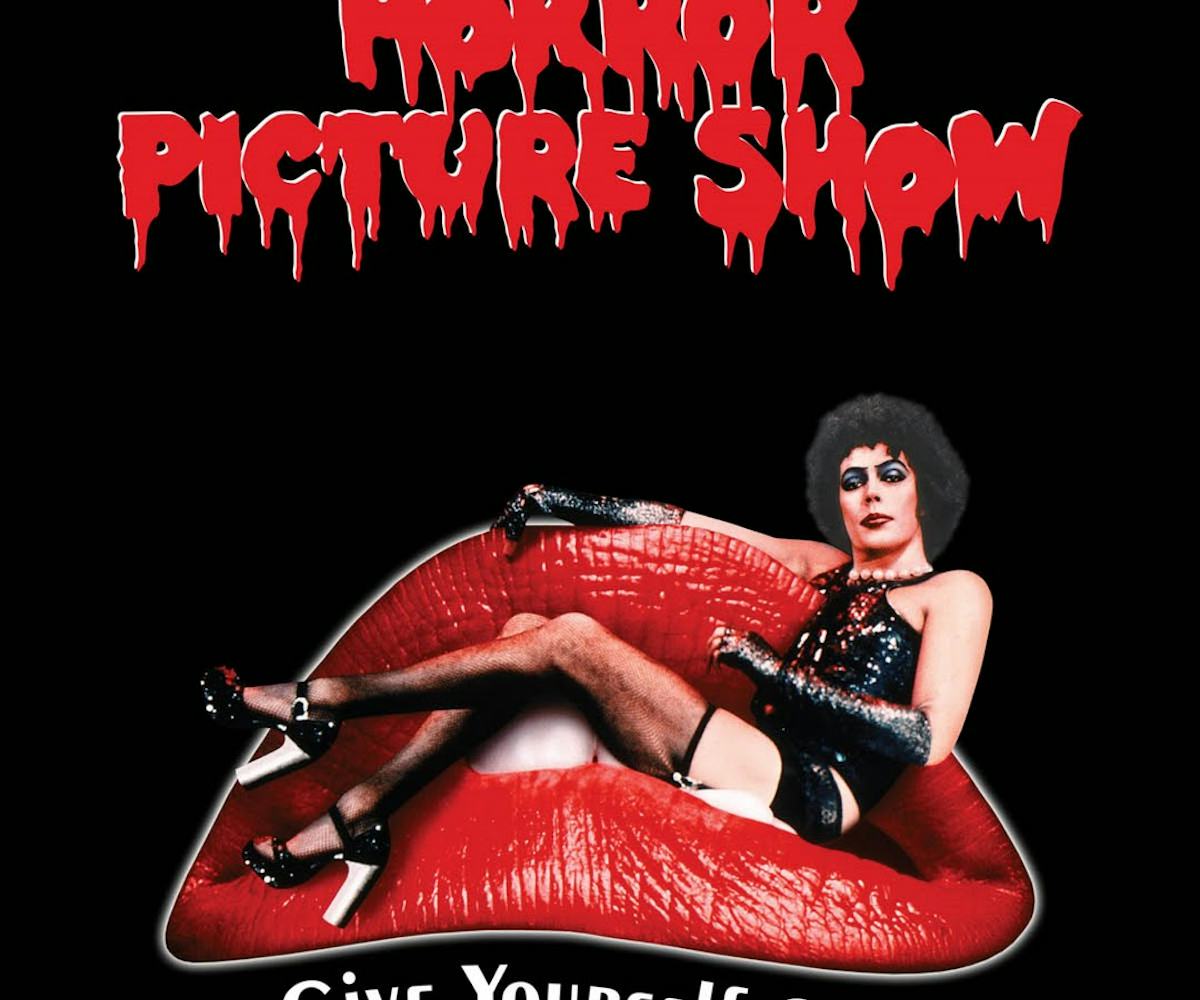 Photo courtesy of 20th Century Fox.
Tim Curry Is Joining the 'Rocky Horror Picture Show'
To us, Tim Curry will always be the evil concierge who tried to make Kevin McAllister's life a living hell in Home Alone 2. But to most people, he'll always be Dr. Frank N. Furter, the cross-dressing scientist from the original Rocky Horror Picture Show. That's why the news that he'll be returning to the production that made him a star should be treated as a pretty big announcement. Curry, who is 69 years old, will be playing the criminologist narrator in Fox's live production of the cult classic, which is scheduled to air this fall. This comes on the heels of Adam Lambert's recent casting, and of course—in some of the best casting in years—Laverne Cox taking over for Curry as Dr. Frank N. Furter. Victoria Justice and Ryan McCartan are playing the lead lovebirds Janet and Brad, thus introducing an entirely new generation to do the time warp.