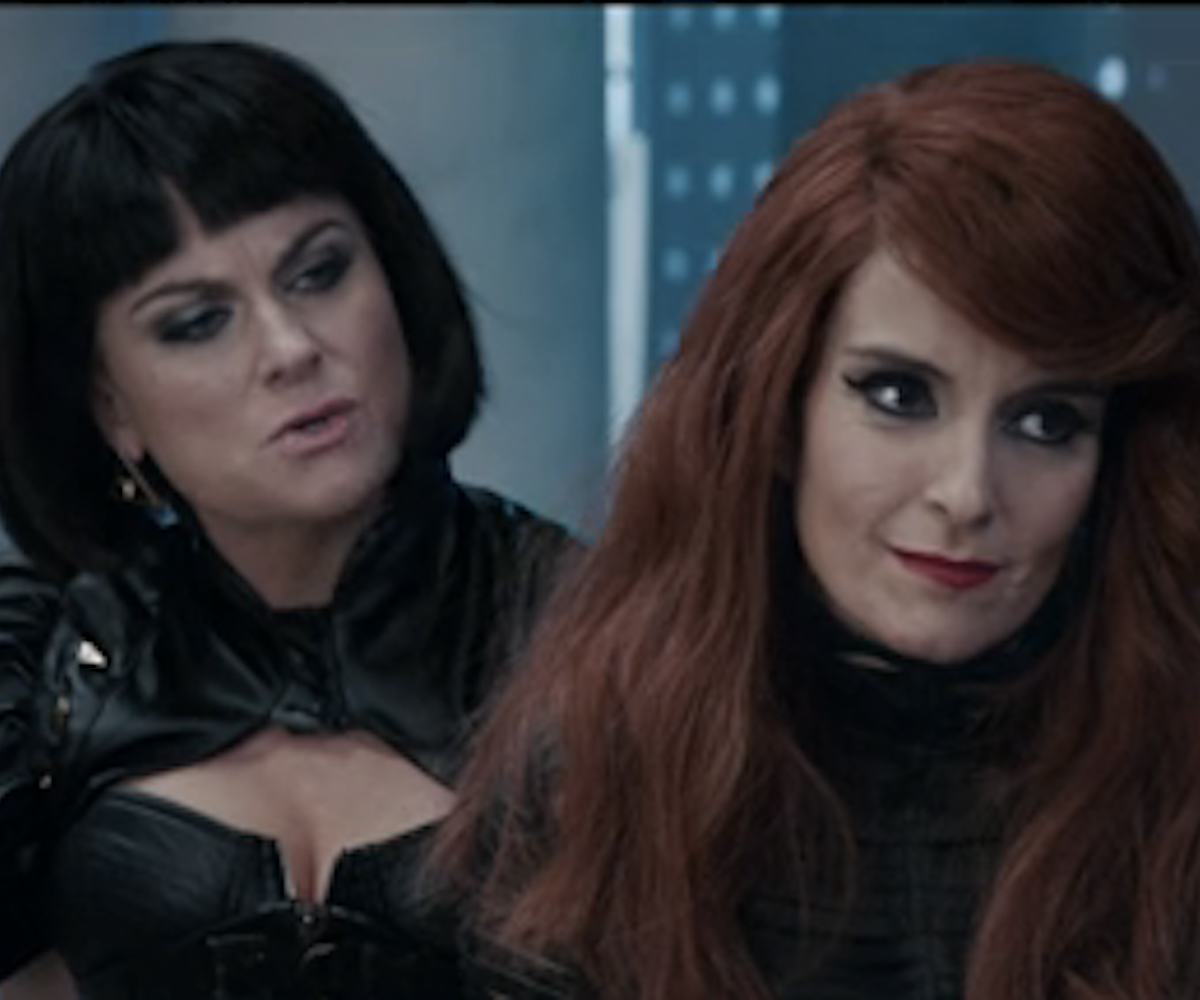 Tina Fey and Amy Poehler Reimagine 'Bad Blood' on SNL
bringing a whole new meaning to $1'squad'
You may remember Taylor Swift's star-studded "Bad Blood" as the music video which pretty much set the bar for the word "squad." But last night on Saturday Night Live, Tina Fey and Amy Poehler proved that they've got quite a squad of their own, and it's decidedly not made up of supermodels, actresses, and singers.
Rather, Fey and Poehler's Dope Squad features all the strong people in their lives who make things possible—think the waitress at the diner who knows your order (2 Soupz), the guy who returned your wallet (Da Saint), your gynecologist (Our Real Life Gynecologist). Also featured: Gayle King, Robert Downey Sr., and Amy Schumer. If you hadn't realized by now, they roll deep.
Their "Dope Squad" skit is the parody of "Bad Blood" you didn't know you needed. Watch the video above.