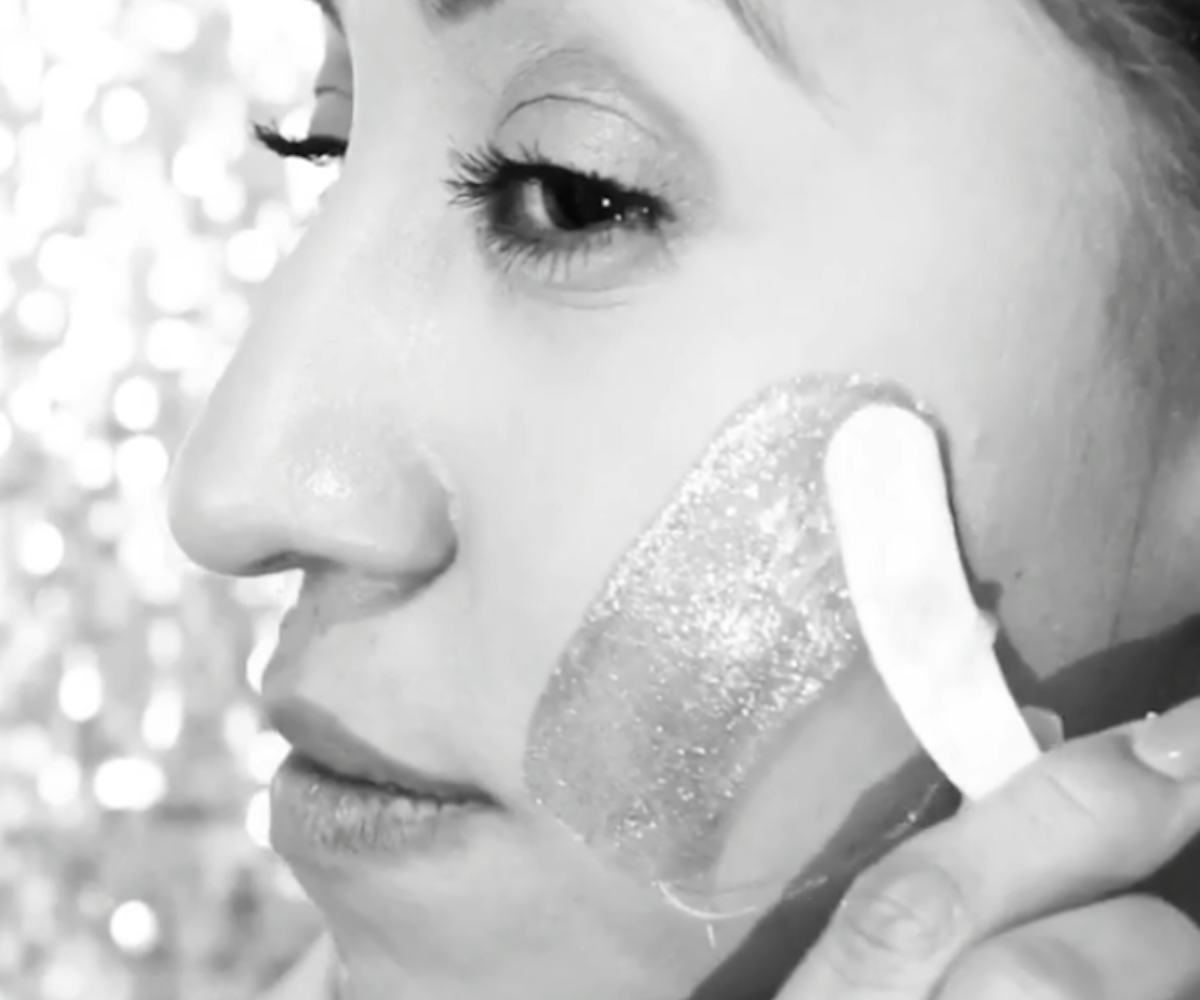 Too Faced's First Skin-Care Product Involves Lots Of Glitter
We hope Mariah Carey gets to promote it
Too Faced, the cutesy brand the internet can't get enough of, and Jerrod Blandino, its founder and resident tease, have a new product on their hands. It's neither makeup nor smells like peach, but it's still very much in line with the company's flashy ethos. And that is a glitter peel-off mask.
As Blandino typically does, he gave fans a sneak peek of what's to come via a singular Instagram post. And, as Blandino also typically does, he didn't include many other details aside from his high dose of excitement. "I'm working on something beyond magical to make your skin glow!" he wrote, with the accompanying hashtags, #WeLiveInGlitter, #GlitterMakesYouPretty, and #YouveNeverSeenAnythingLikeThis.
That last one rings especially true. The beauty market is saturated with peel-off masks: Silver, we've seen. Gold is also already out there. But glitter? That's new to us. Now, can we just get the ultimate Glitter Queen, Mariah Carey, to come on for the campaign?