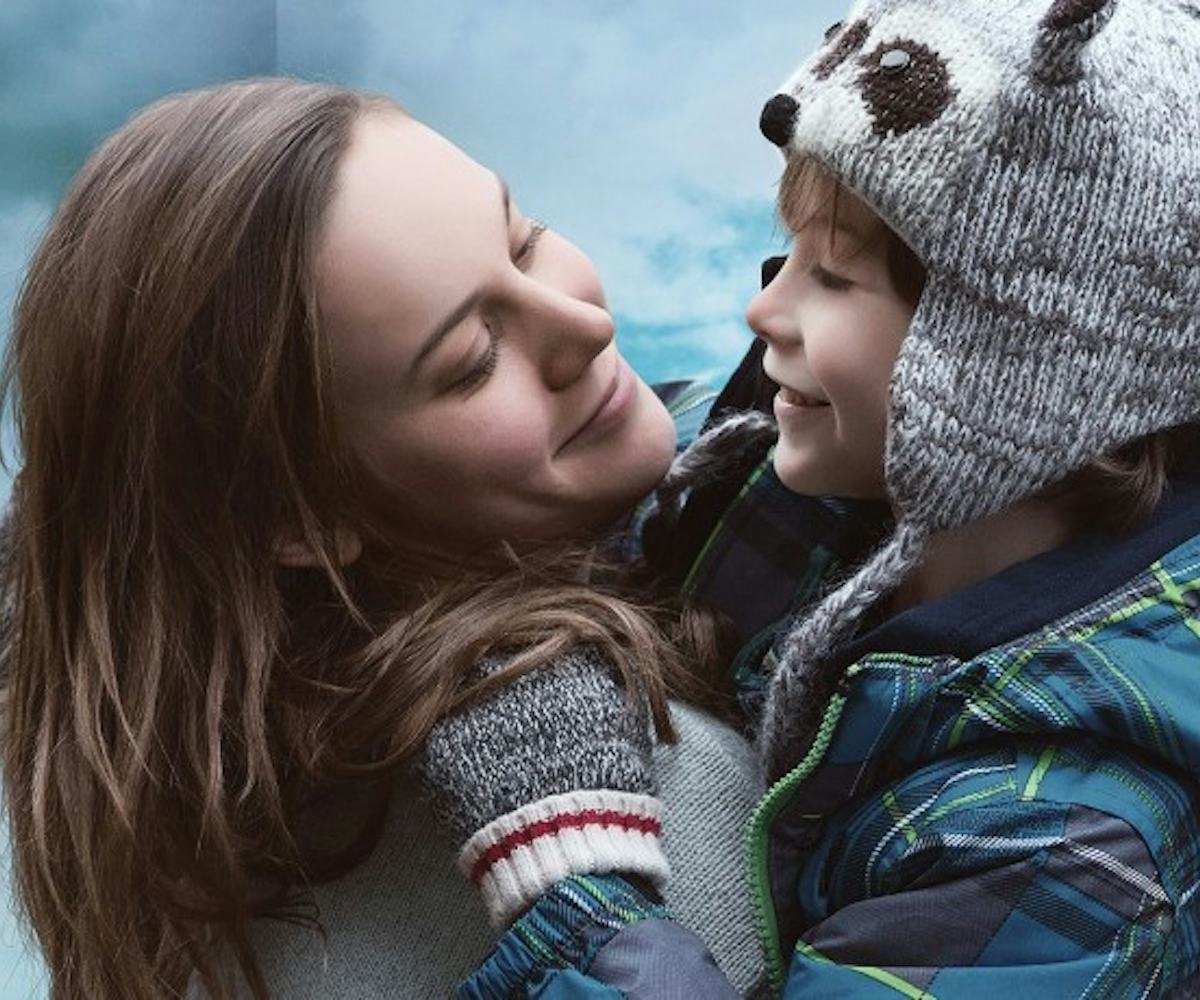 photo courtesy of A24
what we loved (and didn't) from this year's toronto film festival
girls ruled, shia did not
The 40th Toronto International Film Festival wrapped up this past weekend, which means three things: 1. Awards season has officially begun. 2. We're in the midst of a week-long, post-fest detox. 3. We wrote a wrap up, and here's your chance to read it.
WHAT WE LOVED:
The Ladies Ruled: This year's fest featured a ton of virtuoso performances by women, including Brie Larson (Room), Cate Blanchett (Truth), Charlotte Rampling (45 Years), Saoirse Ronan (Brooklyn), and Alicia Vikander (The Danish Girl), setting the stage for one of the most crowded Best Actress races in recent memory.
The Selfie Festival: More than any other film fest, TIFF strives to eliminate the barrier between stars and fans, and that kind of inclusivity is contagious. For ten days, Toronto became the selfie capital of the world with everyone from Bryan Cranston (who posed with a Walter White cosplayer outside of Hudson Bay's Trumbo after party), to George Clooney (who made one local journalist's life) getting in on the action. R.I.P., autographs.
The Martian Is Out Of This World: Even though the powerful indie drama Room took home the festival's coveted audience award, it was Ridley Scott's sci-fi epic The Martian that was by far the week's biggest crowd pleaser. Vanity Fair called the film, which features Matt Damon as an astronaut stranded on Mars, "sublime, sophisticated entertainment," while Variety praised its rigorous realism. With a cast that also includes Jessica Chastain, Kristen Wiig, Jeff Daniels, and Chiwetel Ejiofor, and a long-awaited return to form for Scott, expect this one to make a ton of money when it hits theaters October 2.
Trans Films Take Center Stage: Two of this year's highest profile films were stories about the transgender experience. In The Danish Girl, Eddie Redmayne stuns as Lili Elbe, the first person to undergo a sex change, while About Ray features Elle Fanning as a teenage girl intent on becoming a boy. Considering our current climate, both films felt especially timely. 
Sarah Silverman gets serious: When I Smile Back premiered at Sundance earlier this year, Sarah Silverman's affecting turn as a suburban mom mired in addiction and depression turned heads. Well, after catching a screening last week in Toronto, we're here to say: believe the hype. This is Silverman like you've never seen her before. 
WHAT WE DIDN'T
Awkward Press Conferences: Actors hate press conferences, the most tedious of festival obligations when any journalist with proper credentials (which aren't hard to come by) can hurl cringeworthy questions at the stage, unencumbered. This year, Tom Hardy was badgered about his sexuality, while Sandra Bullock was quizzed about her character's hair color. Though we must admit it's pretty fun watching a reporter get totally owned. 
Shia LaBeouf Got Dark: At the presser for his widely panned post-apocalyptic war movie Man Down, Shia LaBeouf was asked about our future. "We're in a tough spot. The world's in a tough spot. It's like World War III, right?" he told a room full of reporters. "We're in the middle of something really wild going on, more so than ever in my life, I think." We're not sure what put LaBeouf in such a gloomy mood, but it probably had something to do with starring in Man Down.