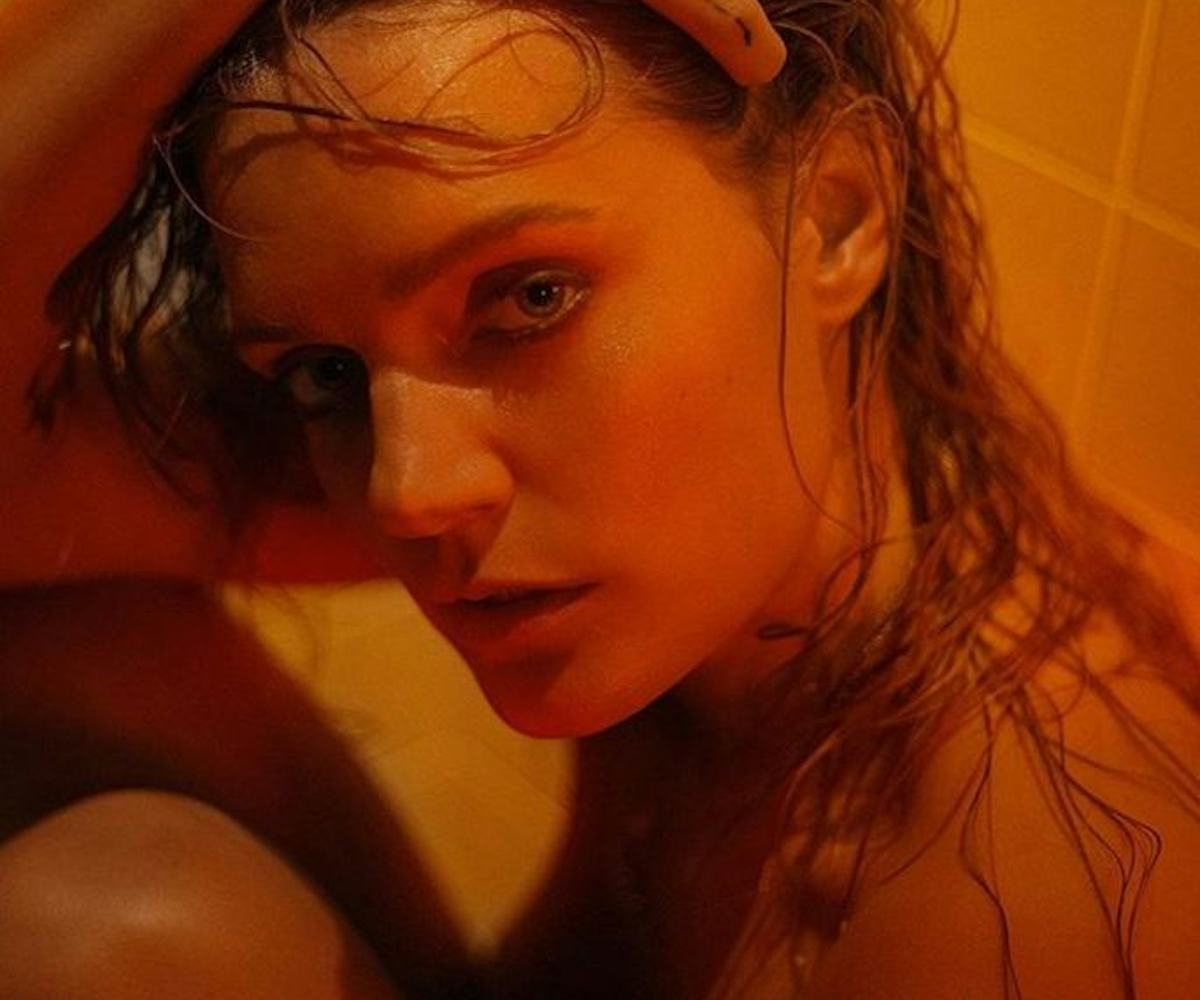 photo via instagram.com/tovelo
Tove Lo's Sultry New Song Will Get You All Hot And Bothered
Stream "Disco Tits," below
If you're in need of a serious musical pick-me-up in the midst of all the New York Fashion Week madness, Tove Lo's new track has got you covered. The Swedish pop star's new single, "Disco Tits," is as carefree as the title suggests and is the first off of her upcoming album slated to drop this fall.
The club-ready track premiered today on BBC 1 Radio with Zane Lowe after being teased on her Twitter and Instagram pages yesterday. The song was co-produced by production team The Struts, who have produced for Lo on both Lady Wood as well as Queen of the Clouds. In an interview with Lowe, she explained that the song was about her "being blunt, sexually blunt and raw like that." And with a chorus like, "I'm sweating from head to toe, I'm wet through all my clothes. I'm fully charged, nipples are hard, ready to go," we couldn't agree more.
Tove Lo's new album, Blue Lips [Lady Wood Phase II], is due out this fall and will follow last year's Lady Wood. There's no word on when the project will release, but when it does, our bodies will surely be ready.
Stream the song, below.