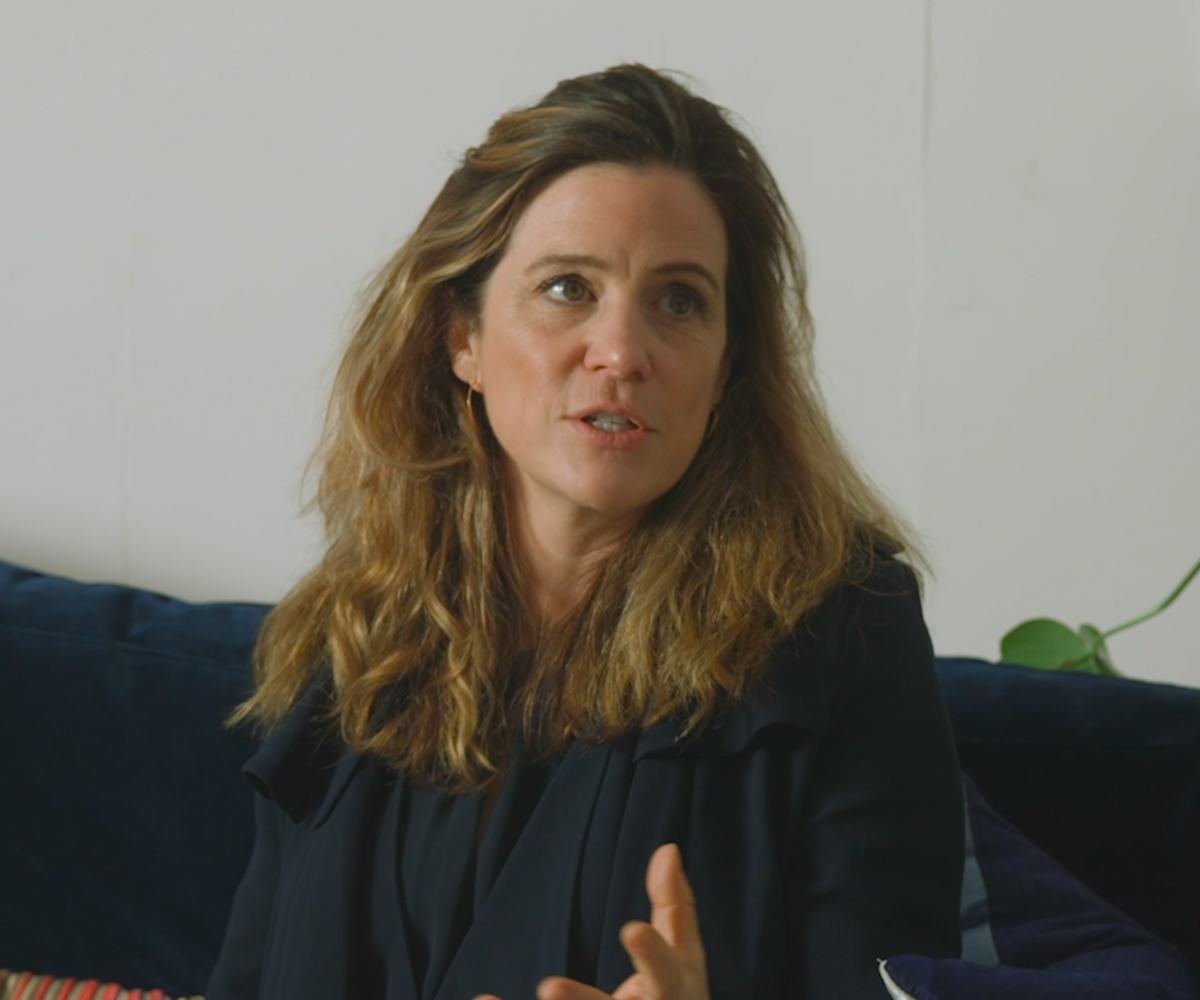 Why The Abortion Conversation Is More Important Than Ever
Tracy Droz Tragos on her HBO documentary, 'Abortion: Stories Women Tell'
It's news to exactly nobody that we're currently living in fraught times. Not only is our country politically divided—thanks in no small part to the fact that it's now led by one of the most divisive politicians ever—but also, very specific rights are being attacked; namely, those pertaining to women's health care, and a woman's right to choose what to do with her own body.
An important voice has been added to our national conversation about women's health care with the HBO documentary Abortion: Stories Women Tell, which follows many different women, from anti-abortion activists and doctors and health care professionals at an abortion clinic to those seeking abortions, making the issue at hand a personal one, rather than just a political one. It's a powerful and provocative film, one which illuminates the many facets of what is undoubtedly a complicated topic. 
The film was directed by Tracy Droz Tragos with an intelligence and deftness that suits the gravity of the topic. Droz Tragos recently stopped by the NYLON studio to talk about her film, the conversations she hopes it starts, and the importance of recognizing how difficult it is for millions of American women to take advantage of their protected rights. Watch her speak truth to power in the video above, and read an interview we did with her prior to our sit-down chat here.