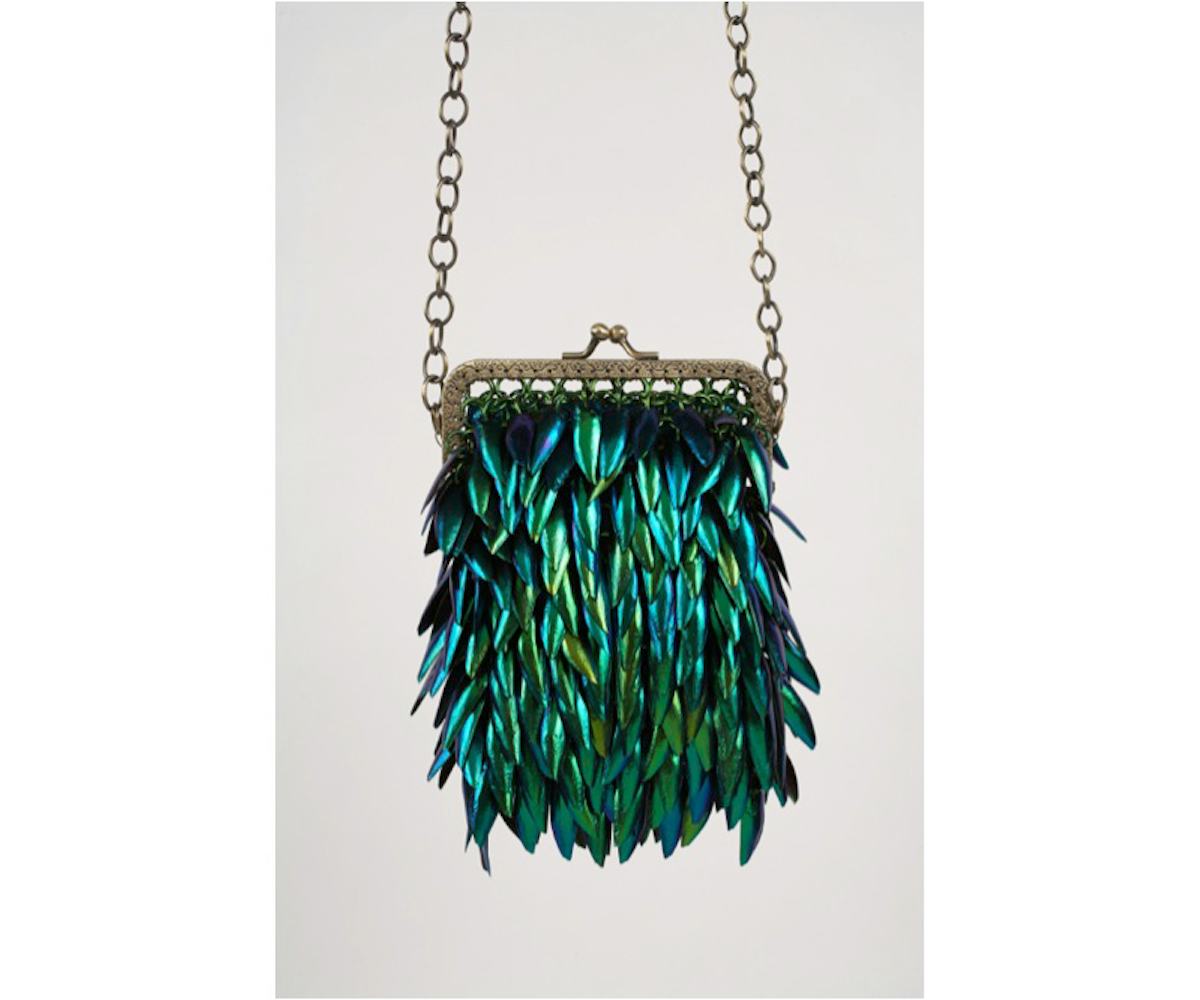 and the winners are…
meet the young talent transforming today.
The results are in! You voted and NYLON is happy to announce the four winning projects for ABSOLUT's Transform Today challenge.
For Fashion:
This Transform Today winner wants to create handbags made from organic and unconventional materials. These conversation pieces will be melded in traditional shapes with innovative textures. It Bags made from fur, insects, horns, quills, and leathers? We're so in!
For Technology:
3D printing is at the forefront of modern technology right now, so why not make it accessible to everyone (or at last those in Edgewater)? For the winning technology project, this organization aspires to transform today with a 3D design, printing, and education center for their community in Edgewater, Chicago. Sharing is most definitely caring.
For Visual Arts:
A team of local artists and musicians from Woodbridge, Detroit wishes to transform a building to create a rich community arts center within the Detroit metro area. This building will facilitate arts and music education through technical workshops. It's like summer camp all over again.
For Music:
A Brooklyn-based experimental cellist seeks to transform today by bringing his music to correctional facilities around the United States. Having played in various countries such as Thailand, India, and Japan, he now desires to share his music across the USA with his piece called "Cello Without Walls." We can't wait to see what kind of interesting people he'll meet on his journey.