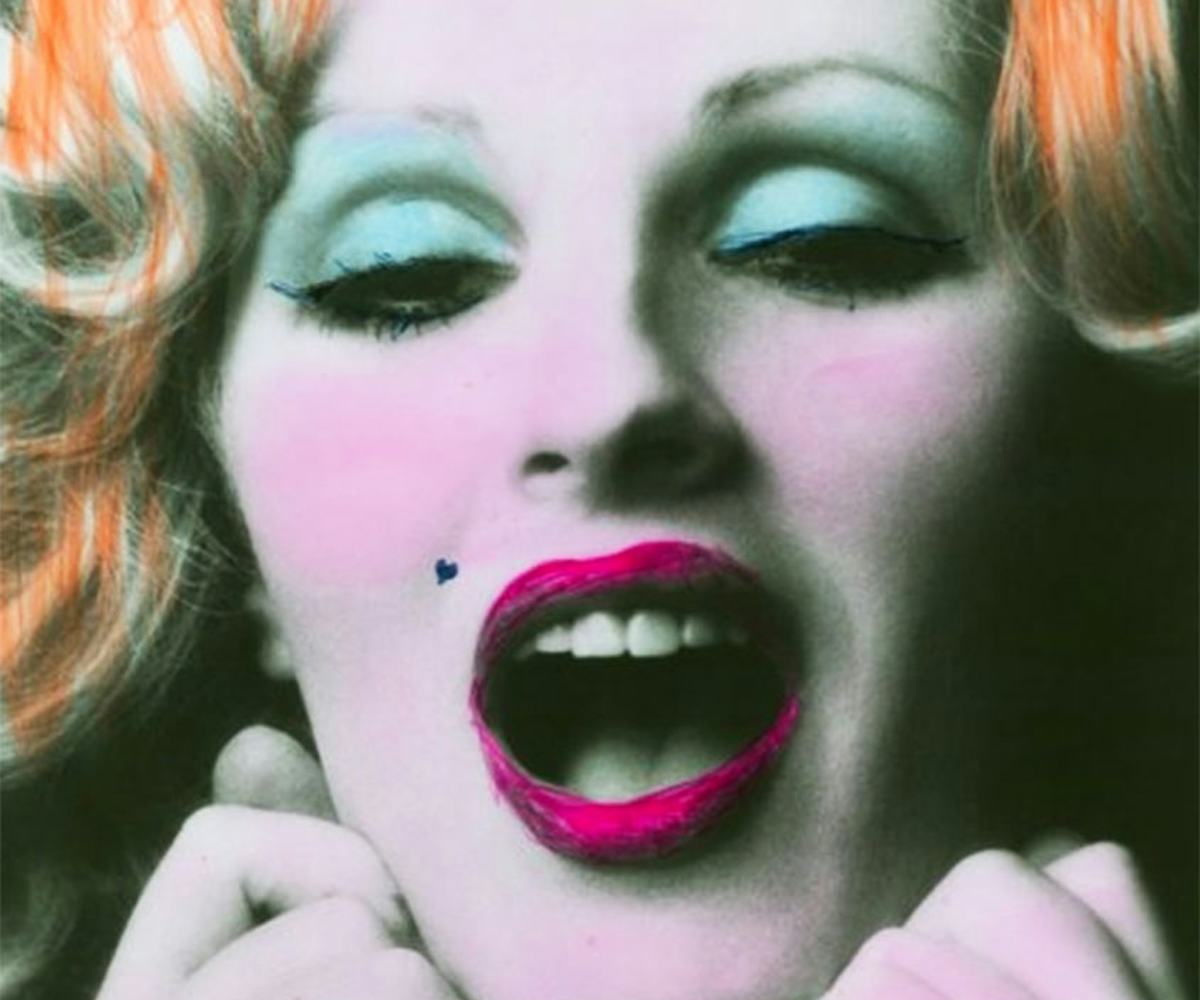 Photo courtesy of Corinth Films
the best trans docs to stream before 'i am cait'
We're at a pivotal place in our culture where transgender visibility is at an all-time high. Time magazine was right in saying we've reached the transgender tipping point when it put Laverne Cox on its cover. In the wake of that May 2014 issue, shows like Amazon Prime's Transparent have won awards, actress/activist/model Hari Nef became the first trans woman to sign to IMG Worldwide, and the world was introduced to Caitlyn Jenner. We are about to go even deeper into Jenner's story this weekend when I Am Cait, her eight-part docu-series on E! premieres Sunday, July 26.
Jenner's story, Janet Mock's story, Nef's story, and Laverne Cox's are just four in a very complex narrative. I Am Cait is an important step, but there are many more stories that go unheard. While we continue to make way for more trans visibility—e.g., giving platforms to trans people of color who are too often marginalized and have stories that go untold—we must also take note of those narratives that have come before this cultural climax. Education is key here, and the following six documentaries do so in a way that is both eloquent and completely grounding.
Beautiful Darling
The life and times of Andy Warhol superstar and transgender actress Candy Darling is chronicled in this poignant 2010 documentary. Through letters, diary entries, and found interviews with Warhol and his Factory, audiences are presented with a touching portrait of one of the most influential transgender pioneers.
Mr. Angel
Buck Angel has been one of the most outspoken transgender activists of our time. This 2013 feature-length documentary dives deep into his life and tackles the opposition he faced, his porn history, and his efforts as an educator. This is a perseverance story for the ages.
Streaming: Amazon, Netflix, Hulu Plus
Out Late
Before Amazon unveiled Transparent, there was the 2008 documentary Out Late. Here, directors Beatrice Alda and Jennifer Brooke follow five individuals who've found it in themselves to come out as LGBTW after the age of 55.
Streaming: Amazon Prime, Netflix, Hulu Plus
Prodigal Sons
Director Kimberly Reed documents her journey back to her small town for her high-school reunion. There, she must ready herself to come out to her former classmates and estranged family members as transgender. It's a story of self-discovery, love, and tolerance.
Streaming: Amazon
Red Without Blue
This 2007 documentary follows the bond between two twin brothers after one comes out as transgender and undergoes gender-reassignment surgery.
Streaming: Amazon Prime, Netflix, 
Lady Valor: The Kristin Beck Story
Kristin Beck is a former U.S. Navy SEAL learning to live her truth as a trans woman. After hiding her identity for 20 years, Beck came out publicly in 2013 to polarizing reactions. This is her story.