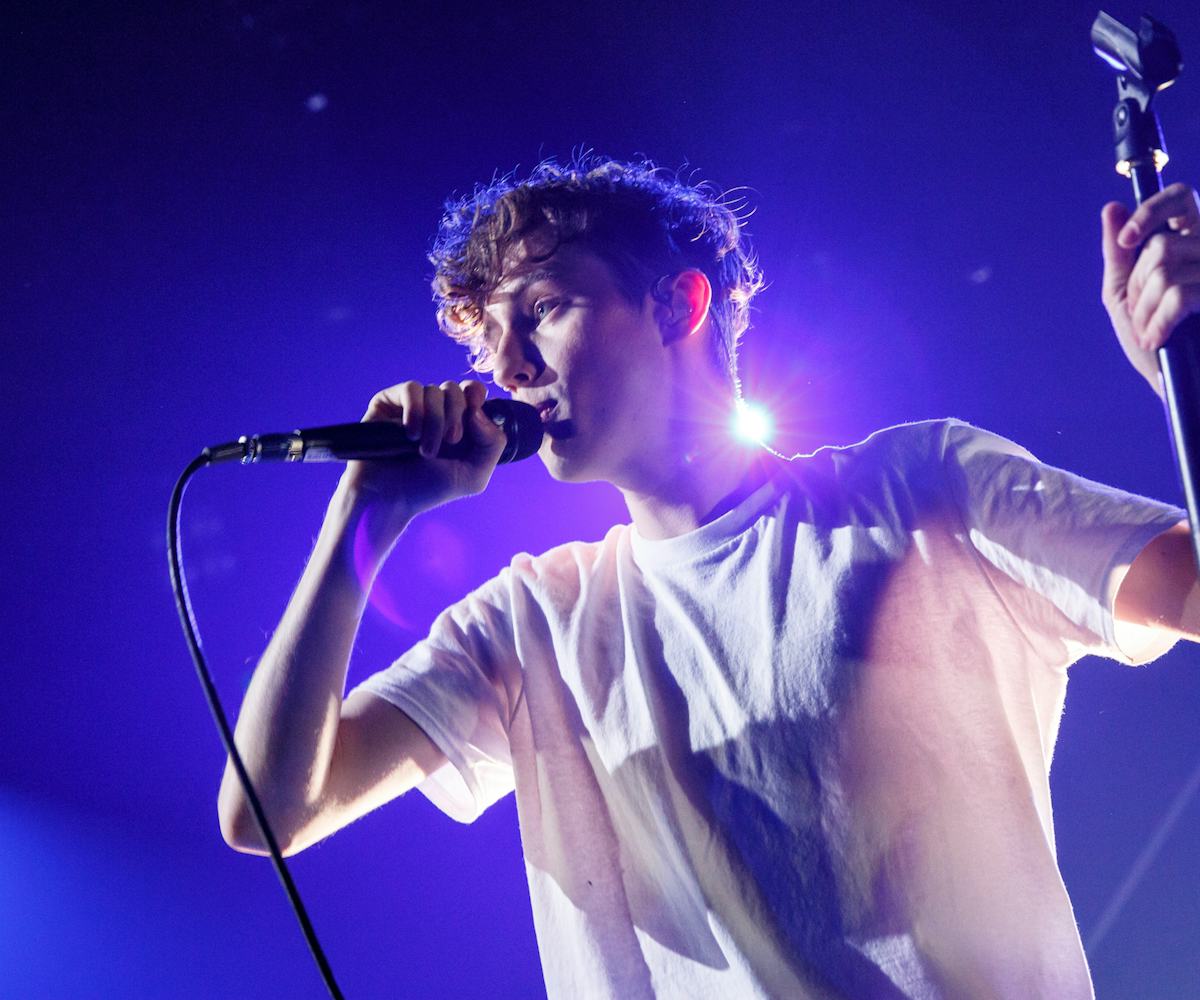 Photo by Rich Polk/Getty Images.
Troye Sivan Helped A Girl Come Out To Her Mom
It's no secret that we here at NYLON absolutely adore Troye Sivan (uh, "Youth" video anyone?). He's been one of the biggest advocates in music for the LGBTQ community, and he proved it once again the other night. At his show in Washington, D.C., Sivan was passed a note by a girl named Kelly and took the time to read it. The note was from Kelly to her mom, and she revealed (with Sivan's help) that she is bisexual.
Now, any normal pop star might give a passed note a glance and then toss it aside to resume the performance, but not Sivan. He stopped the show to read Kelly's letter out loud, then, in a moment that makes our hearts burst, ran over to blow her a kiss. This isn't even the best part (though, it's pretty damn good). Video was also captured outside when Kelly reunited with her mom and this is when the waterworks are turned on. The two run towards each other and land in embrace, Kelly emotional and her mom kissing her head and smoothing her hair, in true motherly style. When Kelly's mom was shown the video of the two later, she said "we're so cute!" We agree, and congratulate her and also Sivan for making her coming out that much more special.