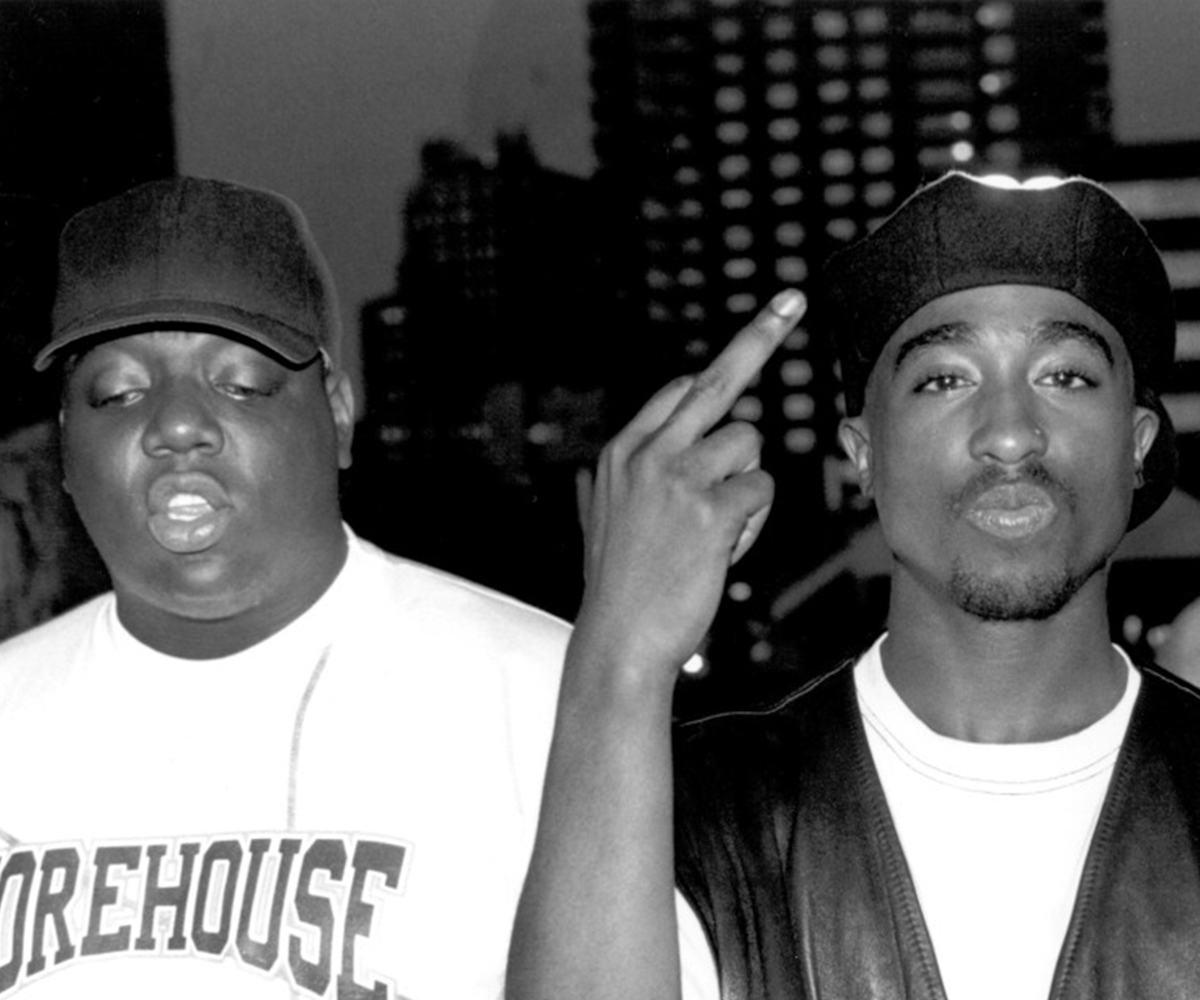 Photo via HipHopDX
A TV Series About The Murders Of Tupac Shakur And Notorious B.I.G. Is Set To Be The Next 'People v. O.J. Simpson'
'Unsolved' is coming to a screen near you
In case you haven't gotten your murder mystery fix on television, USA Network is planning on producing a series that further examines the unsolved murders of hip-hop/rap icons Biggie and Tupac Shakur. According to Variety, the scripted series titled Unsolved closely follows the murder investigations of the rappers that took place in the late '90s.
The plot of the program is based on the experiences of former LAPD detective Greg Kading, who was in charge of various law-enforcement task forces related to the situation. Kading continued to feed the frenzy in 2011 with his book Murder Rap: The Untold Story of Biggie Smalls & Tupac Shakur Murder Investigations. Additionally, Kading will serve as a co-executive producer on the show.
American Crime Story: The People v. O.J. Simpson director Anthony Hemingway has been tapped for the pilot of the true crime series. Given that the murders are still a hot topic two decades after the fact, we think that this show has a pretty good chance of being a huge success. Deep down, we also hope that it might lead to the murders being solved once and for all.