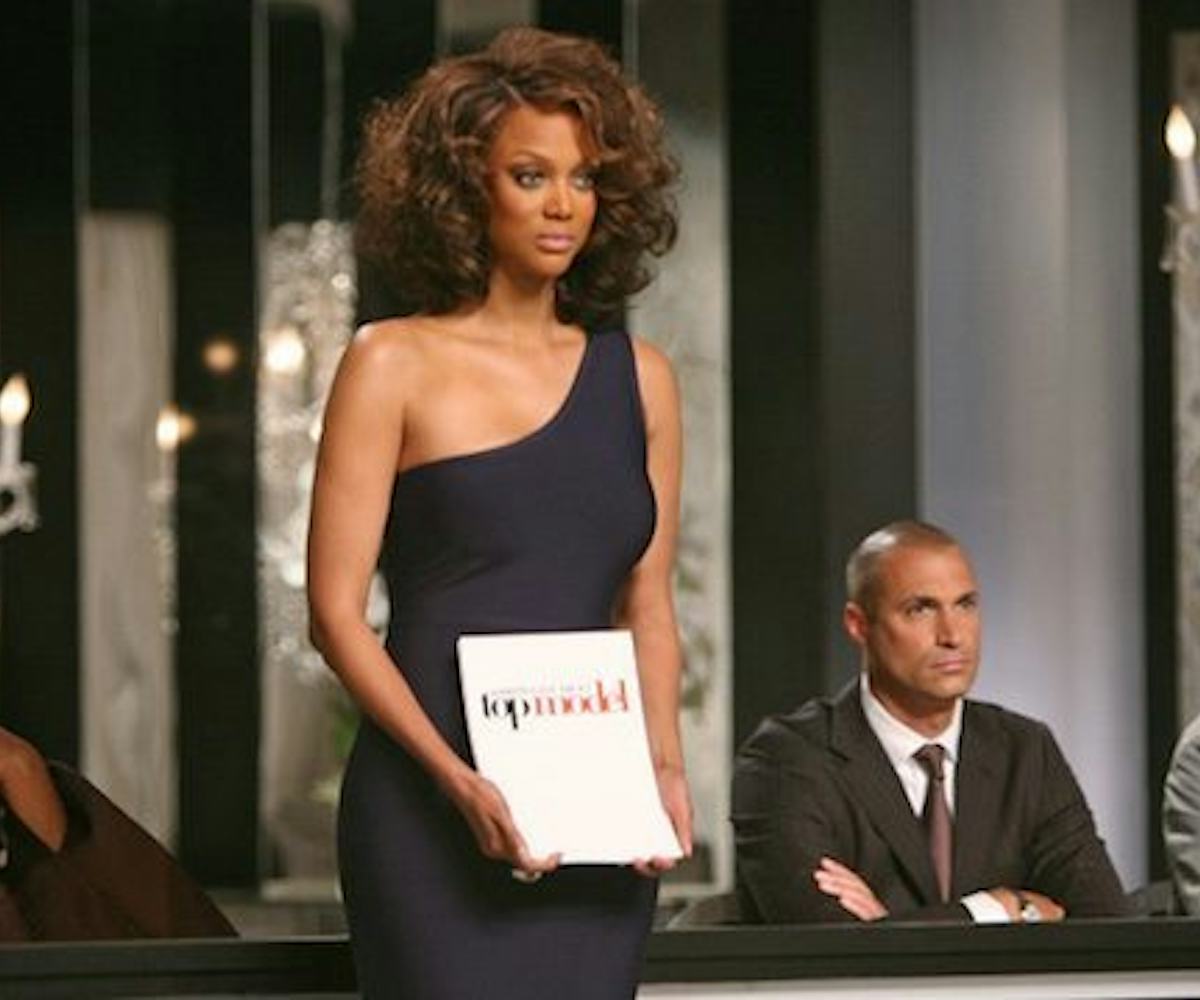 Watch Tyra's Most Iconic Moments On 'America's Next Top Model'
When we talk about America's Next Top Model, we talk about some of the most unforgettable moments in reality TV history. And it's all thanks to the iconic Tyra Banks.
In honor of Tyra's return to the show she created (now in its 24th season), we've rounded up some of her most inspiring, shocking, and praise-worthy moments. Take a trip down Top Model lane in the video, below.