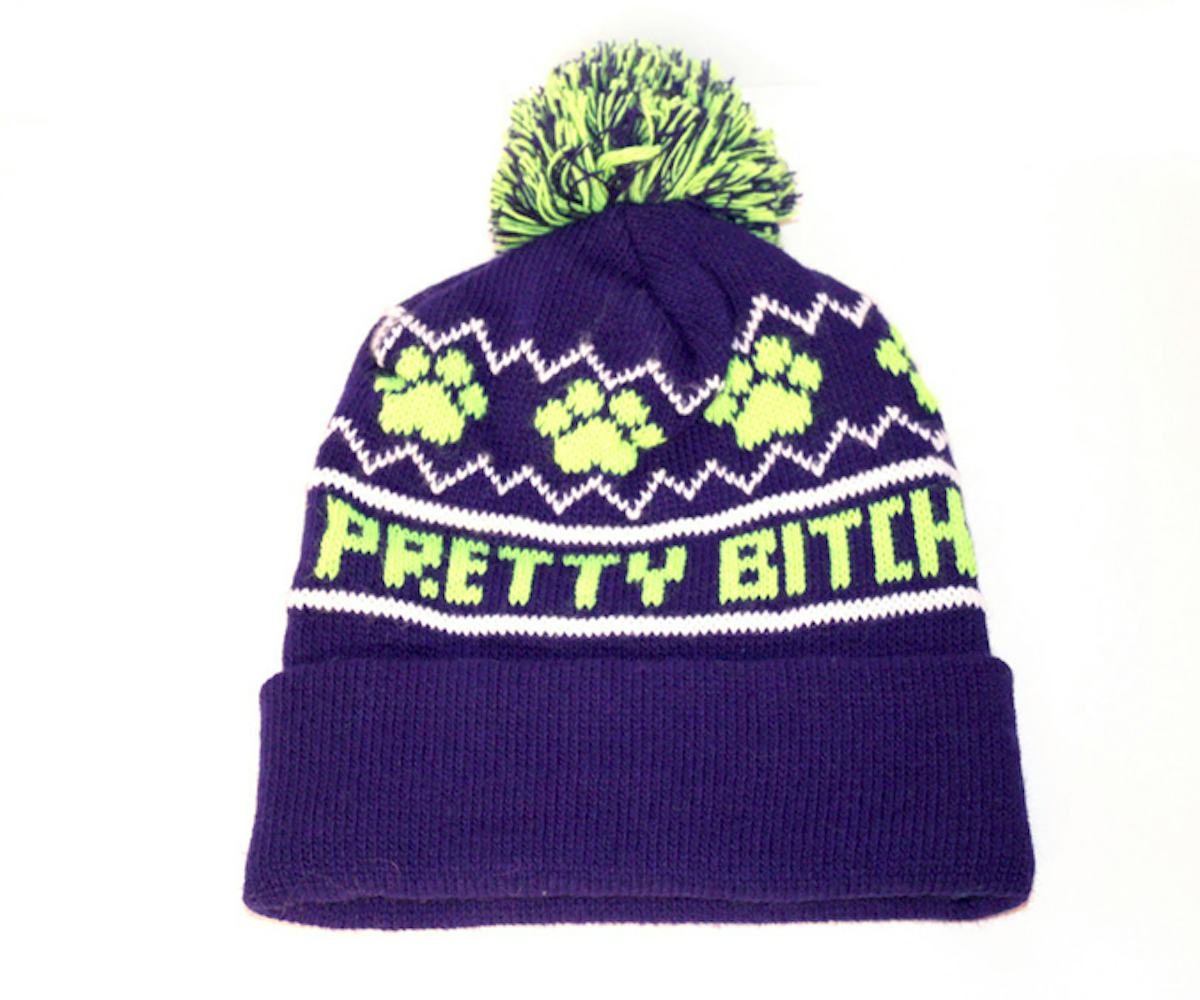 editor's pick: bah humbug
who wants to celebrate not celebrating the holidays?
You know how the Grinch didn't start out as the Grinch--he had been really into the holidays, until something spoiled it for him.
Well, I think I'm having a Grinch moment. I've never been one of those people who goes all out for the holidays (after all, I don't celebrate Christmas so it's not like I have a direct, familial reason for getting merry), but I love me a mug of cocoa, the smell of pine in the air, and the plate of cookies in the NYLON office kitchen that somehow always magically replenishes itself from mid-December, onward. But this year, something feels different. Maybe it's because I've already had my holiday (remember Thanksgivukkah?). Perhaps it's because for the first time in 10 years I'm not going to some cool, far flung destination during the vacation (and no, I'm not excited about a 'staycation' because that's a made-up word). Or it might just be because the older I get, the more I hate the cold--and nothing is symbolic of the arrival of winter quite like the holidays.
Whatever it is, I'm not feeling holly jolly. Which might explain why I'm so into a slew of bah humbug-y items. From expletive-laden hats and necklaces to a Grumpy Cat tee, it's my own personal way of getting in the holiday spirit. 'Tis the season, after all. Check out my picks in the gallery!
Petals and Peacocks Tank Top - $25
In God We Trust Necklace - $40
Adeen Pretty Bitch Beanie - $35