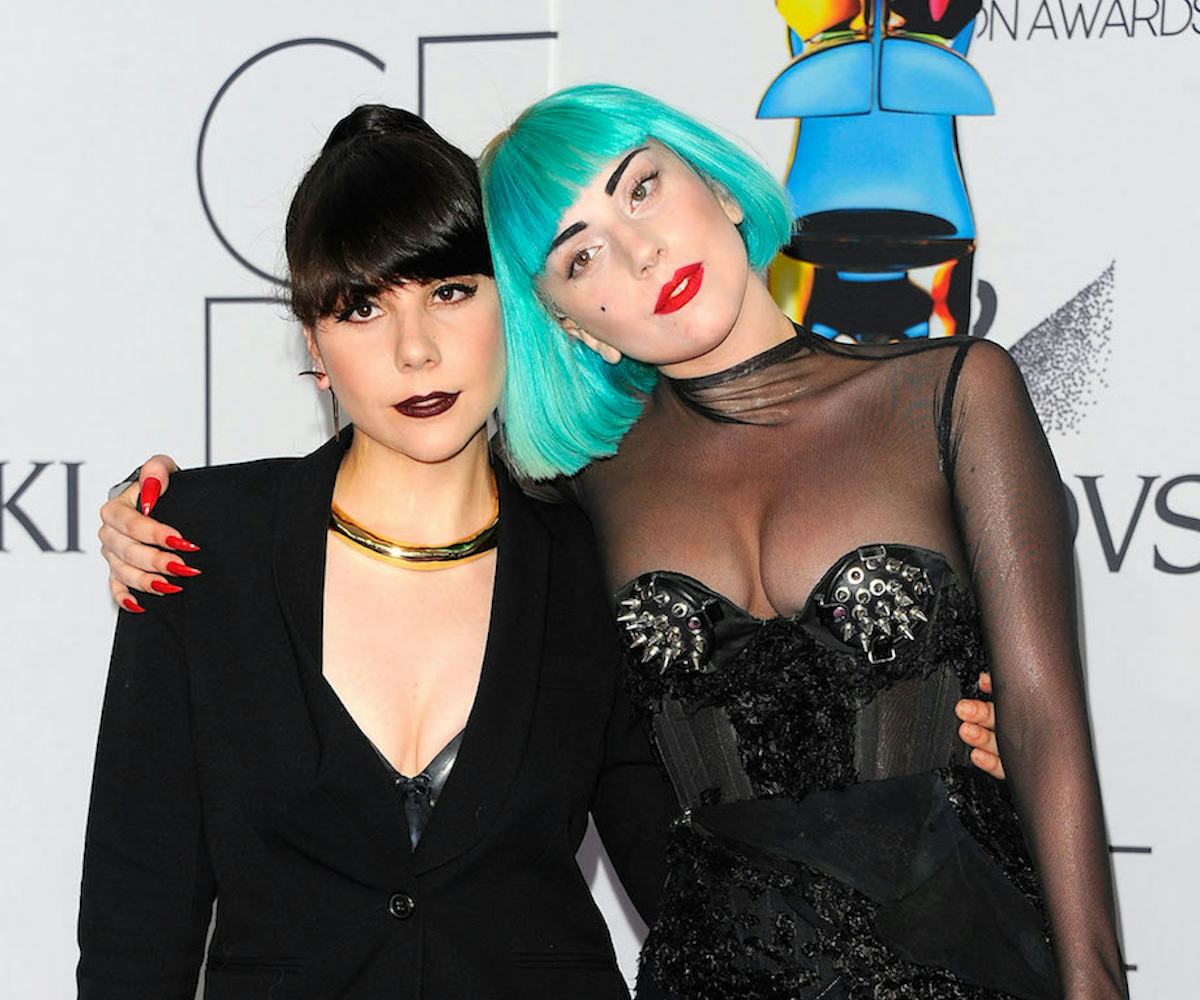 Photo by Andrew H. Walker/Getty Images.
Did You Know About All These Amazing Celebrity Siblings?
We know you know that all your favorite celebs are—for the most part—human beings with human families. So, yeah, why wouldn't, say, Zac Efron or Chloë Grace Moretz have interesting, perhaps similarly beautiful siblings? But do you know about them—like, really know about them? Chances are, you don't.
See, we've rounded up some celeb brothers and sisters that you might just be aware of, but only if you've been paying very, very close attention. We're not talking about Elizabeth Olsen or Solange Knowles here. No, today we're discussing Chuck Grant (who?), India Yelich-O'Connor (what?), and Rajad Fenty (huh?)—celeb siblings who, though awesome and often talented, stand just offstage or only catch a little of the spotlight.
Some of them are going to be big names in and of themselves. Some will be content to live lives of below-the-radar success. All of them, however, are worth a peek, and a nod, and might just teach you a bit about the very famous brothers and sisters you thought you knew.