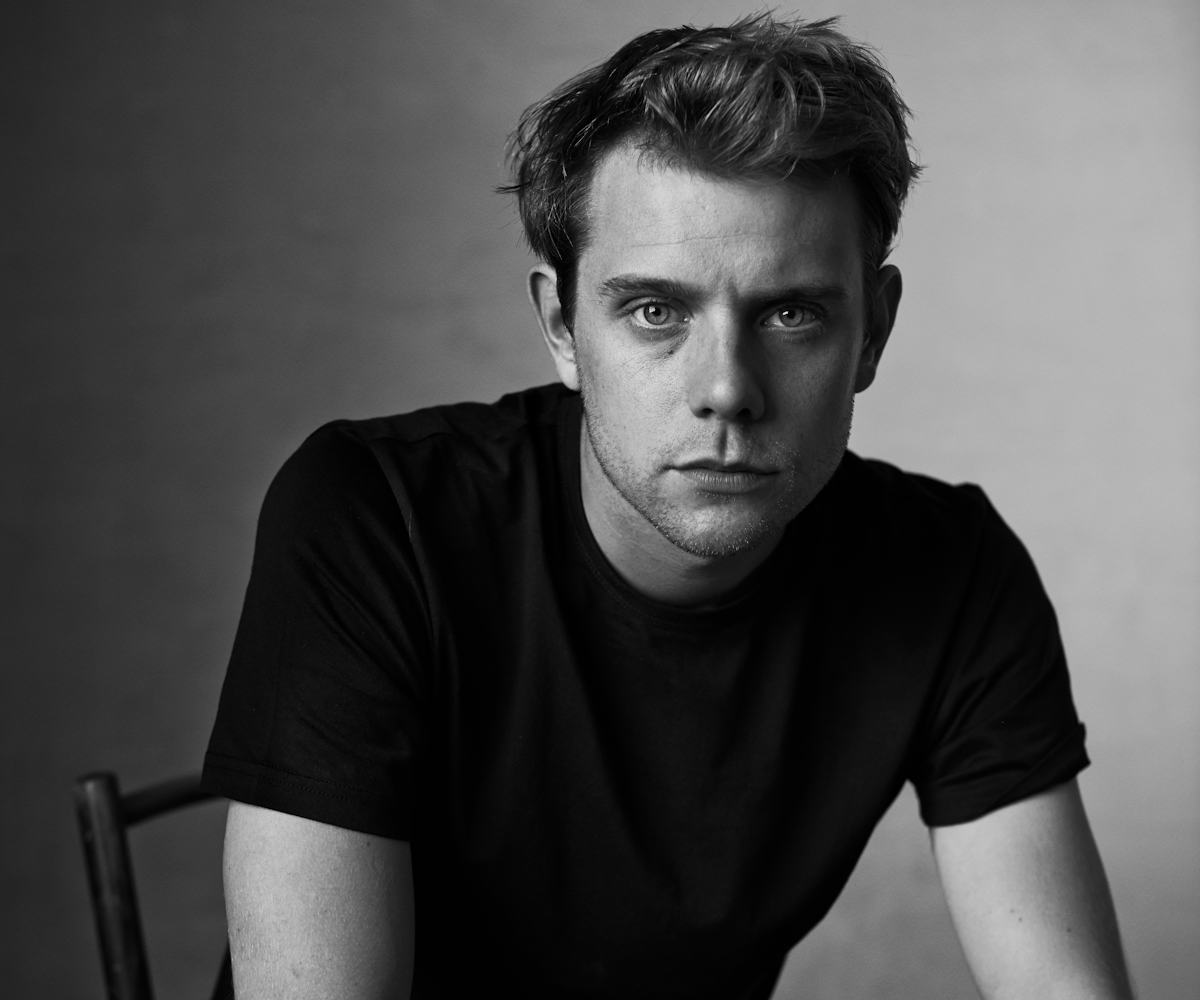 Photo courtesy of Uniqlo
Uniqlo Has An Exciting New Collab In The Works
Get ready for J.W. Anderson's take on the brand
While we went crazy over last season's collaboration between Uniqlo and the legendary Carine Roitfeld, it looks like the Japanese retailer may have just topped it. The apparel giant announced this morning that a collaboration with British-based JW Anderson is coming our way. According to Uniqlo, the collection—including wears for both men and women—will combine their "LifeWear" everyday styles with Anderson's signature British heritage.
Anderson, who is currently creative director of both Loewe and his namesake label, seems to be just as excited as we are. "Collaborations are incredibly important in design," he said in a press release. "When I think of Uniqlo, I think of things that are perfect made, that people have spent a lot of time considering; it's a difficult job, and I think Uniqlo does it very well. Working with Uniqlo is probably the most incredible template of democracy in fashion, and it's nice that my design can be accessible to anyone on all different levels."
While we don't know much else, Uniqlo's senior vice president of fast retailing and head of research and design, Yuki Katsuta, also stated this in the press release: "Much of the clothing we wear today has a long history, and many styles originated from uniforms or workwear. The British Isles constitute a treasure house of such apparel, with duffle coats and fisherman's sweaters being just two examples." Hmm… we're guessing this means we can expect some (obviously) covetable sweaters and chic outerwear as part of the collab.
Unfortunately, the collection won't hit stores until fall/winter, but we'll be keeping our eyes peeled for any sneak peeks of the new collection.