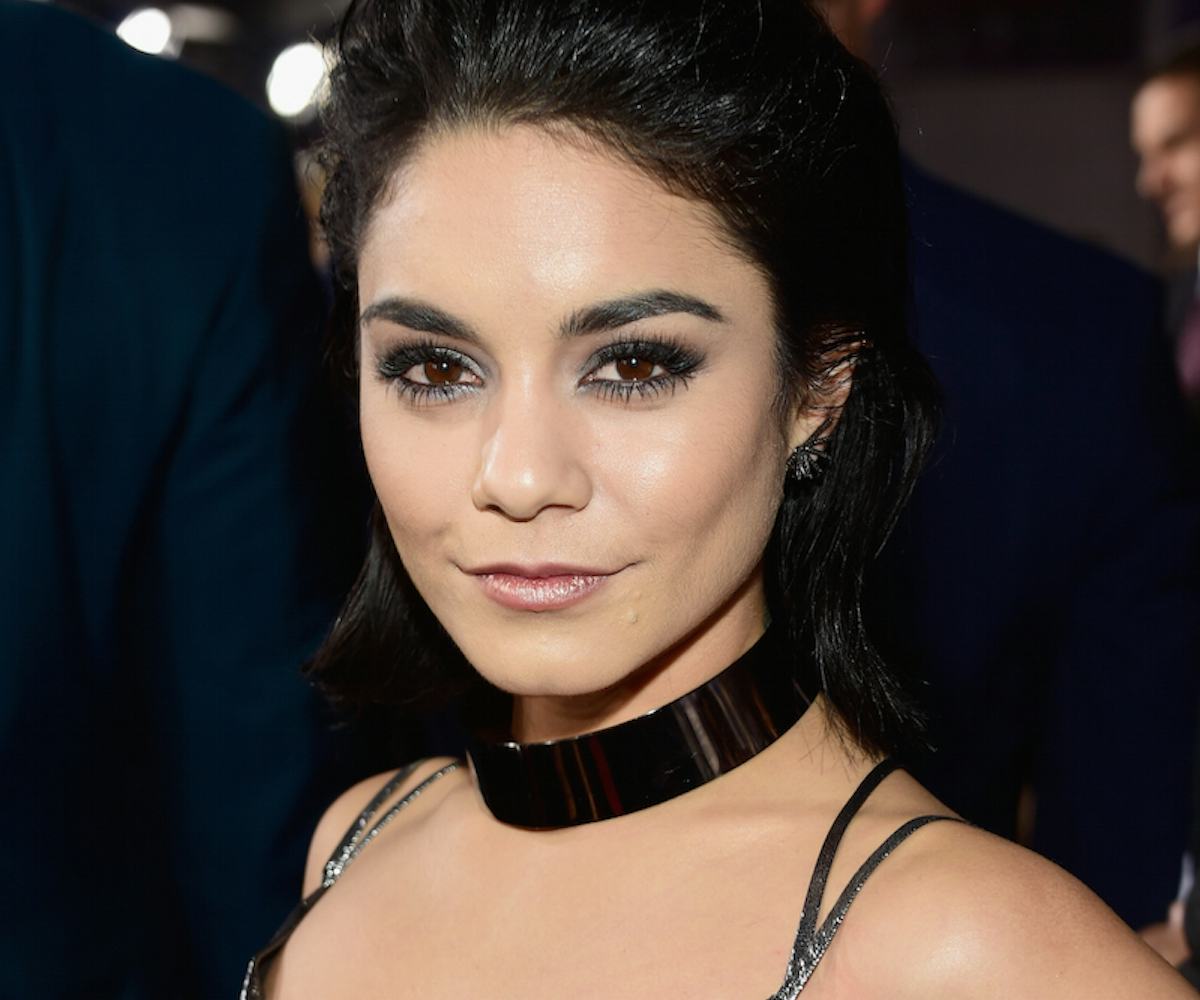 photo by Frazer Harrison/Getty Images
Vanessa Hudgens Shares Her Grief In A Beautiful Message
our thoughts are with you, vanessa
Vanessa Hudgens lost her father to a long fight with cancer last Saturday. Remarkably, she still performed as Rizzo in Grease: Live! less than 24 hours after first mourning his passing on Twtitter with her social media followers. She dedicated her show-stopping performance of Rizzo's solo song to him. It was beautiful and heartbreaking.
Throughout her father's battle, the actress didn't shy away from dicussing her father's illness—even mentioning it in acceptance speeches. Now, she is continuing to be open about her grief by sharing another beautiful message about him on Twitter and Instagram. 
Our thoughts continue to be with Hudgens and her family throughout this difficult time. We also continue to look at the actress as an inspiration on how to stay strong, no matter what tragedies and struggles we are faced with. We're with you.