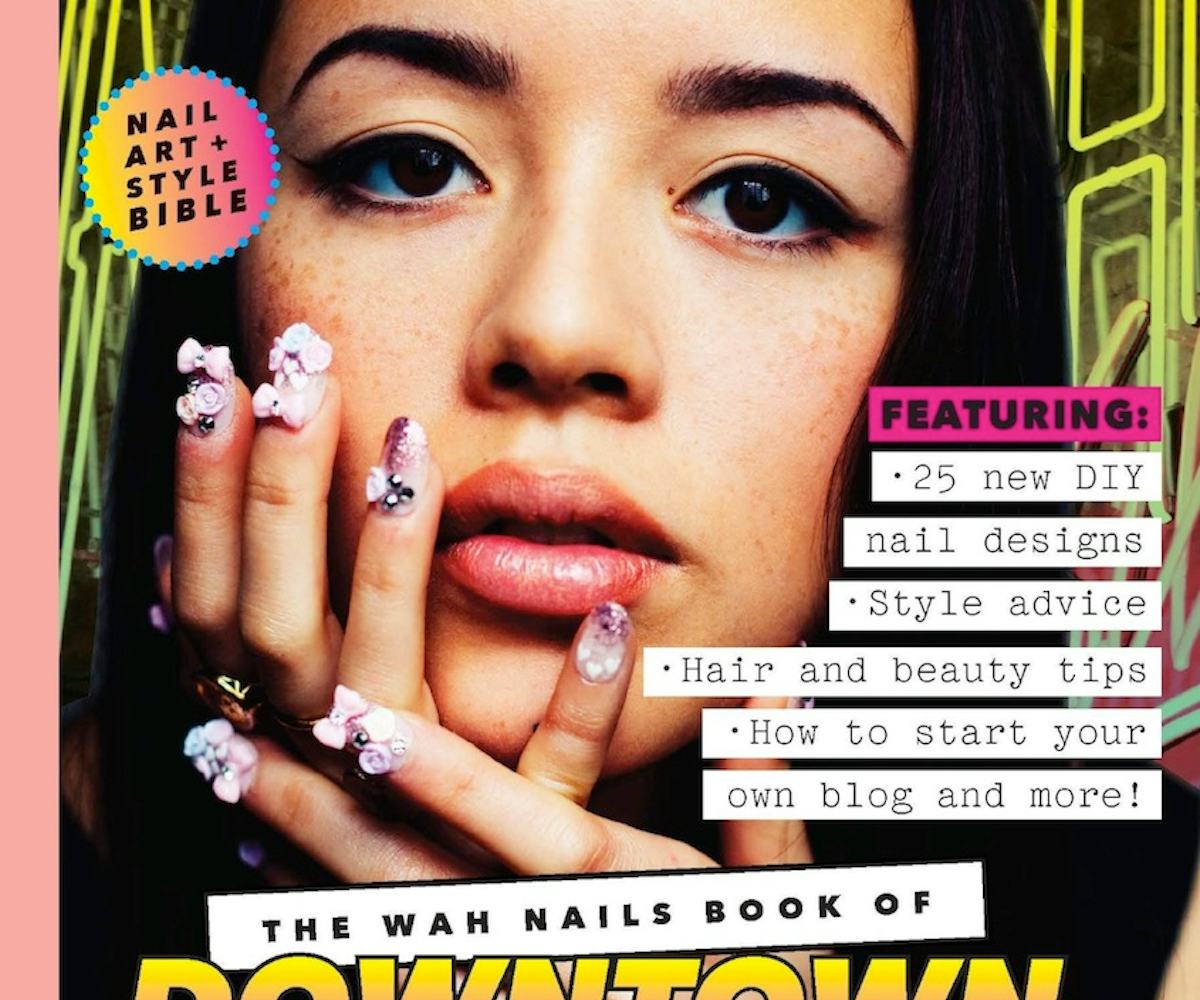 wah returns
who says nail art is dead?!
Sure, barefaced--and bare nailed-- beauty might be cropping up on runways everywhere these days, but you know what? Nail art's definitely not dead. At least as far as Wah Nails' Sharmadean Reid is concerned. 
Hopefully you're already well-versed in the awesomeness that is Wah, the London-based beauty company that's been pioneering the nail art trend for several years. Reid and her crew have already released one book, the aptly titled Wah Nails Book of Nail Art, and now they're back for round two. This time they're pushing the boundaries even further, including 5-minute nail art tricks, 3-D manicure tips, and branching out into beauty looks inspired by rad East Londoners (and generally badass people, like Kate Moss and Madonna). 
Get a sneak peek of what's inside here, and then head over to Amazon to buy it--because trust us, you're gonna want to.