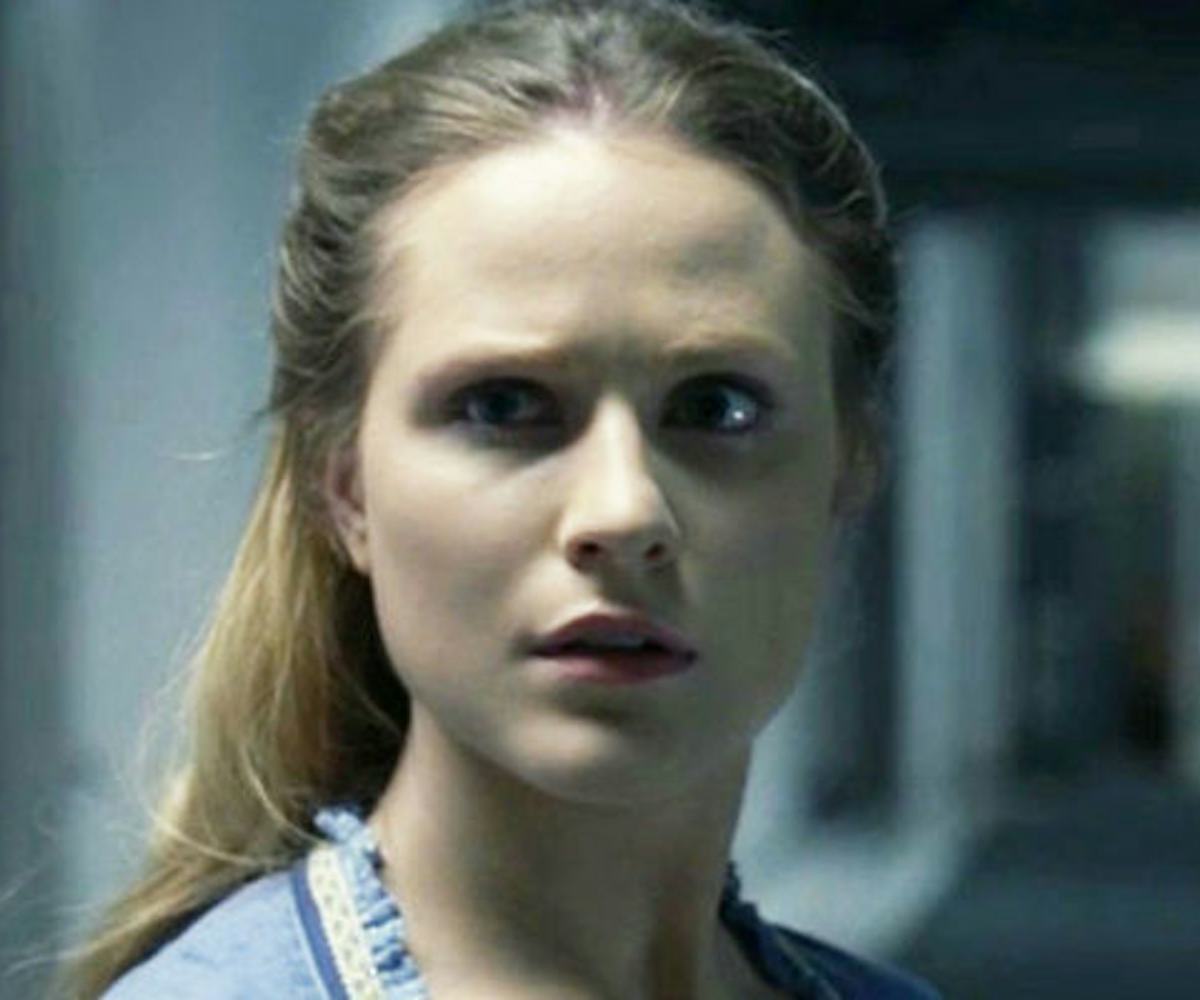 Photo via HBO
'Westworld' Showrunners Just Trolled Us With That Season 2 "Spoilers" Video
UPDATE 4/10/18 10am: As promised, after his Reddit post hit the 1000 upvotes mark, Nolan shared a link to a 25-minute video called "Westworld Season 2—A Primer." Starting out with a shot of Bernard on the beach, as well as a voiceover about "The Door," the clip soon transitions to Dolores, who begins to cover Rick Astley's "Never Gonna Give You Up" alongside co-star Angela Sarafyan. As for the other 20 minutes? It's a dog at a piano set to the show's theme in tribute to the late Bento the Keyboard Cat. A next-level troll for sure. Watch the video here.
--
Westworld creators Jonathan Nolan and Lisa Joy have made an announcement that they will potentially release "a video that lays out the plot (and twists and turns) of season 2" ahead of the premiere on April 22.
"Everything," Nolan wrote during his Reddit AMA earlier today. "The whole sordid thing. Up front."
Acknowledging that the plan is a "potentially highly controversial decision," Nolan wrote that it's an attempt to combat spoiler culture. He wrote that fan theories on subreddits often create a larger problem for the showrunners, as they "can actually be spoilers, and the line between the two is confusing." Their solution? Release the spoiler reel ahead of time and so, "that way, the members of the community here who want the season spoiled for them can watch ahead, and then protect the rest of the community, and help to distinguish between what's 'theory' and what's spoiler."
Nolan says that if the post reaches a 1000 upvotes, they will release the video. However, take this all with a grain of salt. It is Westworld, after all. 
Read Nolan's entire post here.