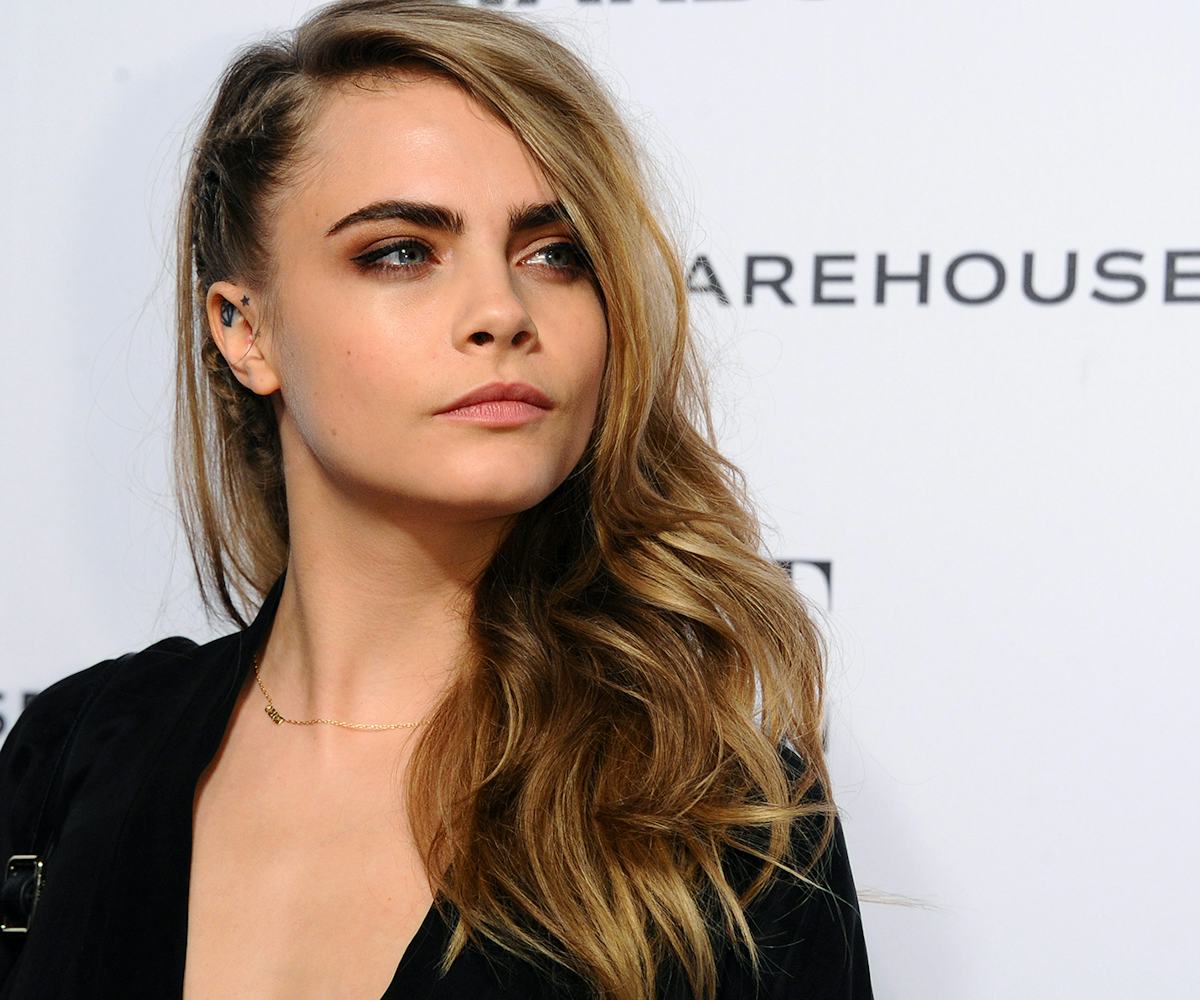 photo by getty images
which model are you?
find your runway spirit animal with our quiz.
Fashion Week is still going strong in Paris, and if you're anything like us you wake up just a little bit earlier so that you can click through the collections before getting dressed. (We call that the easiest way to get some new wardrobe inspiration.)
But other than taking in the cool outfits on the runways, checking out Fashion Week photos is also the best way to meet the models dominating the industry, from the fresh faces poised to takeover to the legendary models sitting front row. If you're having trouble figuring out which model to channel, though, don't worry. We made a quiz to help you find out if you're more of a Cara Delevingne or a Karlie Kloss. Take it below and tell us your results on Twitter and Facebook.