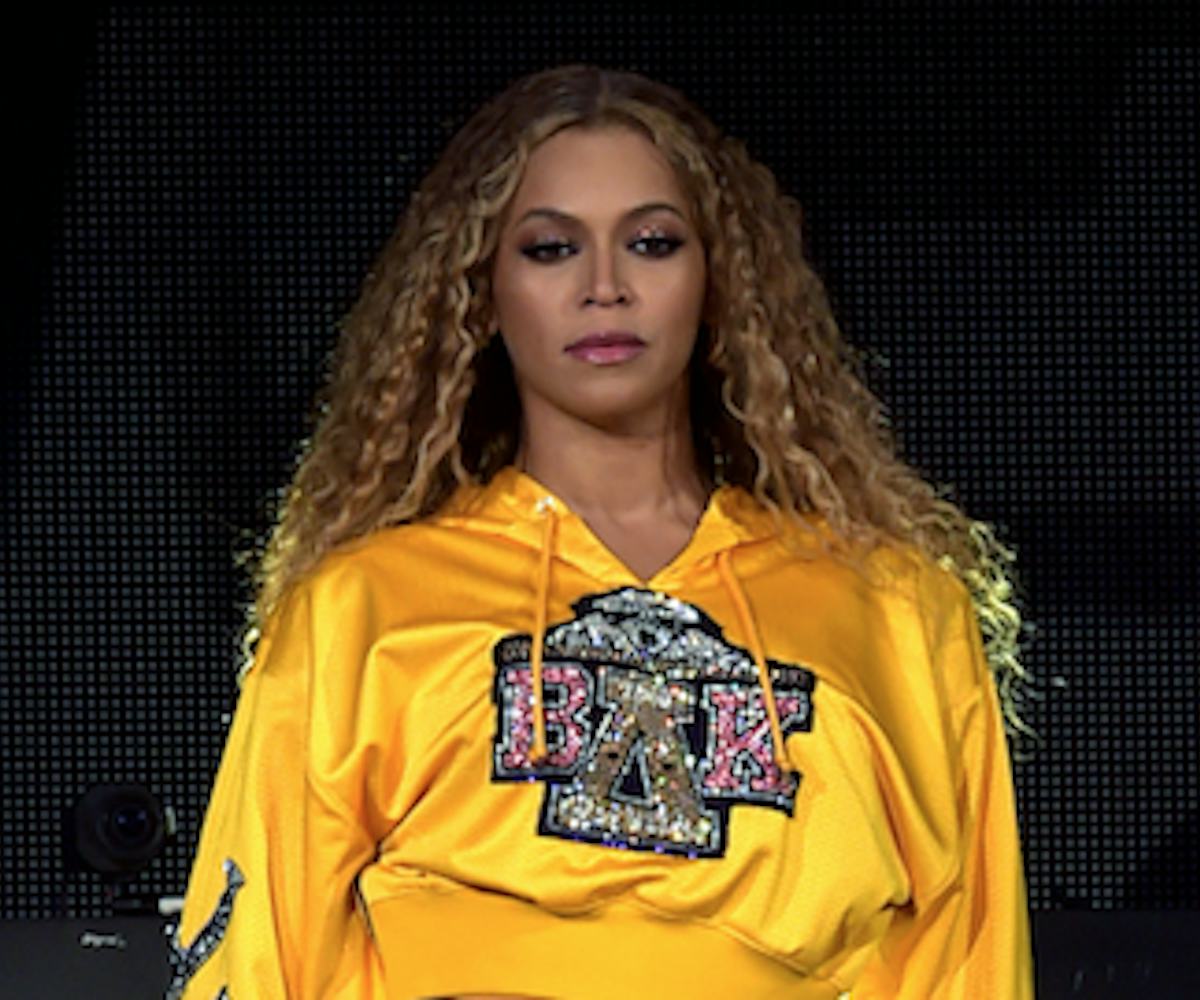 photo by Kevin Winter / getty images
No, Whole Foods Wasn't Pledging Its Allegiance To Beyoncé
Here's why the chain replaced its posts with a bee emoji
Something "buzzy" has been happening on the Whole Foods Instagram account. The grocery chain purged its page earlier this week, leaving six blank Instagram posts. It also changed its bio to a bee emoji and unfollowed thousands of its followers minus Beyoncé and other artists like Cardi B, Bon Jovi, and Sting.
The change, which began a few days ago, led people to believe that the account was either hacked or pledging its allegiance to the Beyhive. And at first, the evidence was pretty convincing.
To add more fuel to the fire, the account started posting videos and clips of bees. Turns out, it had nothing to do with Beyoncé. 
Ultimately, the chain clarified in a series of posts that it wasn't hacked, but rather, partnering with Whole Kids Foundation in order to raise $100,000 for 50 schools in support of educational beehives. Go figure?