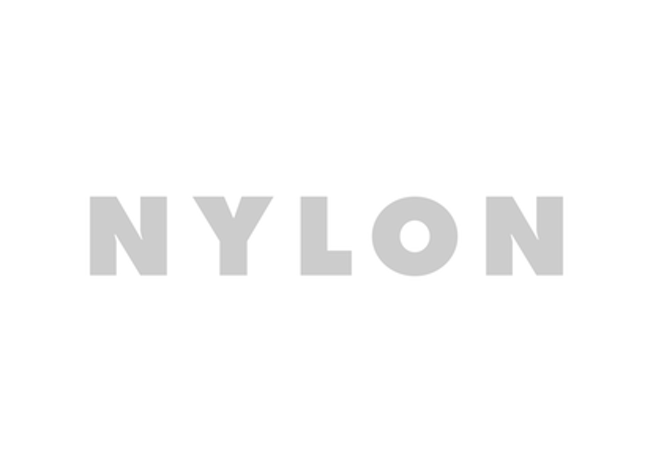 wild honey
a sticky situation for your shower.
Honey's great for colds and sore throats, but you'd probably cringe if it got in your hair. That's why we're intrigued by Arrojo's latest shampoo and conditioner, a sulfate-free blend of moisturizers, plant extracts... and honey.
Called Arrojo Gentle, the set was designed for curly, coarse, or color-treated hair. It smells like a vegan pastry, and the texture's on par with a moisture-rich conditioner from Bumble & bumble or Phyto. But despite honey as a main ingredient - and definitely a main part of its sweet scent - this stuff isn't sticky. Instead, it unsnarls bedhead pretty well, and also works as a leave-in solution on rainy days.
Would we ever apply straight honey to our hair? Uh, no. But this stuff makes us way less nervous to see it at a salon.