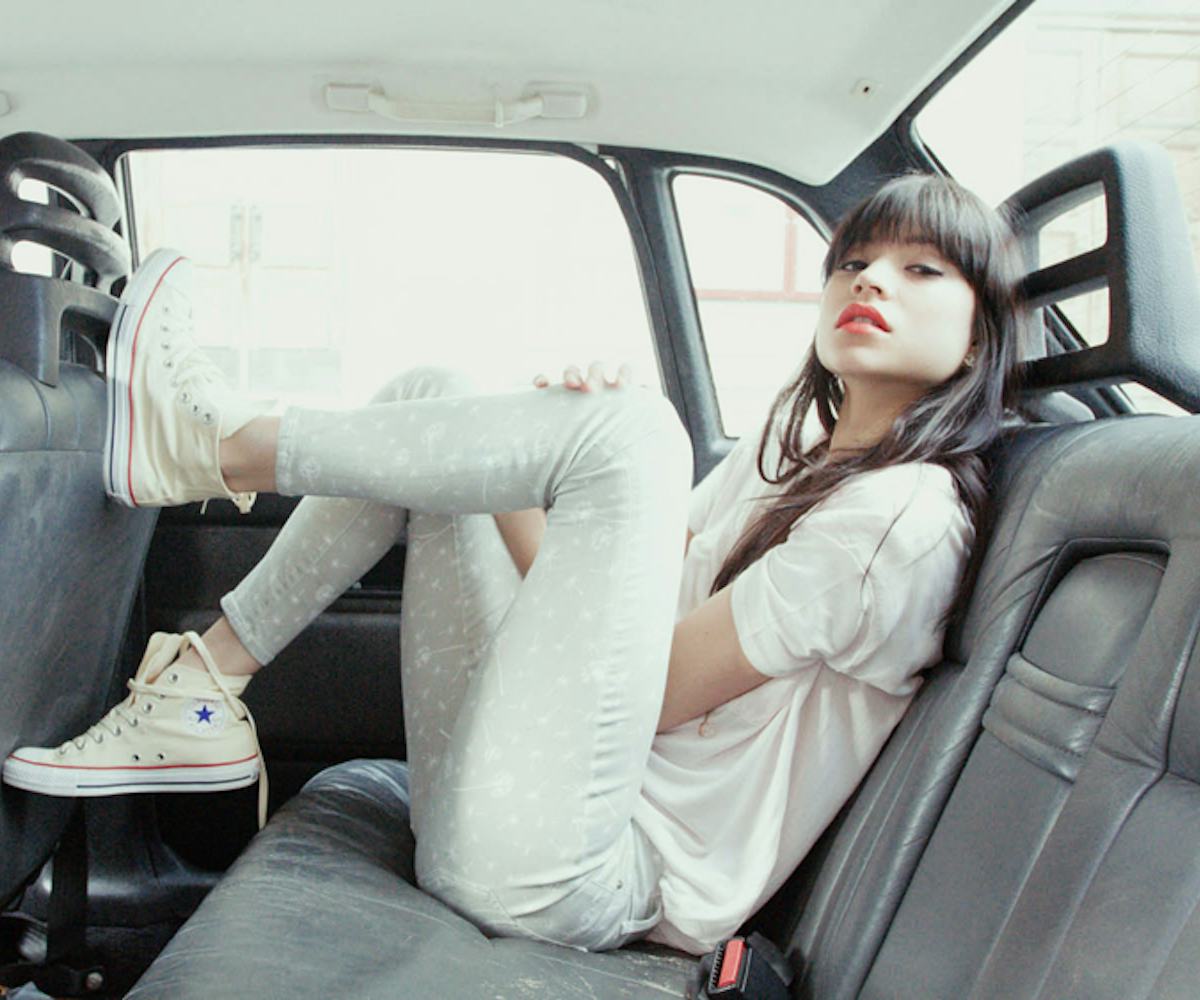 freebie friday: february issue
bag this month's jeans and tee for free!
Groundhog Staten Island Chuck may have borne some rodent-like news recently when he saw his shadow and doomed us to six more weeks of winter, but with the wrap-up of NYC fashion week, we feel more inspired than ever to revamp our wardrobes for spring. (Not to mention Chuck only has around an 80% accuracy rate, anyway...)
This month's giveaway, a conversation-starting Young & Reckless T-shirt whose black-on-white lettering reads "GIRLS JUST WANNA HAVE FUNDS" and AG Adriano Goldschmied's slim-fit dandelion print jeans pair beautifully together, harmonizing the boldness of the tee with the more breezy, bohemian, and romantically-inspired denim.
Enter your info below to win this awesome jean and tee duo. Let them serve as a reminder that spring is just around the corner, and that, as always, the best things in life are free.