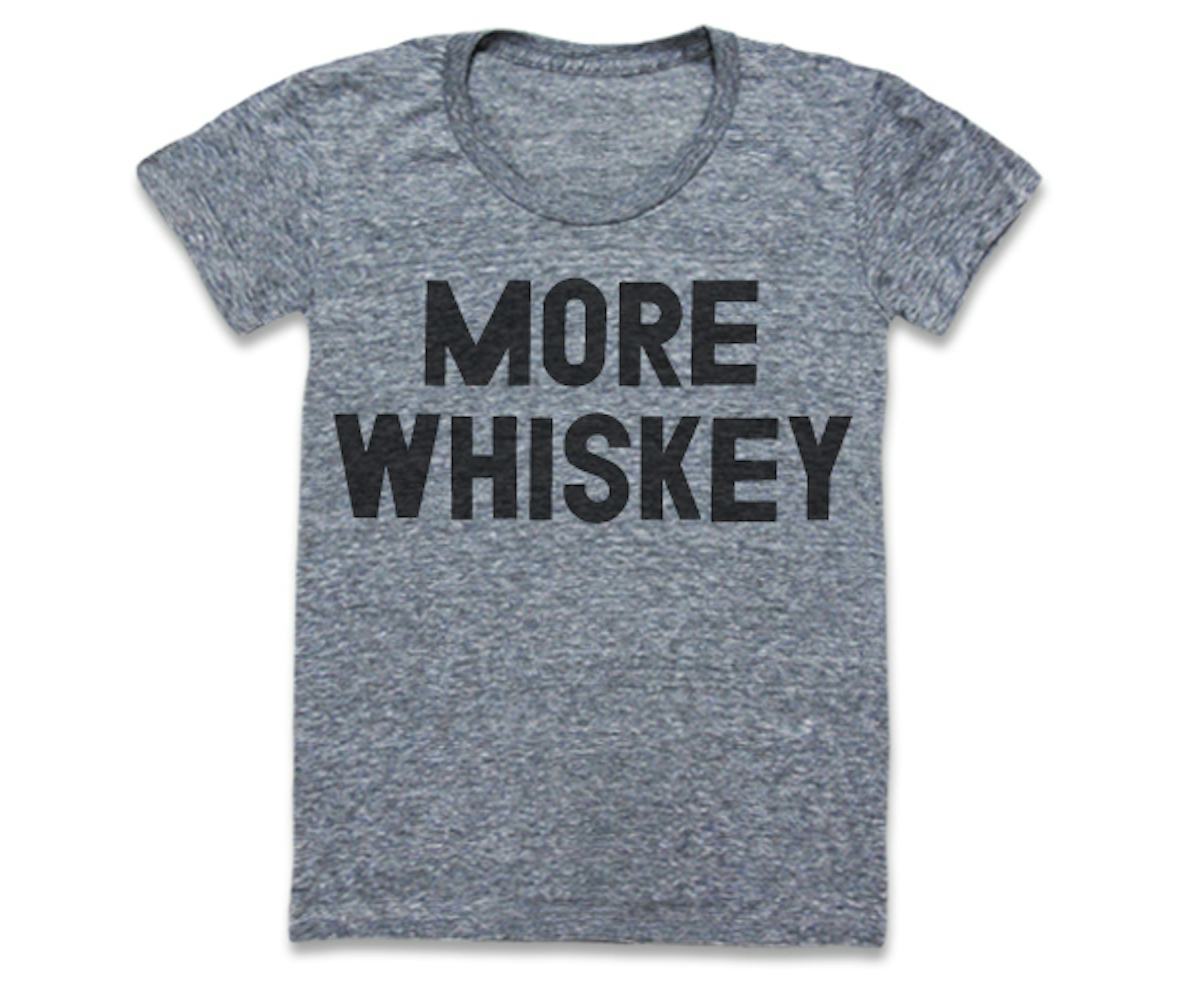 editor's pick: whiskey business
the go-to crew to getting your drink on.
Since it's still January, it's not too late to start those resolutions (or, you know, come up with them in the first place).
While some NYLON editors preach closet cleaning--for the record, I'm firmly opposed to this and am more about closet hoarding, which is a whole other post--one of my goals for 2014 is to drink more. Whiskey, that is.
Because while I've got my favorite wines and tequilas down pat (anything from Montepulciano or Espolon, respectively), I'm admittedly a bit intimidated by the thought of sauntering up to a bar, naming a whiskey, and sliding over my money. But I really want to be that person.
Enter Women & Whiskies, a group focused on both educating us ladies on the art of wetting our whistle (because, let's be honest, we're often not the target of most whiskey brands' ad campaigns) and championing the most bad-ass chicks who can serve you said drink from some of the coolest bars in the country. Follow them on Facebook or Twitter to get awesome recipes, pro tips, and updates on events going down in your city.
Easiest resolution to follow ever? I'd say yes. To celebrate, you probably want to pick up this Print Liberation "More Whiskey" tee.