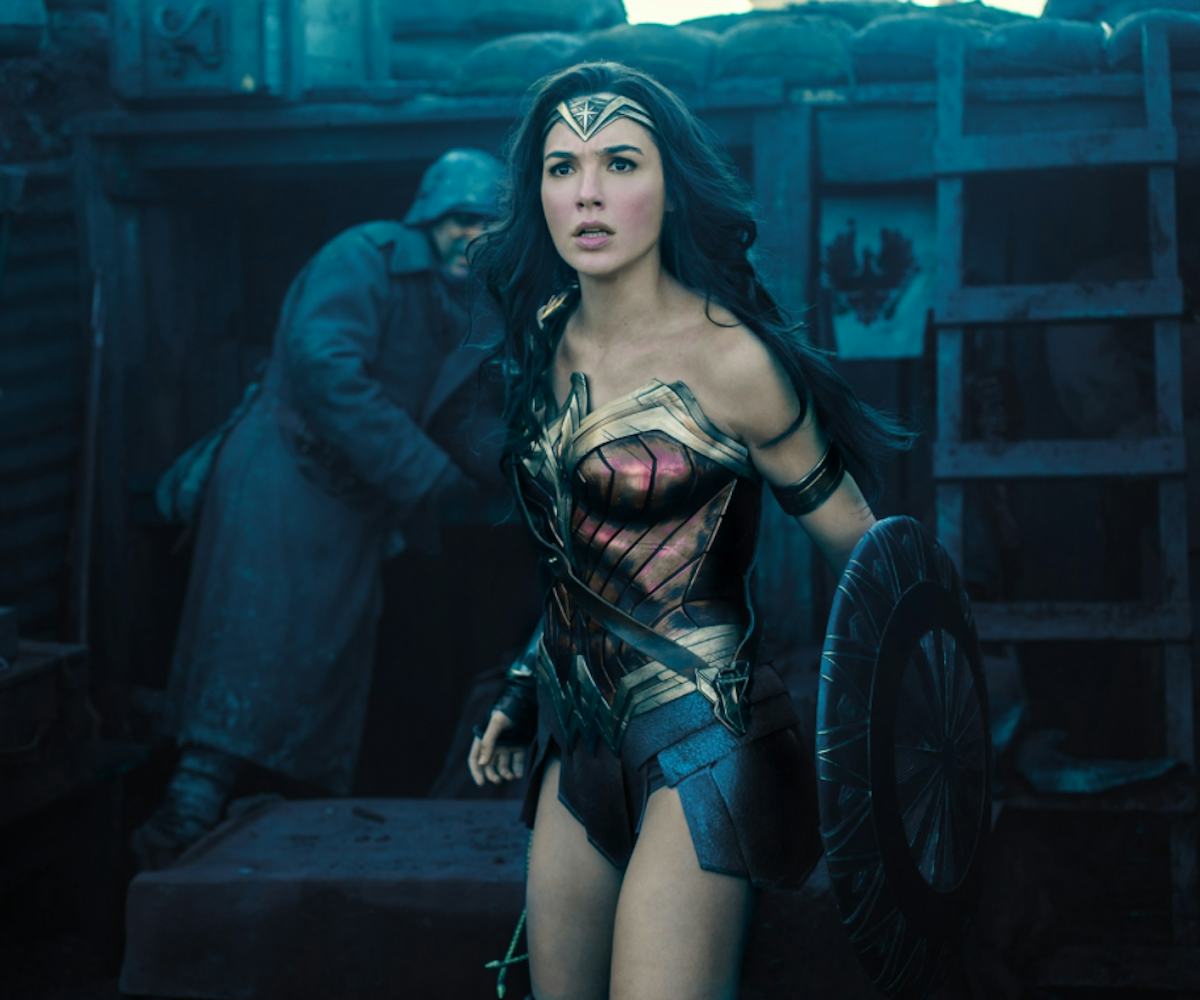 Image via Warner Bros.
Get Ready For A 'Wonder Woman' Sequel
Patty Jenkins is already working on a script
We might not have to wait as long as we thought for a Wonder Woman sequel. Director Patty Jenkins is already working on a script for the next iteration of the hugely successful superhero film, according to Variety. 
"Patty and I are writing the treatment right now," Geoff Johns, who oversees production of DC films for Warner Bros. Pictures, told Variety. "The goal is to make another great Wonder Woman film." He added that he "had a blast" working with Jenkins on the first movie and that the pair already has a "cool idea" for the next film. 
Warner Bros. President and CCO, Toby Emmerich, told Variety in another interview that the sequel will be set in the past, but not during World War I, like the first movie. It will be set sometime between "1917 and 2017," Emmerich said, so that doesn't really narrow it down much. Well, we can rule out space and the ice age. 
Jenkins did say, however, that she would like to set the Wonder Woman sequel in the United States rather than Europe. It's unclear if she will direct the film in addition to penning the script, like she did the first time around. Either way, we cannot wait to see what's next.