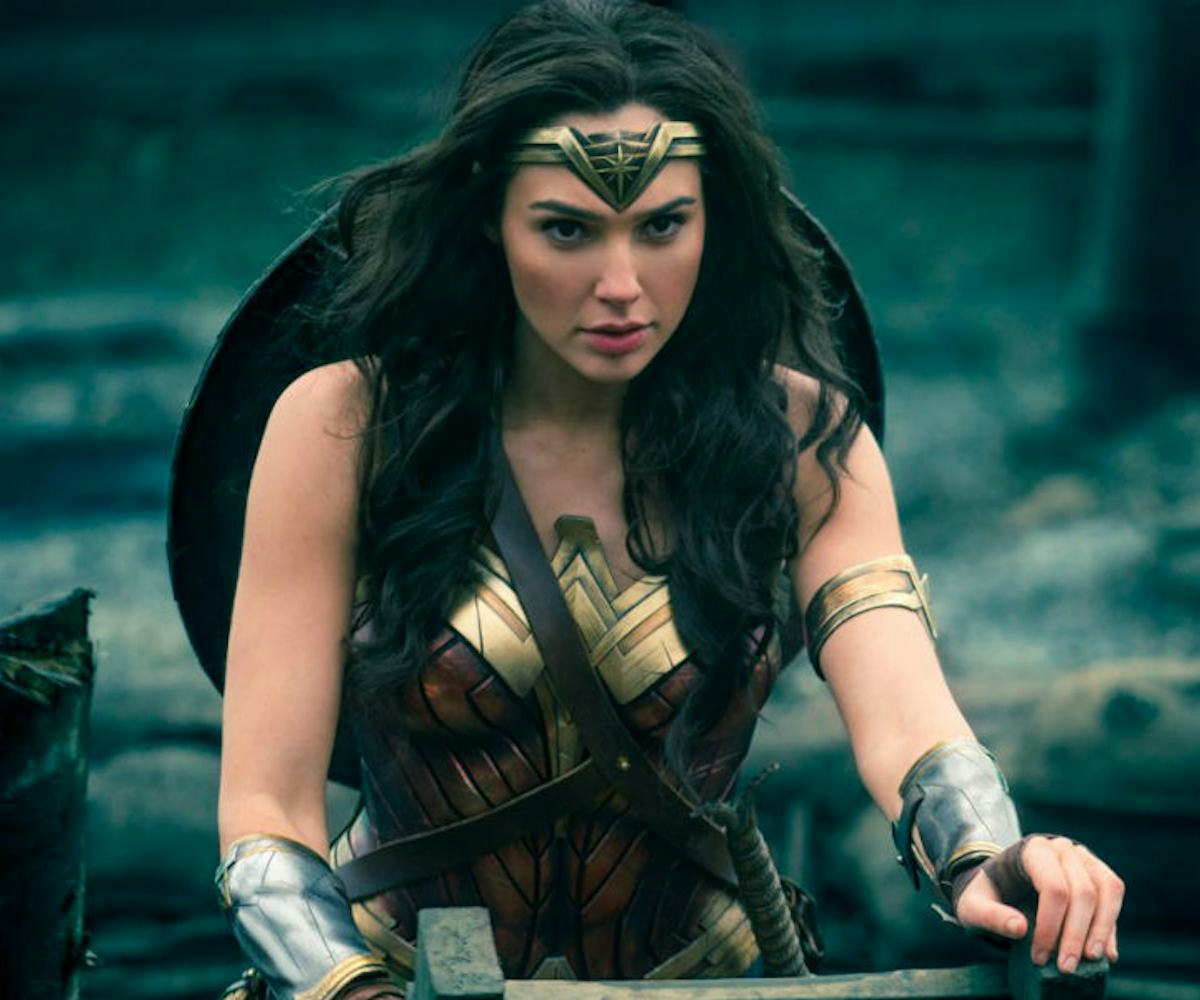 'Wonder Woman 2' Teaser Images Reveal A Pretty Big Spoiler
Stop reading now if you want to avoid
If you were worried about critics or hackers spoiling the new Wonder Woman 2 film, fear not, for creator Patty Jenkins has beaten them all to it.
This morning, actress and titular Wonder Woman Gal Gadot posted a shot from the sequel, showing her character staring at a bunch of television screens airing different shows and commercials. Following Gadot's post, Jenkins decided to join in on the fun. She posted a casual picture of Chris Pine looking lost in what appears to be a mall. Yes, you read that right, Steve Trevor, who we saw get blown up in the first movie, has apparently come back to life. "Welcome to WONDER WOMAN 1984, Steve Trevor!" Jenkins captioned the image.
As some have pointed out, characters are often brought back from the dead in the DC universe. Perhaps time travel was involved, or perhaps this is a snippet from a dream sequence. Either way, it's left fans pretty shook. Jenkins will have a lot of explaining to do come 2019.