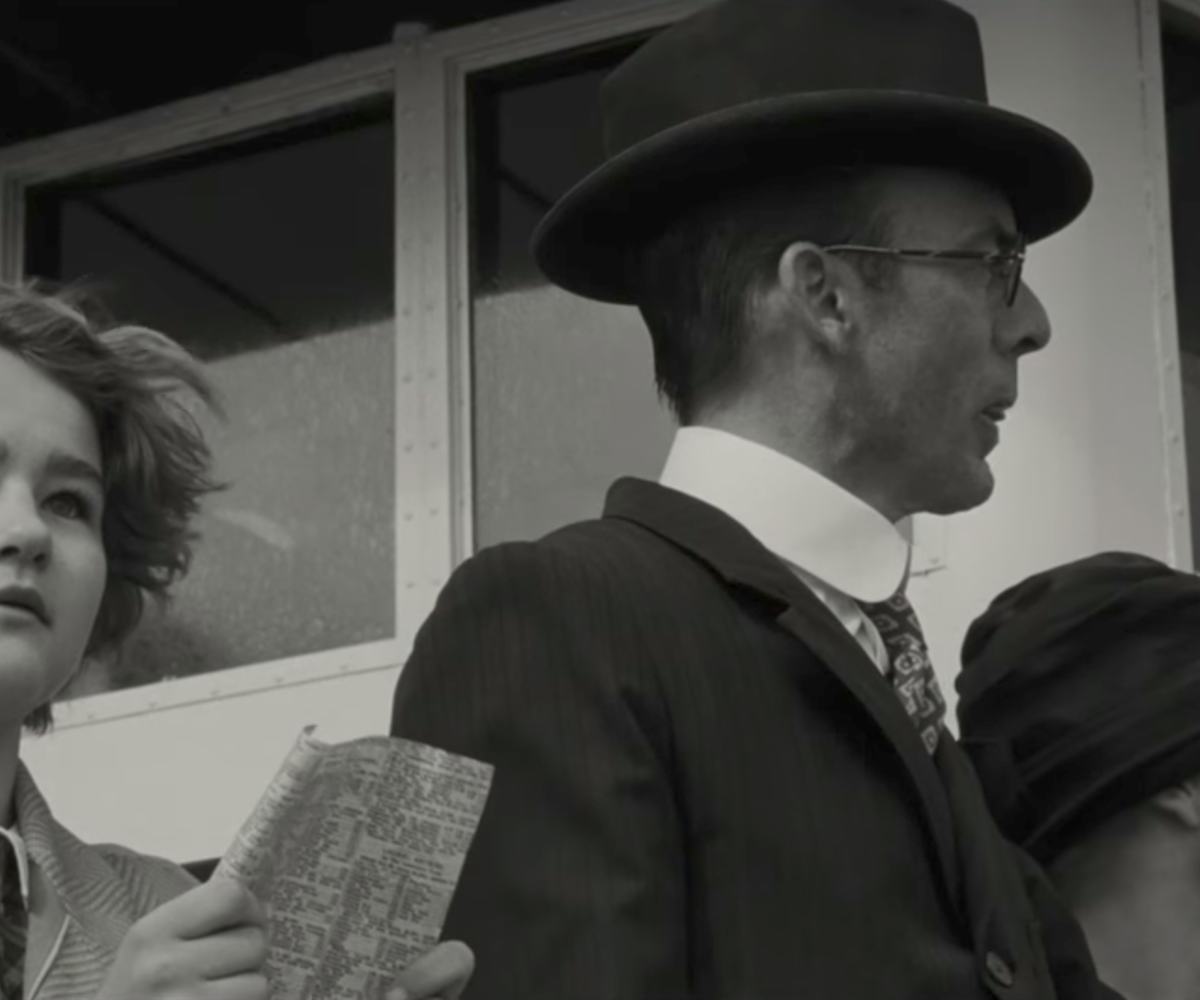 Image via YouTube/Amazon Studios
The New 'Wonderstruck' Trailer Will Transport You To Another Time
Todd Haynes, the director of Carol and Far From Heaven, is bringing us back in time once again with his new film Wonderstruck. In the newly released trailer, you see a glimpse into the journey of the two main characters, Ben and Rose, as they travel to New York City as children. 
Only, both characters are in completely different time periods. Ben leaves his home in Minnesota in 1977 and goes to New York to find his father. Rose is locked in a house in New Jersey in 1927 and flees to New York to see her favorite film actress. Ben's story is portrayed in color, while Rose's is in black-and-white. The film, which stars Julianne Moore and Michelle Williams, follows these interconnected plotlines throughout. 
Set to David Bowie's "Space Oddity," the teaser captures the magic and nostalgia of the film. Wonderstruck, which debuted at the Cannes Film Festival, will be released in select theaters this fall.  
Watch the trailer below.