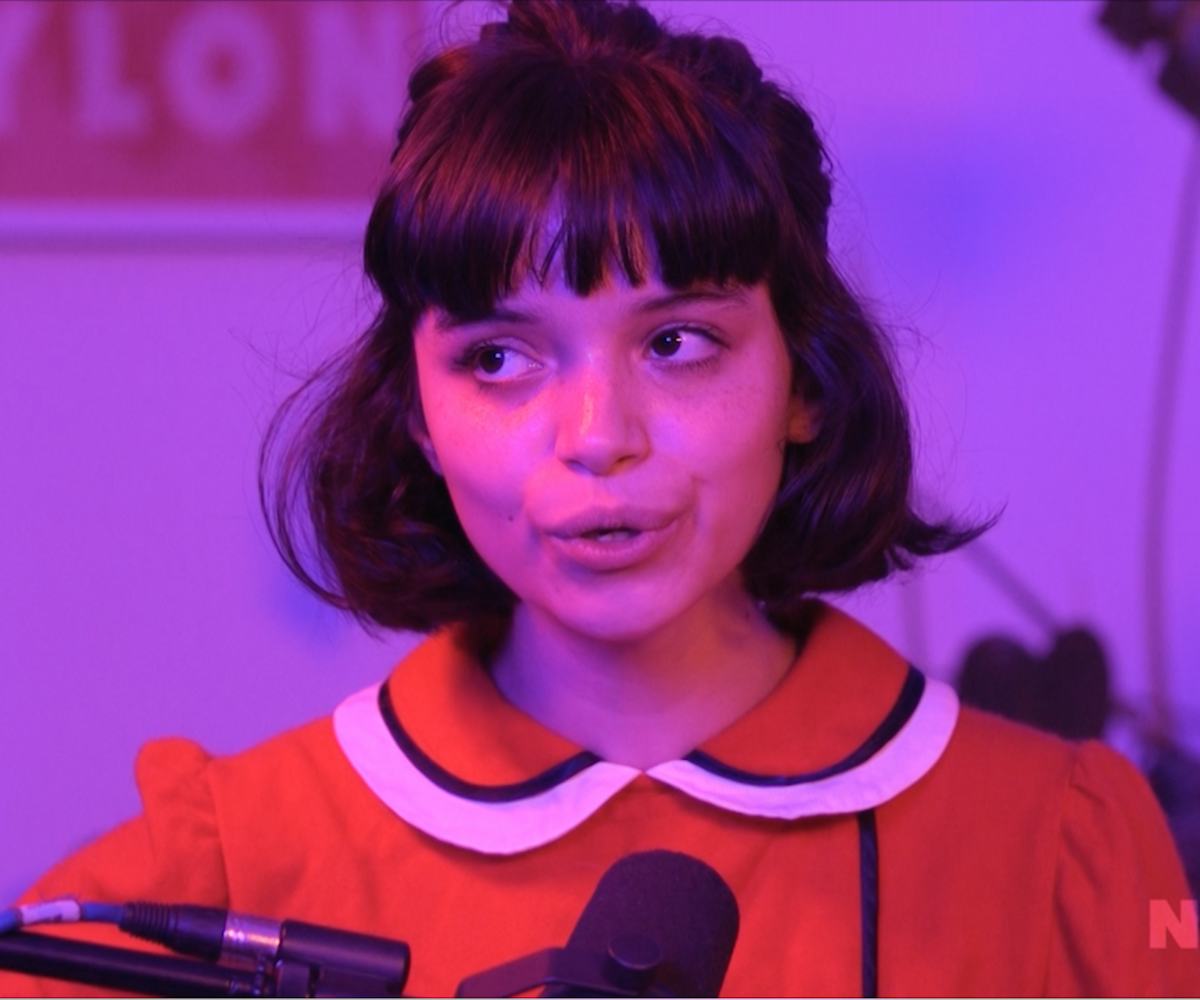 Wooing Explain Why They Made A Song About Rats
Wooing has always been vocal about the protection of animal rights, and their new single is more proof that the band continues to use music to foster their vision of fair treatment of animals worldwide.
The band recently stopped by our NYLON studio in the midst of their residency at NYC's Pianos to perform singles, "Two Can Keep A Secret" and "Could Have Been," and one very special song called "Rats," that's about—you guessed it—rats. More specifically, says Wooing frontwoman Rachel Trachtenburg, "it's about animal testing in labs."
Get inspired by their performance, above.