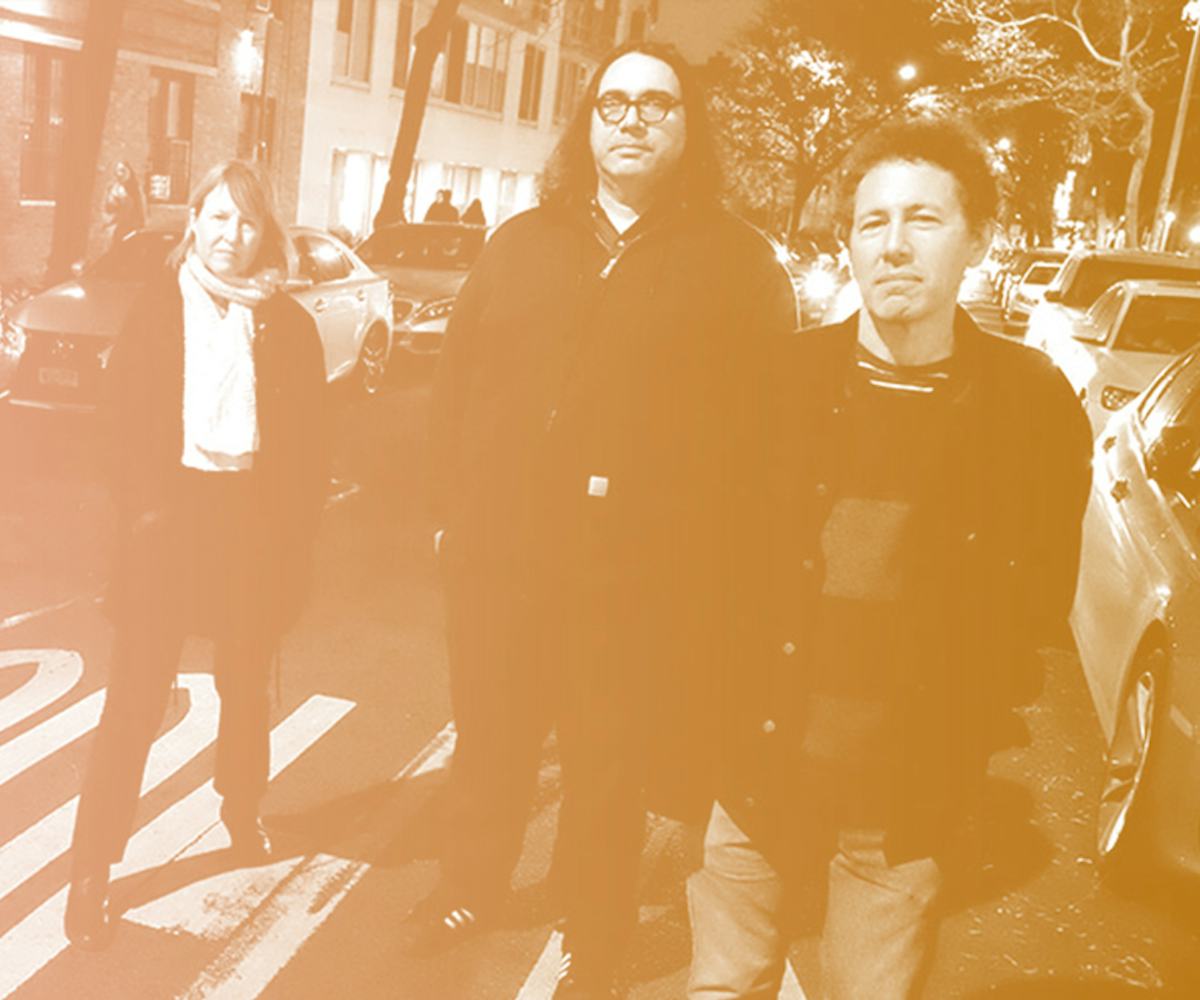 Photo by GODLIS
Listen To Yo La Tengo Because 'There's A Riot Going On'
There's something to be said about escapism through music, how a certain piece of music transports a listener away from the world for a moment, maybe to a place that's better. Perhaps that place is calming, perhaps it's more vibrant. What matters is the connection being made, the possibility of finding freedom through music. Yo La Tengo's latest album is made for that kind of freedom, that sort of escape.
There's a Riot Going On is the New Jersey band's new project and most soothing to date. The title may sound raucous, but its hefty 15 songs are anything but. Instead, Yo La Tengo opts for escapism, bringing the focus back on quieting the listener instead of building them up for rallies. "This record, altogether, is about needing to internalize and just shut out the world because it's just so awful," Yo La Tengo's Georgia Hubley tell me. "It provides comfort and, at the same time, it provokes people."
Indeed, There's a Riot Going On swells with sublime instrumentals that take the listener out of their body. Opening track, "You Are Here," pushes forward with ease into "Shades of Blue," a melancholic meditation on mood and the imprint someone leaves on your life. Each of the album's songs is a balm for aching minds, tired souls, and beings that just want to get away from it all. It's neither angry nor bitter but, rather, settled. "Dream Dream Away," the album's middle point, may well be its manifesto, with its gentle bob and warm harmonies.
"This is what life is," Hubley says. "It keeps going even if it's hard. This is an album about slowing down to appreciate that passage of time." It's no mistake the album opens with "You Are Here" and ends with "Here You Are." There is a riot going on and you, the listener, are a part of it. There's a time for protesting and a time for reflection. This is an album for the latter, a recharge. You are here, and here you are—embrace it.