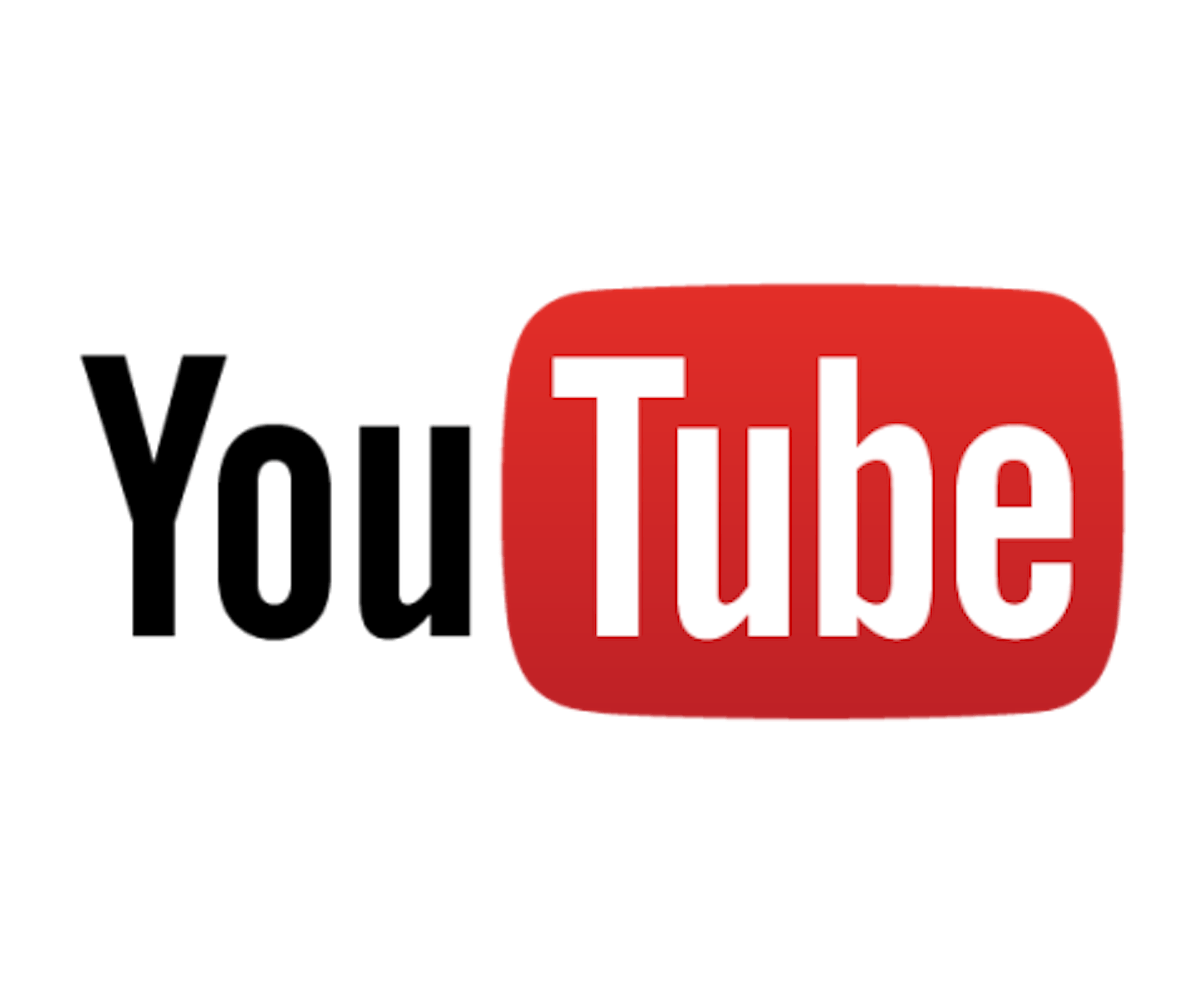 You Can Now Stream Live Television Via YouTube
YouTube TV is available in five cities
YouTube is giving you another reason to say goodbye to your cable box (if you still have one, that is). The Google-owned company now gives users the option to stream live television by way of YouTube TV.
The service is currently available in New York, Los Angeles, San Francisco Bay Area, Chicago, and Philadelphia. It works like this: For $35/month, channels like ABC, CBS, FOX, NBC, ESPN, and FOX Sports Network, and more can be streamed on the app. On top of watching shows live, similar to DVR, you can also save episodes or segments to watch later.
As Gizmodo explains, it's not perfect by any means, but it has promise. Christina Warren writes:
It's not quite the holy grail merger of live TV and on-demand content like Hulu's upcoming live product seems to be. YouTube's channel selection isn't as robust as what you get from DirecTV Now—but the critical component, video playback, works extremely well. The apps are well-designed, and the price of $35 a month is reasonable for people that are happy with local channels, some cable favorites, and lots of sports. If YouTube TV can manage to sign-up more major cable networks and broaden its playback options, this has real potential.
If you're intrigued at all, the first month is free. And, if you stick around beyond that, they'll gift you with a Chromecast. Maybe the companies trying to make up for its sketchy new compensation policy?