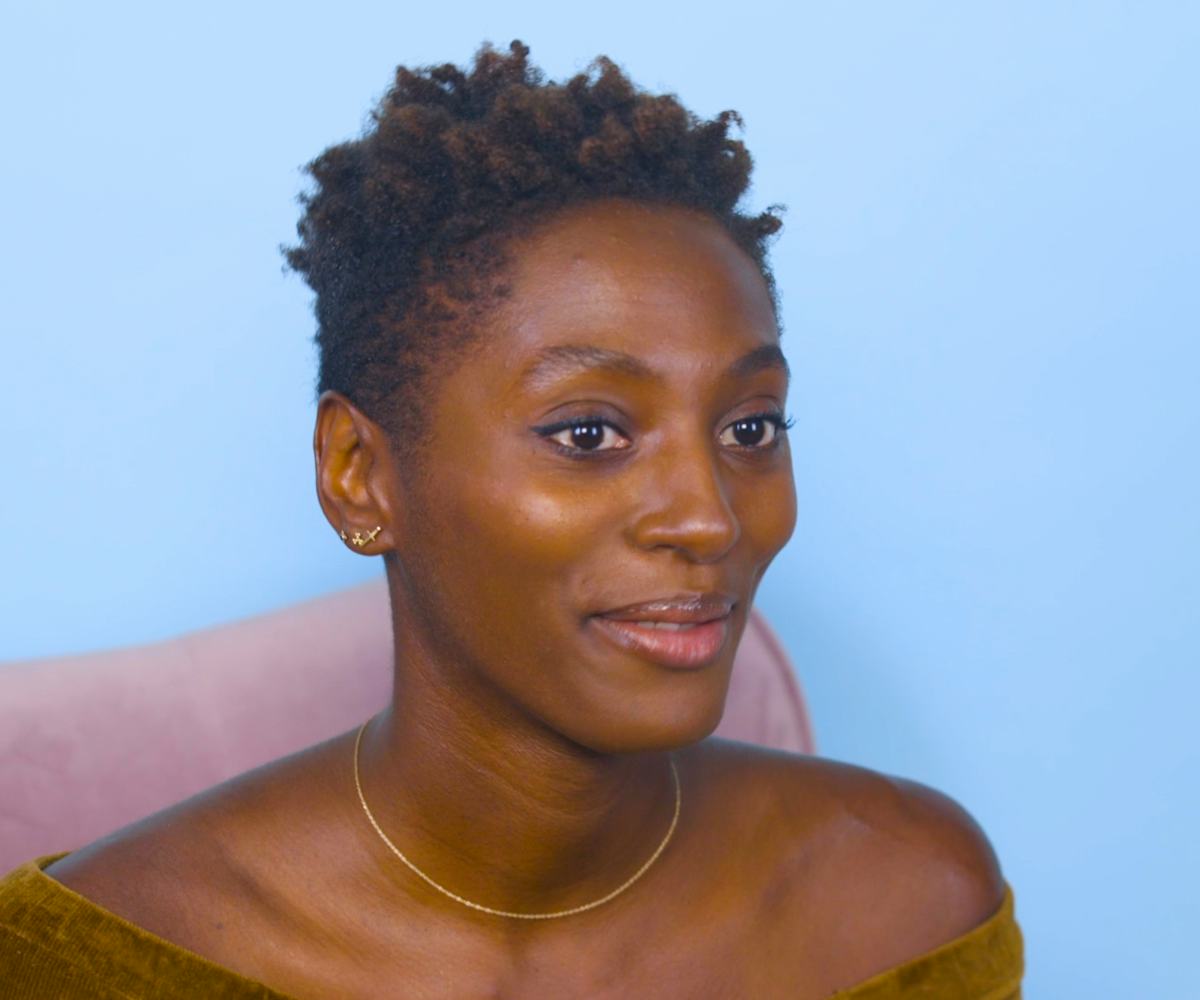 Poet Yrsa Daley-Ward On Getting The Courage To Write Her Most Personal Stories
"There were natural doses of terror in the writing of this"
Yrsa Daley-Ward has never shied away from pouring her soul into her poems. But in her latest memoir, The Terrible, the writer admits that she struggled with telling some of her most personal stories. 
"There were natural doses of terror in the writing of this because I started writing about things that I never, ever expected to write, share, tell anybody, admit to," she says. "And then something happened during the making of it, I suppose, and I realized that it's not about me anymore, and was able to kind of remove myself from it because I started thinking, What are you doing in the world? Why are you even writing this? Is this for you? No. Is it for maybe people who are experiencing the same things and are afraid to talk about it? When you switch up your reasoning, and your ego disappears, then it's not about you anymore. And, of course, I was just free to tell the story."
See what else she had to say about the book in the video, and be sure to grab a copy of your own, here.
Credits:
Camera and editor: Dani Okon