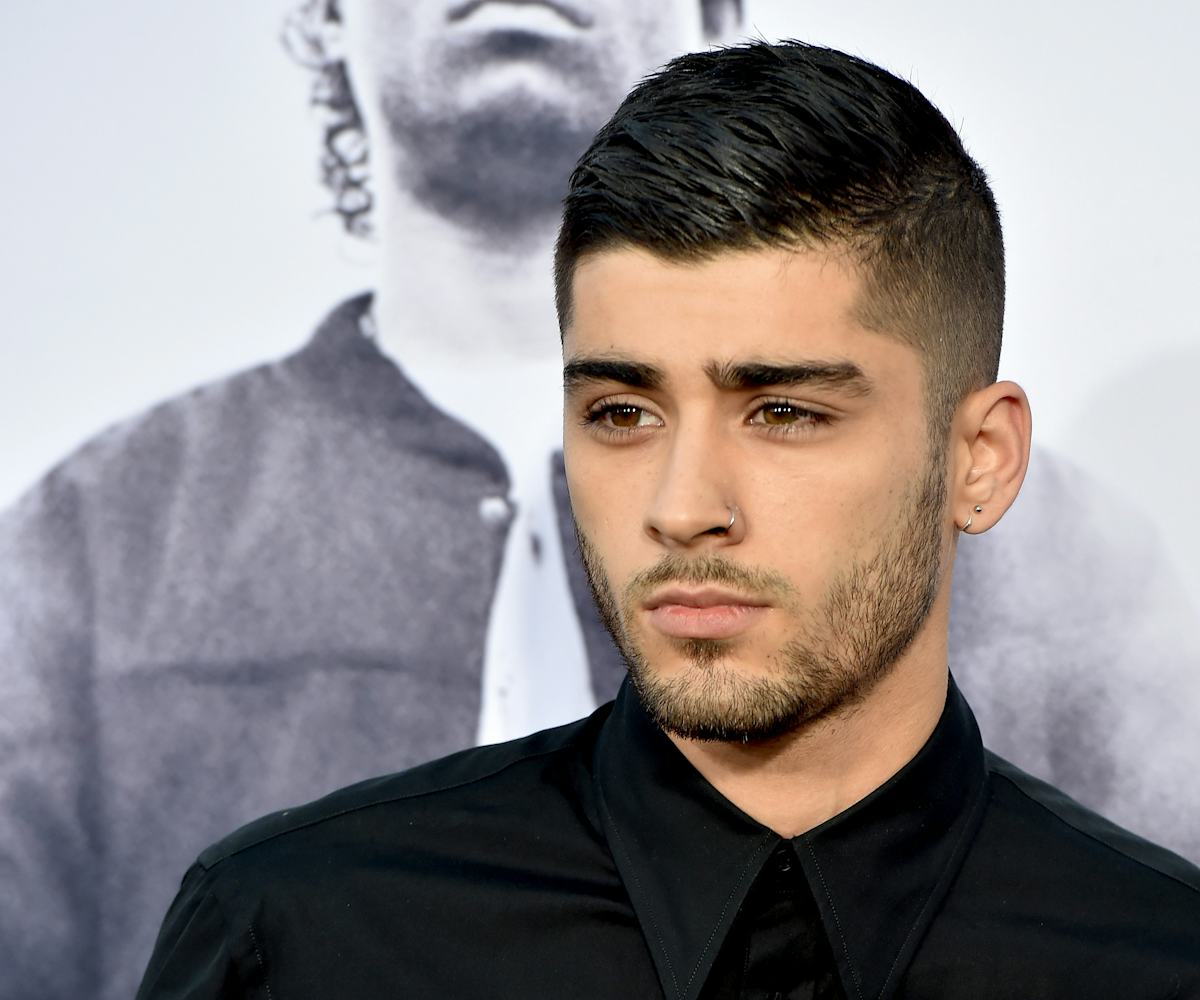 Zayn Malik Cancels His First Solo Show In The UK Due To Anxiety Attack
"I have suffered the worst anxiety of my career"
Saturday night was supposed to be former One Direction member Zayn Malik's first solo show in the U.K. since releasing his album Mind of Me. Malik was set to perform at the Summertime Ball at Wembley Stadium in his home country in front of his family, friends, and thousands of fans, before he had to cancel due to what he says was the "worst anxiety" of his career. 
"Unfortunately my anxiety that has haunted me throughout the last few months around live performances has gotten the better of me," he wrote on Twitter Saturday night. "With the magnitude of the event, I have suffered the worst anxiety of my career."  
Apprently Malik is not alone. Fellow British pop star Ellie Goulding showed support for Malik, tweeting "Anxiety is real... I know the feeling."
Malik knew those with anxiety would understand, and asked those who don't know the feeling to empathize. While some fans might be upset, anxiety can be crippling, and it's brave of Malik to address it head on. We hope he takes some time to himself before his next show.