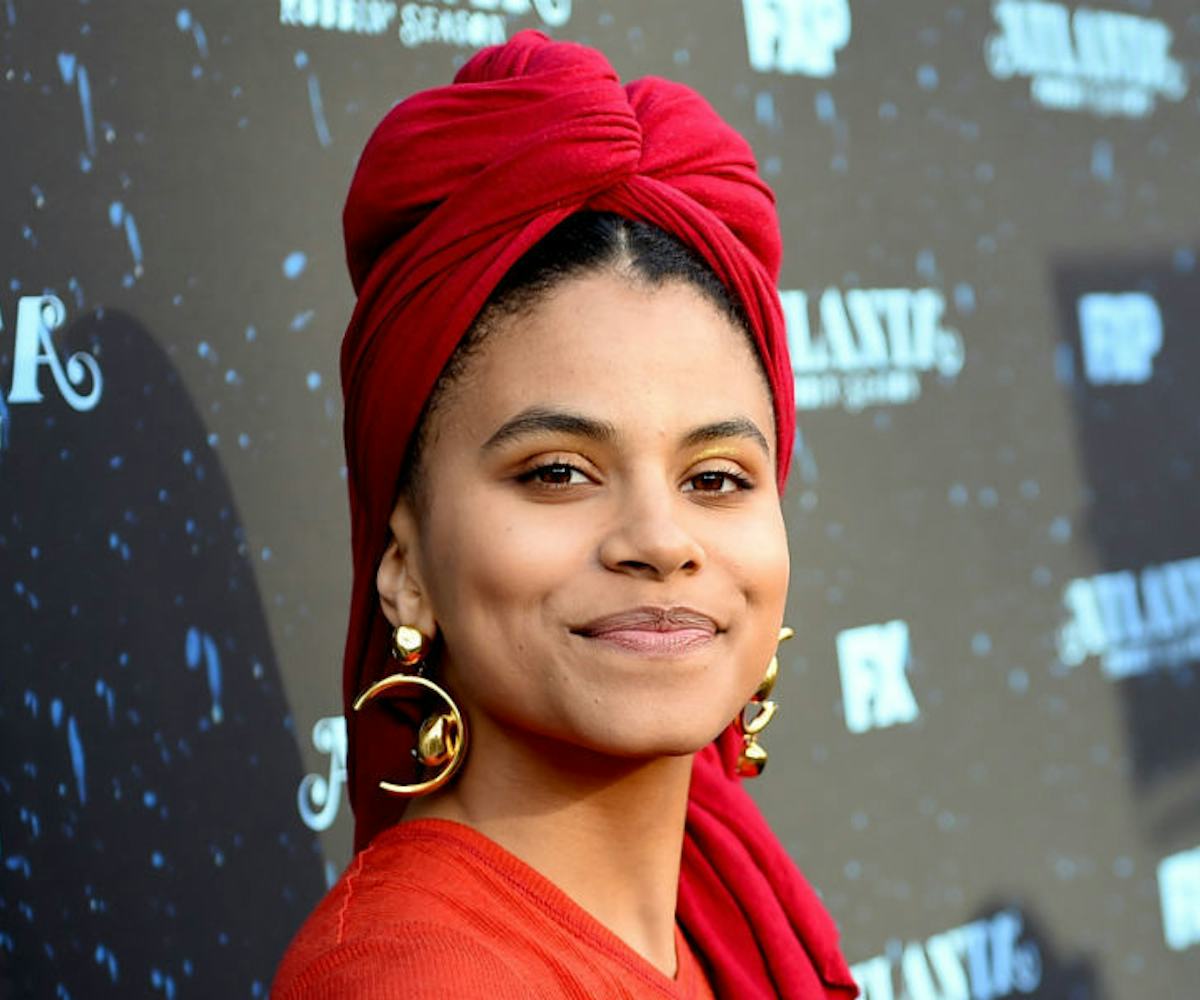 Photo by Kevin Winter/Getty Images.
Zazie Beetz May Join Joaquin Phoenix in Upcoming 'Joker' Movie
The world doesn't need another solo Joker movie. But, since it's being forced on us anyway, it might as well include a female supervillain played by Zazie Beetz.
The Atlanta star and recent Emmy nominee is reportedly in talks to join Joaquin Phoenix in the upcoming "gritty" movie. According to The Hollywood Reporter, the actress would play a "single mother who catches the interest of the man who will become the 'clown prince of crime.'" The "interest" in that sentence could mean love interest which could be interesting.
Beetz was also recently in Deadpool 2 where she played heroine Domino. She was, arguably, the best part of the action movie and sent an empowering message by embracing her body hair while playing the character. We're excited to see what surprises she brings to the big screen this time around. 
Joker currently has a release date of October 4, 2019.