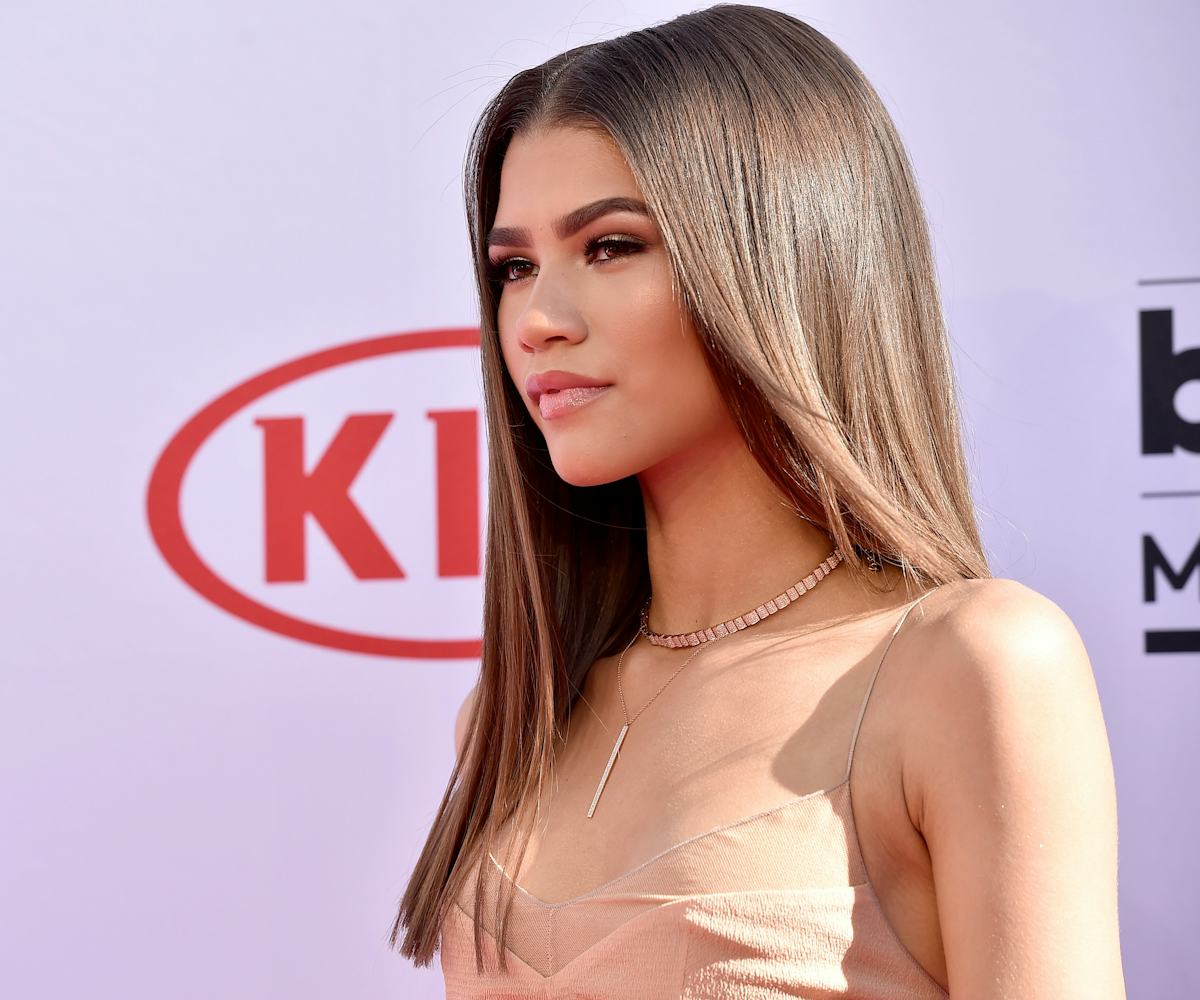 Photo by David Becker / Getty Images
Zendaya Was Told She Should Be Happy To Be On a Magazine Cover As A Black Woman
Zendaya is easily one of the classiest young women in the game. She is no stranger to harsh words from critics who have attacked her for her hair, her body shape, and even her parents—but the 19-year-old has always managed to gracefully speak out against her haters, proclaiming her self-love and confidence.
All of this is why the anecdote she shared in the July issue of Cosmopolitan is so infruriating. In her cover article, Zendaya recalls the time a former publicist told her that she should be happy with the fact that she landed a magazine cover as a black woman.
"I didn't like my hair and makeup one time on a photo shoot, and my publicist told me, 'You should just be happy with it—they haven't had a black girl on the cover since forever.' She's no longer my publicist," she explains.
And while her former publicist's comment is insensitive and unacceptable, it does reveal an uncomfortable truth about the magazine industry: that the women featured on the front page are still mostly white. The fact that an accomplished star like Zendaya is told that she should feel lucky to be covering a magazine as a woman of color is something that should not be happening in this millennium.
Luckily, Zendaya is proving her publicist wrong by continuing to appear on covers of respected magazines. It's obvious that Zendaya is more interested in winning over her haters the classy way—by continuing in her success.