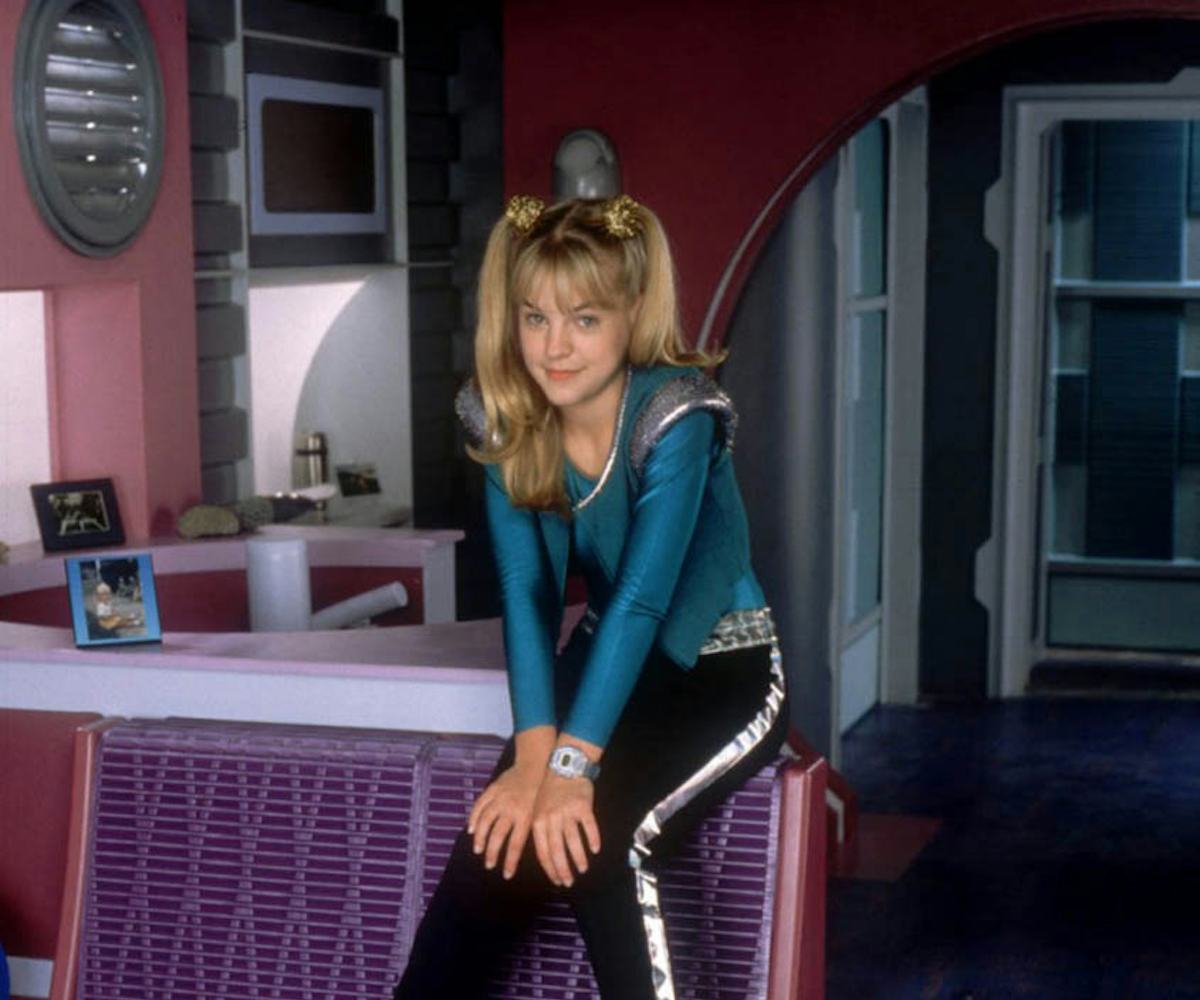 editor's pick: girl of the 21st century
a nail polish that zenon would totally approve of.
Let's be real, if you were a true '90s child, you loved Zenon Girl of the 21st Century. You knew the lyrics to Protozoa's hit single and you knew how to make your crimped pigtails look really good. 
So you'll probably be happy to know that NCLA's silver nail polish--available in the NYLON Shop--is the exact shade of Zenon's stellar wardrobe. So scoop up a bottle now and be sure to coordinate your intergalactic nails with your metallic track pants and glittering sneakers (may I suggest Chanel's sequin kicks as an option?).