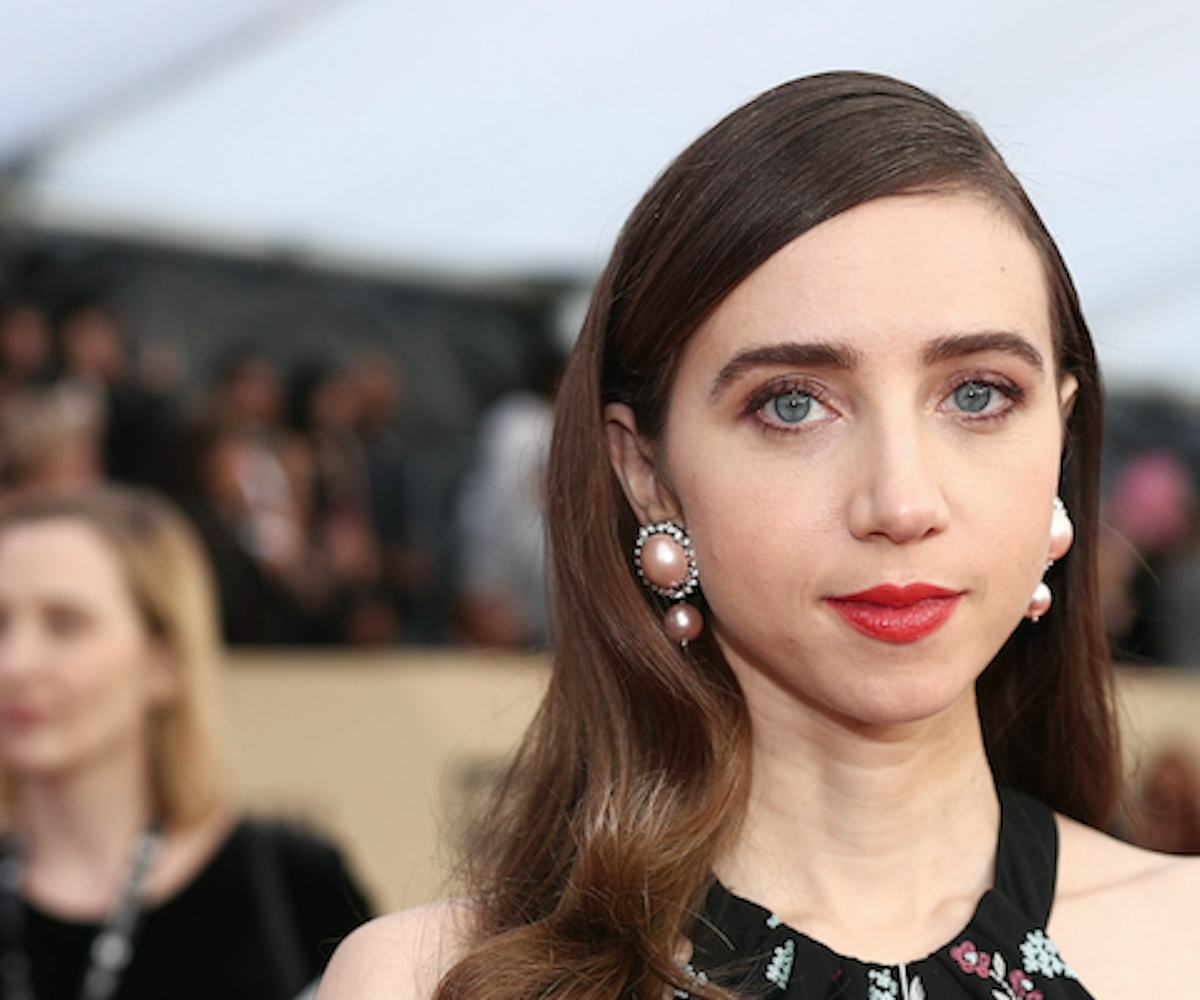 photo by christopher polk/getty images
Zoe Kazan's Plan For February Is Better Than Any Dry January
We know—this past year has been rough. And from the looks of it, 2018 just might be, too. But while there may not be a straightforward solution to make sense of the chaos around us, it seems that actress Zoe Kazan has an idea of how to make February a little more bearable, and perhaps even enjoyable.
The Big Sick star shared a simple list of things she will be doing this February, and, after reading it, I must say it's one we all need to get behind. Some activities include staying off of Twitter (which, honestly, certain people should do), not wearing heels or makeup, and not taking any press events. Other activities included increasing her soup and bread intake, which seems like a pretty sound idea during these chilly winter months. She'll also be sleeping in, going to bed earlier, indulging in therapy, hanging out with friends, seeing a few exhibits, reading novels, writing, and crying.
Now, where can we sign up?