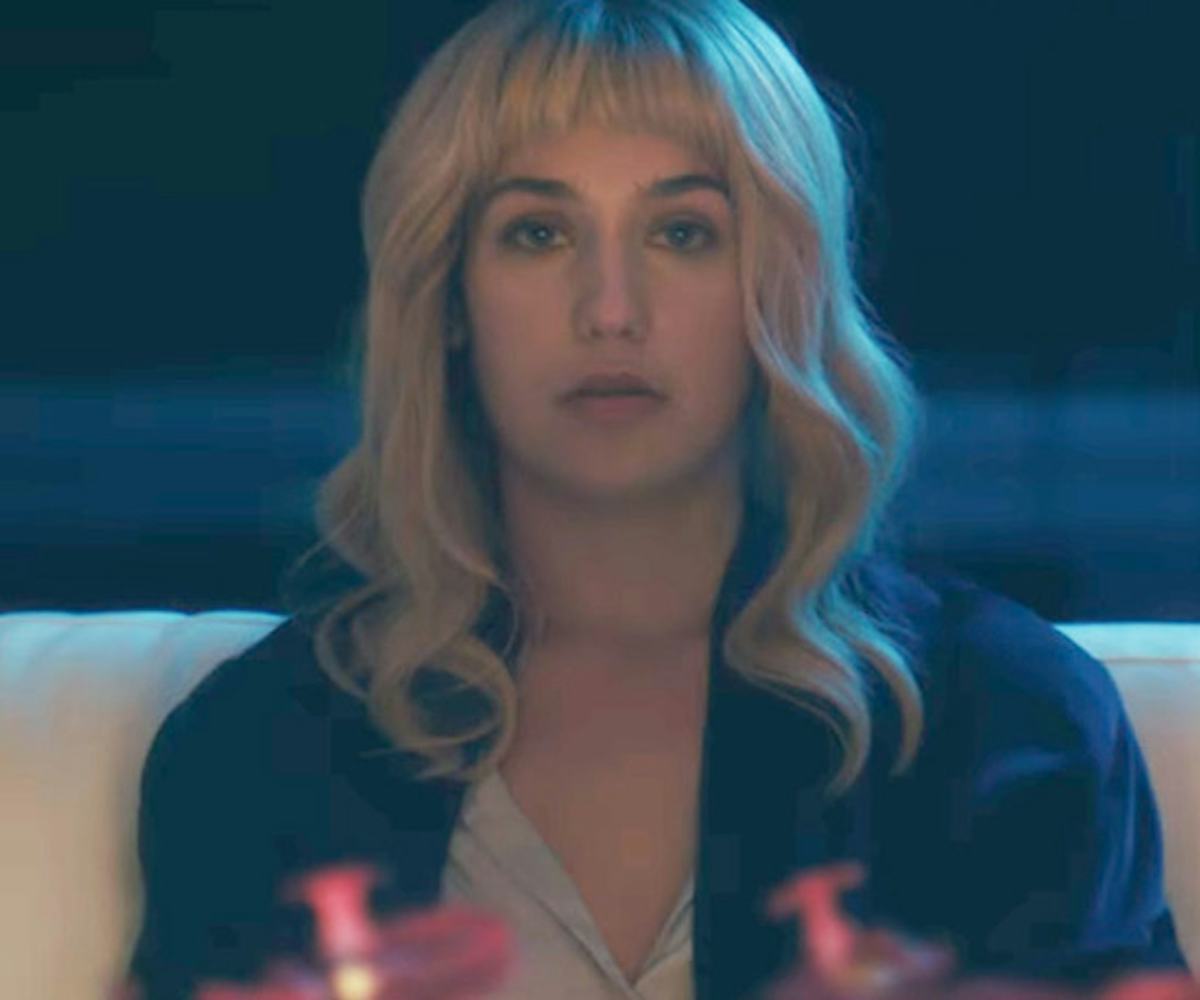 Image via YouTube/Neon
Things Get Dark In The "Gemini" Trailer Starring Zoë Kravitz And Lola Kirke
"People like that kill each other all the time"
In the new neo-noir thriller Gemini, Lola Kirke plays Zoë Kravitz's fiercely loyal assistant. One night when they're driving home together, Kravitz asks Kirke if she has a gun. "You know how you were saying you don't feel safe?" Kravitz asks in the new trailer, released today. "I feel like that all the time."
After Kirke finds a dead body in Kravitz's home, things get tense and dangerous. Kirke is under investigation and begins to confront her own understandings of "friendship, truth, and celebrity." 
The film also stars Greta Lee (St. Vincent), John Cho (Star Trek), and Nelson Franklin (Veep). Gemini, which premiered at SXSW, will hit theaters spring of 2018. 
Watch the trailer, below.