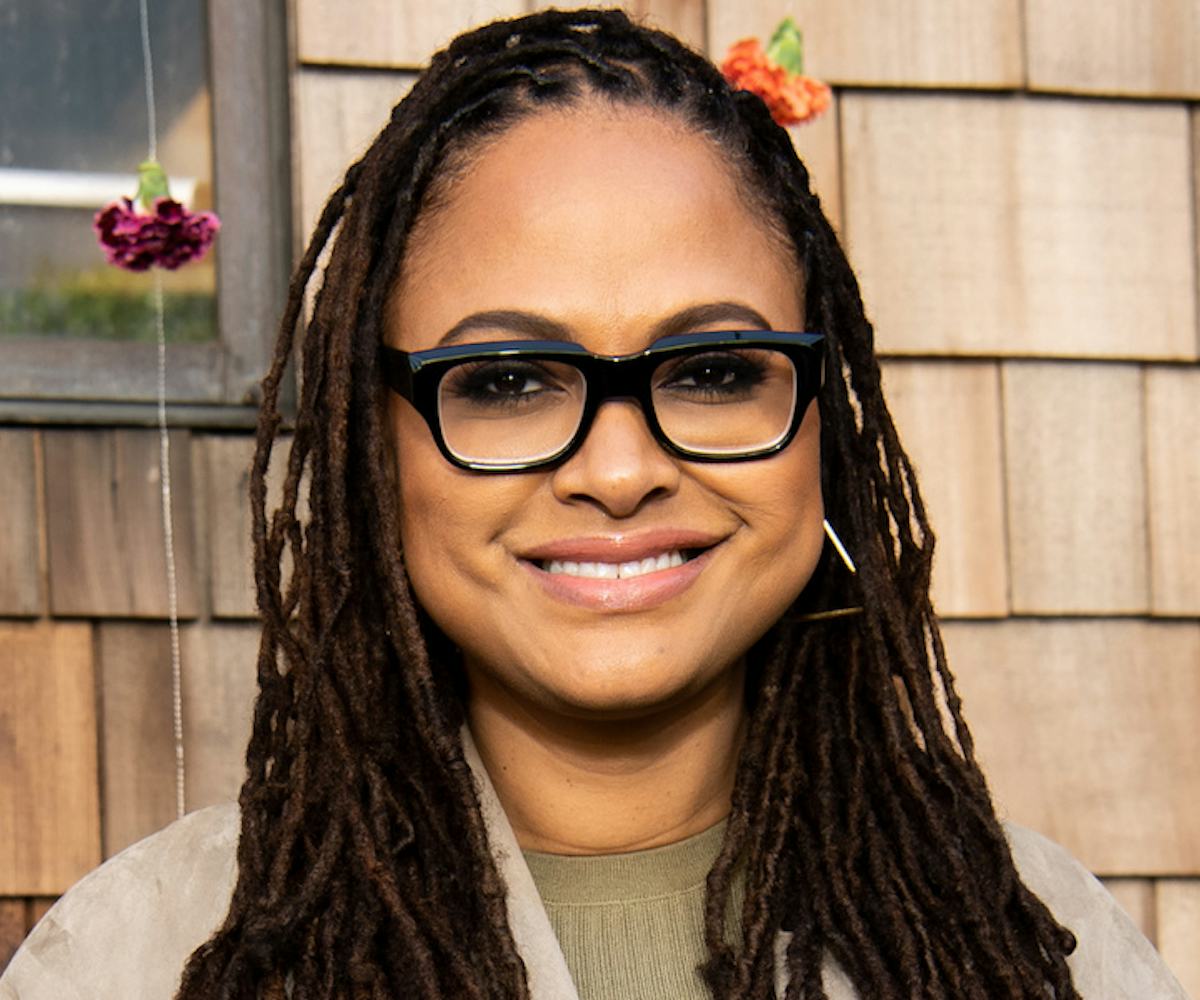 Photo by Emma McIntyre/Getty Images
Ava DuVernay To Co-Chair Prada Diversity Council
A step in the right direction
Following a series of controversies involving designs that resembled blackface, Prada and Gucci have announced plans to initiate diversity councils. Film director Ava DuVernay will act as co-chair of Prada's council alongside artist-activist Theaster Gates. According to The Cut, Prada will also supplement this initiative with scholarships and training programs across the nation and within international Prada offices.
"Prada is committed to cultivating, recruiting, and retaining diverse talent to contribute to all departments of the company," Miuccia Prada said in a statement per The Cut. "In addition to amplifying voices of color within the industry we will help ensure that the fashion world is reflective of the world in which we live."
Gucci announced similar initiatives to Prada last week after it was called out for selling a sweater that resembled blackface. The brand has since apologized, publicly and via internal memo, according to Fashionista, and immediately removed the sweater from its online and physical stores. Prada came under fire last December due to the sale of keychains resembling blackface, and also withdrew the product following criticism.
While Gucci did not announce a figurehead for its diversity initiatives similar to Prada, designer Dapper Dan, who has worked with Gucci since 2017 when it was accused of ripping him off, has assured that he "will hold everyone accountable."