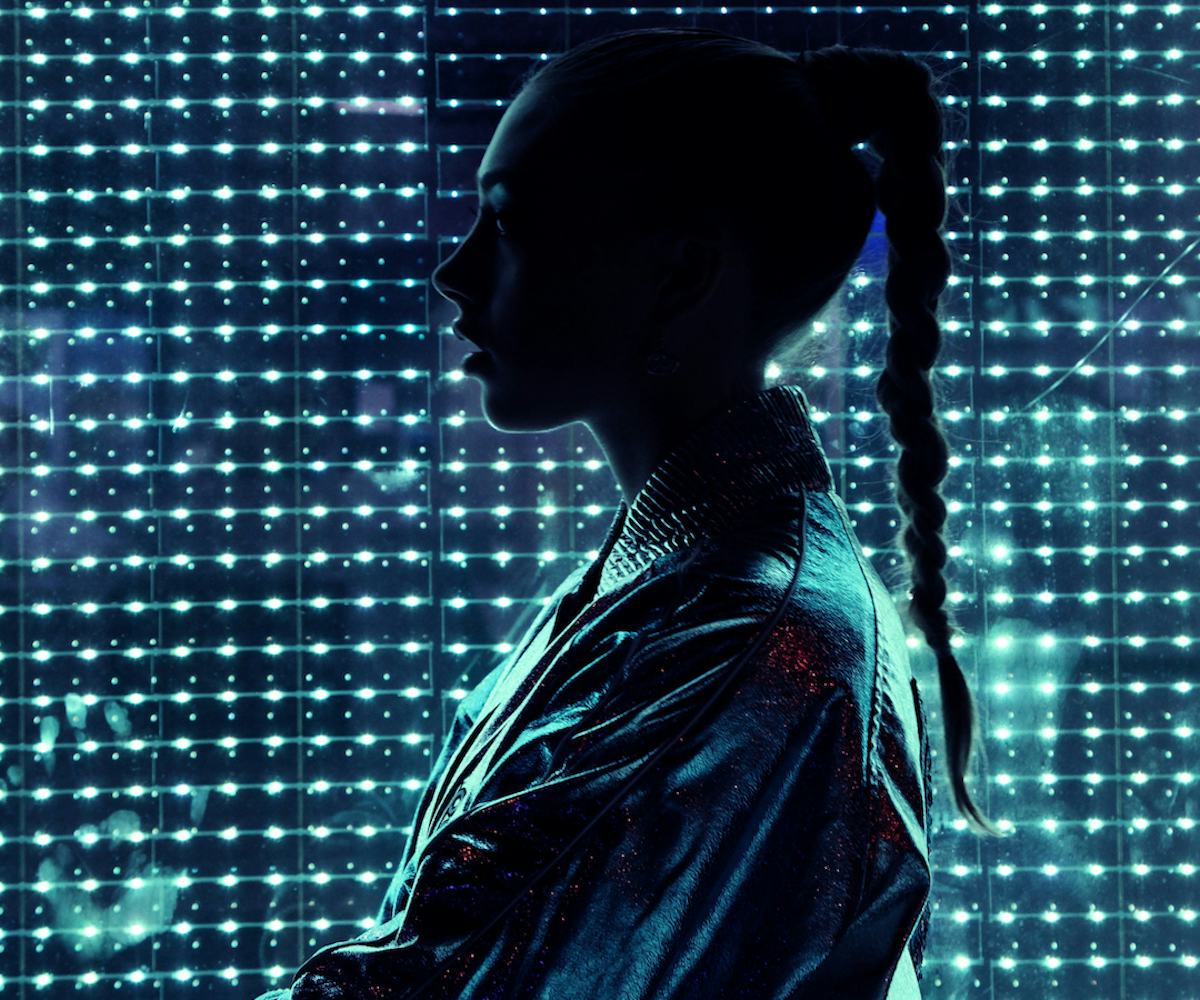 Baker Grace Sheds Her Insecurities And Proves She's The "Illest"
She premieres the track on NYLON today
Baker Grace, a born-and-raised New Jersey singer, is definitely someone who's going places. Though she's only 18, Baker Grace has been hustling a career in the music industry since the age of 14, and her years of experience are reflected in her hip-hop-influenced pop. Amping up to release her Girl, I Know EP, Baker Grace premieres new single, "Illest," exclusively via NYLON today.
The track makes clear that Baker Grace is a huge fan of hip-hop, and Tupac Shakur specifically; but what might not be so apparent is that she's also a major admirer of Carole King's knack for putting complex, nuanced emotions into simple phrasing. It's a talent Grace aspires to within her own writing.
This new track is all about shedding insecurities and not giving a fuck about what anyone else thinks, something she knows a thing or two about. "I wrote this song at a time where I didn't know if I was good enough to make it," she tells us. "It's easy to play the victim role and think the world is against you when a lot of times it's you betting against yourself. 'Illest' promotes the confidence and self-love we all desperately need."
Girl, I know EP due May 17.