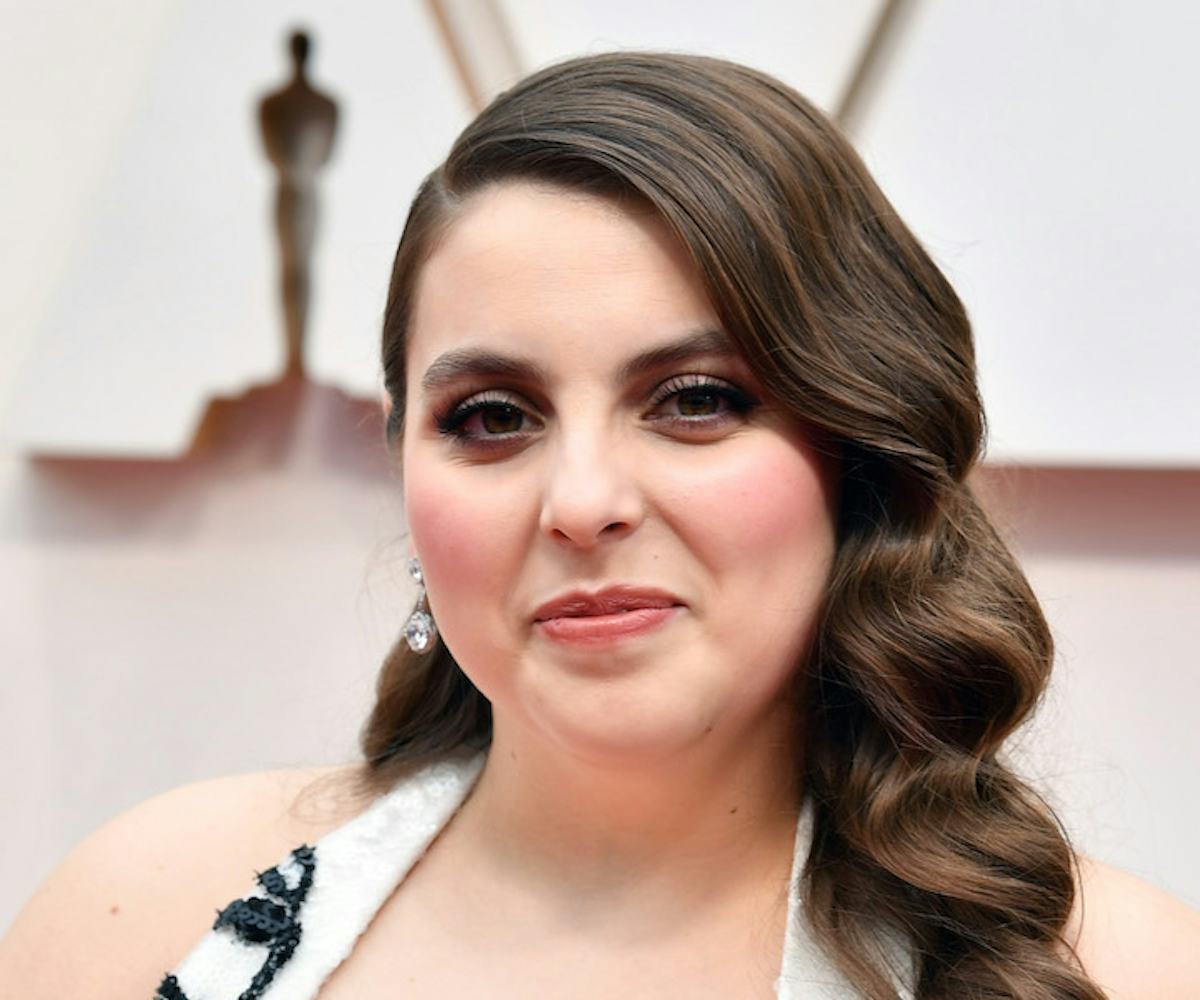 Photo by Amy Sussman/Getty Images
'Grey's Anatomy' Has A New Intern — And It's Beanie Feldstein
It's not the titular role, but it's still good
The Greta Gerwig extended universe stays busy. Beanie Feldstein is hopping from breakout roles in films like Lady Bird and Booksmart to television. More specifically, she's heading to the prestigious medical institution of Grey Sloan Memorial Hospital where she's set to play an intern on Grey's Anatomy.
Feldstein will play the character of Tess Desmond on Grey's Anatomy, who from a clip released of the episode looks like a bit of a suck-up! In the preview, Desmond flatters her way into practicing a laparoscopic cholecystectomy, or a gallbladder removal for those of us who didn't attend medical school. The character almost feels like an extension of Feldstein's lead role in Booksmart, in that she's eager to please and has a heart of gold. Maybe Desmond will find the cure for Coronavirus once she's done navigating hospital drama? Anything is possible.
Feldstein's intern character work doesn't stop in the medical world. The actress is set to play the nation's most famous political intern in season 3 of FX's anthology series American Crime Story: Impeachment. Monica Lewinsky, heard of her? American Crime Story: Impeachment follows the events that led to Bill Clinton's impeachment and boasts a stacked cast, including Sarah Paulson, Billy Eichner, Betty Gilpin, and Clive Owen stars as the former president.