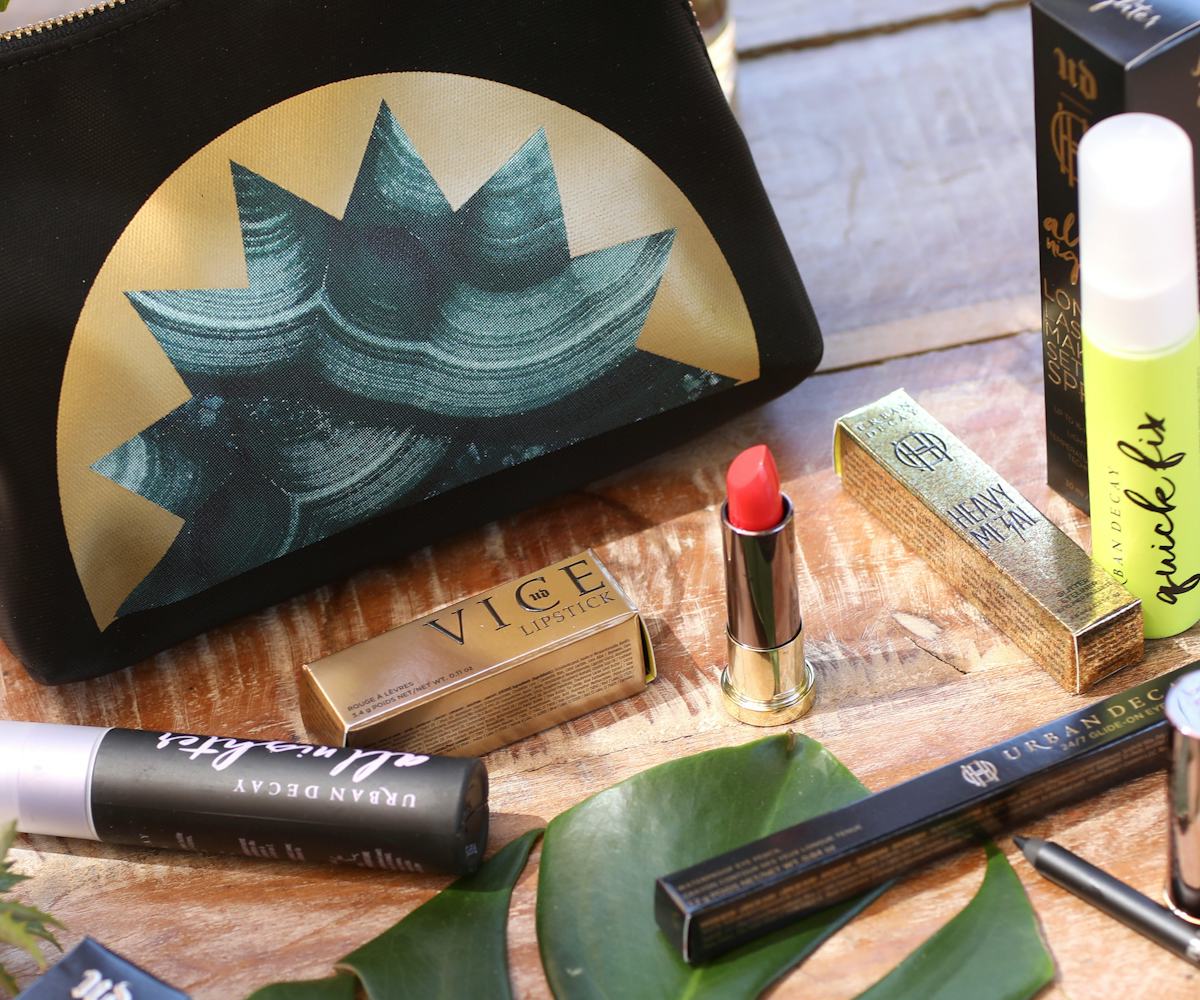 Chelsea Lauren/WWD/Shutterstock
Major Beauty Brands Are Reportedly Struggling To Keep Up
According to a new article, sales are dropping across the board
With a bevy of beauty launches, splashy influencer trips, and enough YouTube reviews to keep us watching and shopping for a millennia, you'd think that beauty brands were killing it. But, according to a new article published by Business of Fashion, it's quite the opposite. Despite dropping palette after palette and a flurry of high-profile collabs, Anastasia Beverly Hills' sales have fallen by 24 percent. Similarly, Urban Decay, who list celebrities like Lizzo and Ezra Miller amongst its Global UD Citizens, has seen a 19 percent drop in sales in the first half of 2019. But it's not just the juggernauts. Hourglass, CoverFX, and Laura Mercier were down, too.
So what is it? Well, for starters, there's product fatigue. With so much focus on new launches, consumers are starting to feel exhausted by the sheer amount of choice. Ulta chief executive Mary Dillon blames brands for focusing too much on "newness and innovation," BOF reports, rather than training customers to adopt "new rituals" like contouring and brow styling. The exhaustion is evident in the new wave of beauty content taking over YouTube and beyond—de-clutter videos and anti-hauls continue to trend, as do discussions surrounding sustainability and the impact that all this product has on the environment. Many don't want more product, they just want a few good ones.
As the article points out, drugstore beauty brands are also getting better. Affordable product is no longer associated with diminished quality, making it harder for pricier, luxury cosmetics brands to compete. As for influencers? Consumers are growing more skeptical of them, with the article pointing to Jaclyn Hill's disastrous lipstick launch as an explanation for why.
Another factor is that many women are wearing less makeup and embracing skin care instead. Although dramatic, elaborate makeup looks continue to trend and look great on the 'gram, they're not necessarily driving sales or translating offline—with consumers opting for thinner, lighter formulas like tinted moisturizers rather than foundation, the article points out. "How many people do you see that actually look like that, that are wearing that full face of makeup, full-coverage foundation and lashes?" Sarah Jindal, a senior global beauty analyst at Mintel, is quoted saying in the article. "Nobody is doing that in real life."
Read the full article, here.