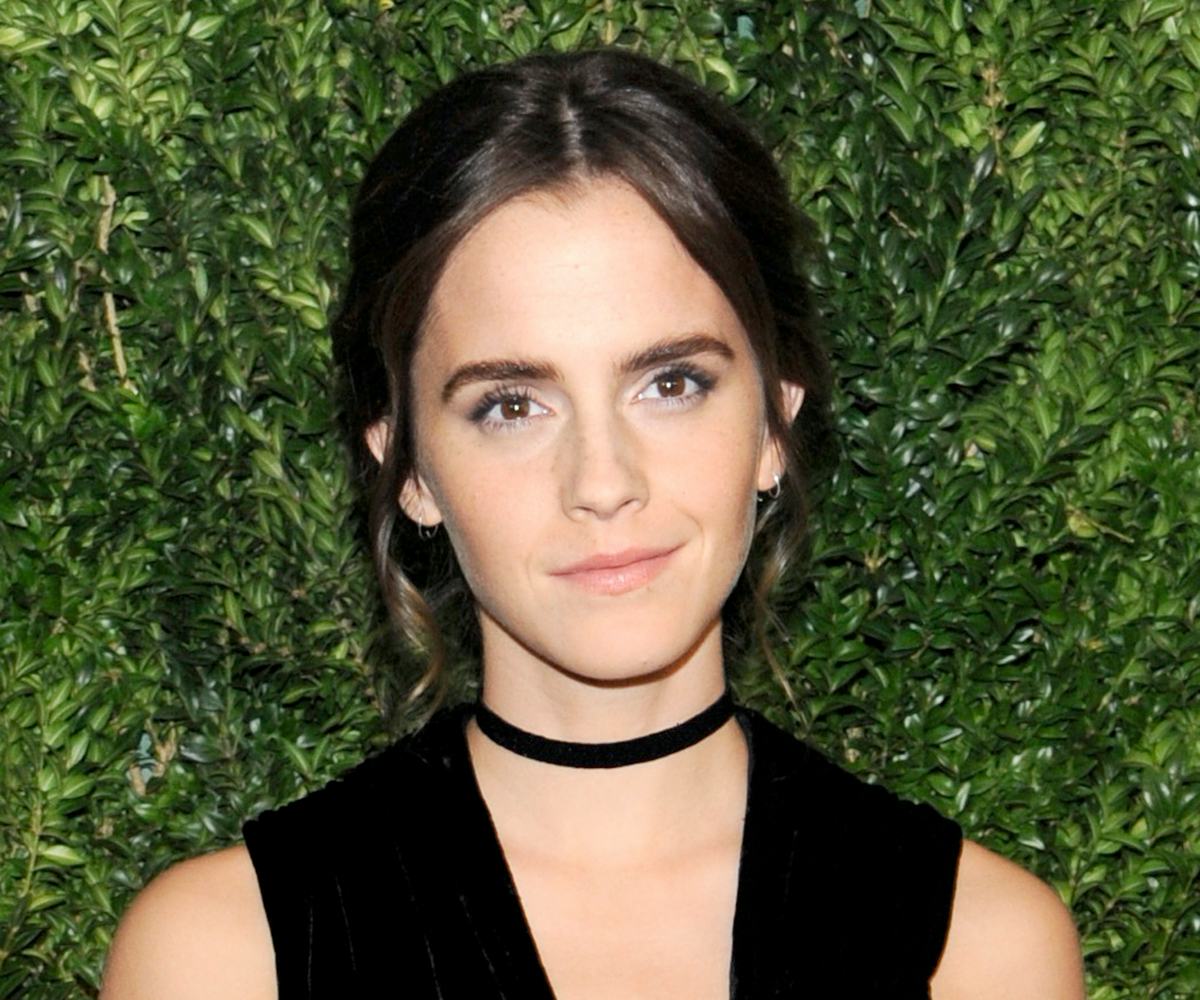 Rabbani and Solimene/Getty Images
Emma Watson Just Dyed Her Hair The Perfect Color
The 'Beauty and the Beast' actress goes dark brunette
When fall arrives, the world undergoes a time of transition. Leaves change colors, days quickly come to an end, the air becomes crisp, and Emma Watson's hair goes darker.
Watson, who's always had a penchant for her classic bronde to honey brown hair, debuted her new 'do at the Chanel-hosted MoMA Film Benefit last night in New York City. We're not only here for the change; we're living for it. Only a shade lighter than a sleek jet-black, we appreciate Watson's deviation from the platinum-blonde norm that's been dominating hair trends for the past few years.
The dye job also marks the beginning of promo season for Watson, who is starring in the upcoming live adaption of Beauty and the Beast, out in early spring. Just days prior, the movie beat out Fifty Shades Darker to become the most-viewed promotional trailer in 24 hours. And Watson bore a smile to reflect the news.
Beauty and the Beast isn't out until March 17, but we're excited to see her reemerge again from filming and on the press trail. Her new hair color is the very chic cherry on top. It's safe to say we can't get enough of our future brunette Belle.