TikTok's Viral Scalp Facial Has Totally Reset My Haircare Routine
A day at a head spa has me forever hooked on scalp care treatments.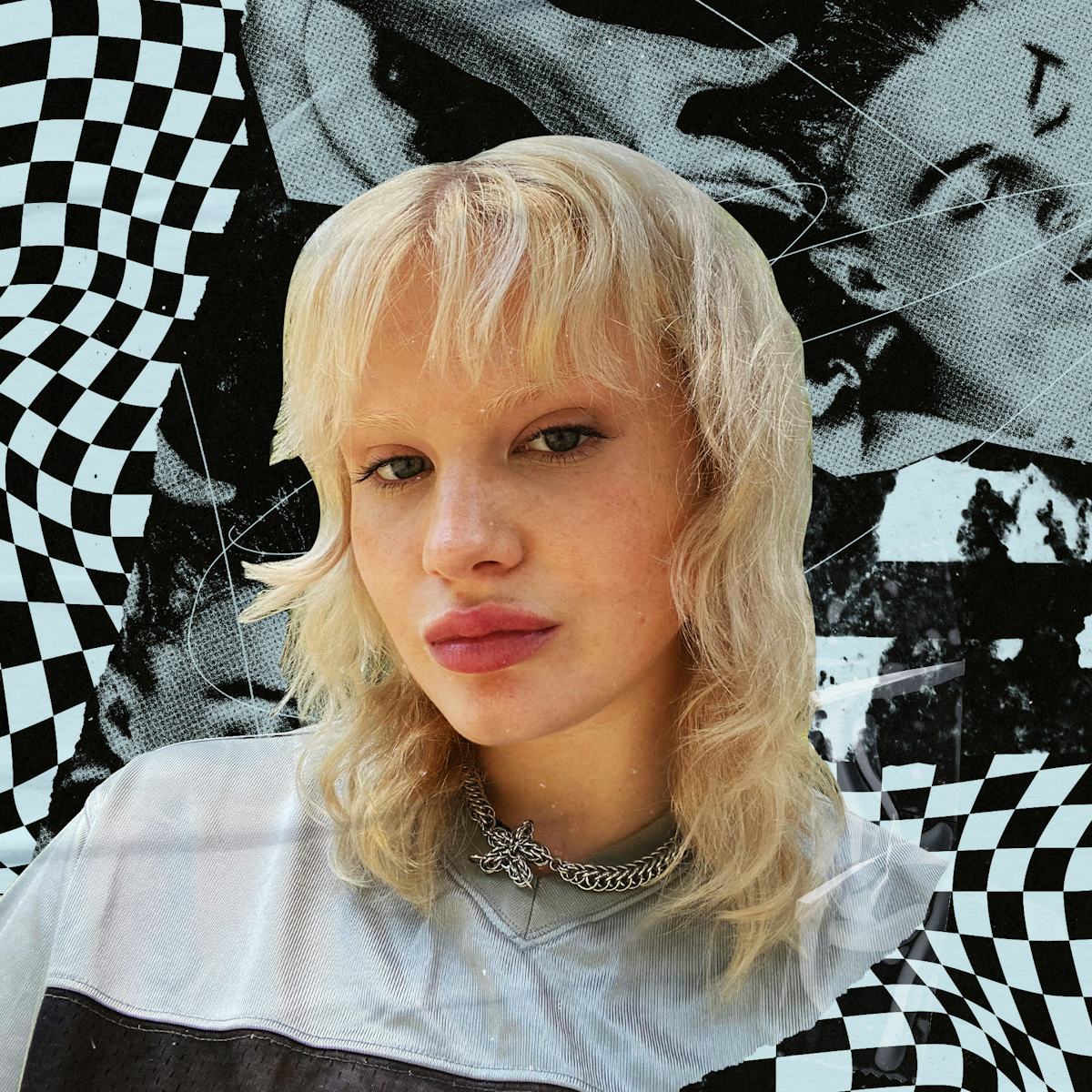 For the majority of my life I have been visiting salons and spending a lot of time and money on my hair, yet giving little thought to my scalp. However, since learning that scalp care is an essential part of having strong, healthy hair—and after bleaching my hair for the last ten years—I've started using hair oil and a scalp massager in the past couple of years to start combatting some of the damage. Once I started paying more attention to my scalp care routine, I noticed my hair feeling more full of life. So, when a viral "head spa" treatment showed up on my TikTok For You page, I knew I had to try it.
The treatment, known as a "head spa" or scalp facial originated in Japan and has now made its way to the United States (The aforementioned TikTok video shows a head spa in Los Angeles.) I was able to book an appointment with Ritsuko Borges, founder of The Head Spa at Masa Kanai in New York. The Head Spa's Japanese method is part spa trip and part scalp treatment and also includes aromatherapy and additional massage along with the scalp facial. Considering that I've always loved when hairdressers wash my hair and massage my scalp, I expected a dedicated head spa treatment to be a dream.
Fast Facts about The Head Spa At Masa Kanai
Cost: $130 for 25 minutes or $250 for 90 minutes
How long does it take? 25 or 90 minutes depending on your treatment selection, plus a 30-minute consultation
Who is it for? Anyone with any hair type can get the treatment, as the focus is primarily on the scalp. However, customers with extensions, braids, or sew-ins cannot get the service as these obstruct access to the scalp and pores.
Does it affect hair color? It is recommended to wait a week after getting any chemical services done to you hair (like color or keratin) before your Head Spa appointment as there is a chance that the color/keratin will lift during our detoxing process. It is also recommended to wait at least a week after having the treatment before doing any new of chemical services.
Objective of the treatment: To treat build-up, oiliness, dryness, and/or sensitivity of the scalp and to improve blood circulation to the scalp to help treat hair thinning and damaged hair.
Recommended frequency: Once a week to once a month, depending on your needs.
What is a Japanese Scalp Facial?
A Japanese scalp facial is a treatment created specifically for your scalp to get (literally) to the root of any issues affecting your overall hair health. The purpose of a visit to the head spa is to stimulate circulation in your scalp and to address any scalp concerns, however those without any major scalp concerns can also enjoy the scalp detox and relaxing treatment.
Head spas are popular in Japan, with many people visiting the hair spa every time they have their regular salon appointment. Masa Kanai is the first American branch of a Japanese salon chain called Mode K's. At The Head Spa, they offer treatments for different scalp conditions including a micro-stimulating bath for hair loss, a purifying bath for dandruff, a sebum hair bath for oiliness, and a soothing hair bath for sensitive skin and eczema.
My Experience At The Head Spa
Once I arrived at The Head Spa on the Upper West Side, the first step of the treatment was to check the health of my scalp with a microscopic machine. Borges assessed my scalp, and as I had been to the beach the day before, she noted my scalp was a little burnt, but otherwise "clean" having no product or oil build-up and healthy (which is always comforting to hear). Next, we did some deep breathing with aromatherapy oils for about five minutes until I was relaxed, comfortable, and ready for my treatment.
Borges chooses specific treatments that use different ingredients for different hair types and scalp conditions, so she opted for a soothing treatment for me considering my scalp was irritated and not in need of a detox. This means that instead of using ingredients such as thyme, burdock, and bergamot to purify the scalp of excess sebum, she used chamomile, fennel, and amaranth to help soothe scalp inflammation. Borges massaged the soothing treatment into my scalp while steaming my head with an ultra-sonic mist device that has "finer particles compared to normal steam therapy" to gently open up my hair's cuticle layer. The result felt like a thorough head massage and hair wash as I almost fell asleep laying over a basin.
Final Verdict
By the end of my appointment, I felt relaxed and my scalp felt brand new. I never wanted the treatment to end, but it was over after the allotted 25 minutes and then Borges blowdried my hair, adding a moisturizing heat protectant on the ends. When I walked out it was time for me to enjoy the benefits of scalp facial—increased blood flow, clear hair follicles, and the release of tension in my head and neck. For the following week after my treatment, my hair felt smoother than normal and my scalp continued to feel squeaky clean. To be honest, even without those added benefits, I'd book another hair spa appointment in a heartbeat for the head massage alone.