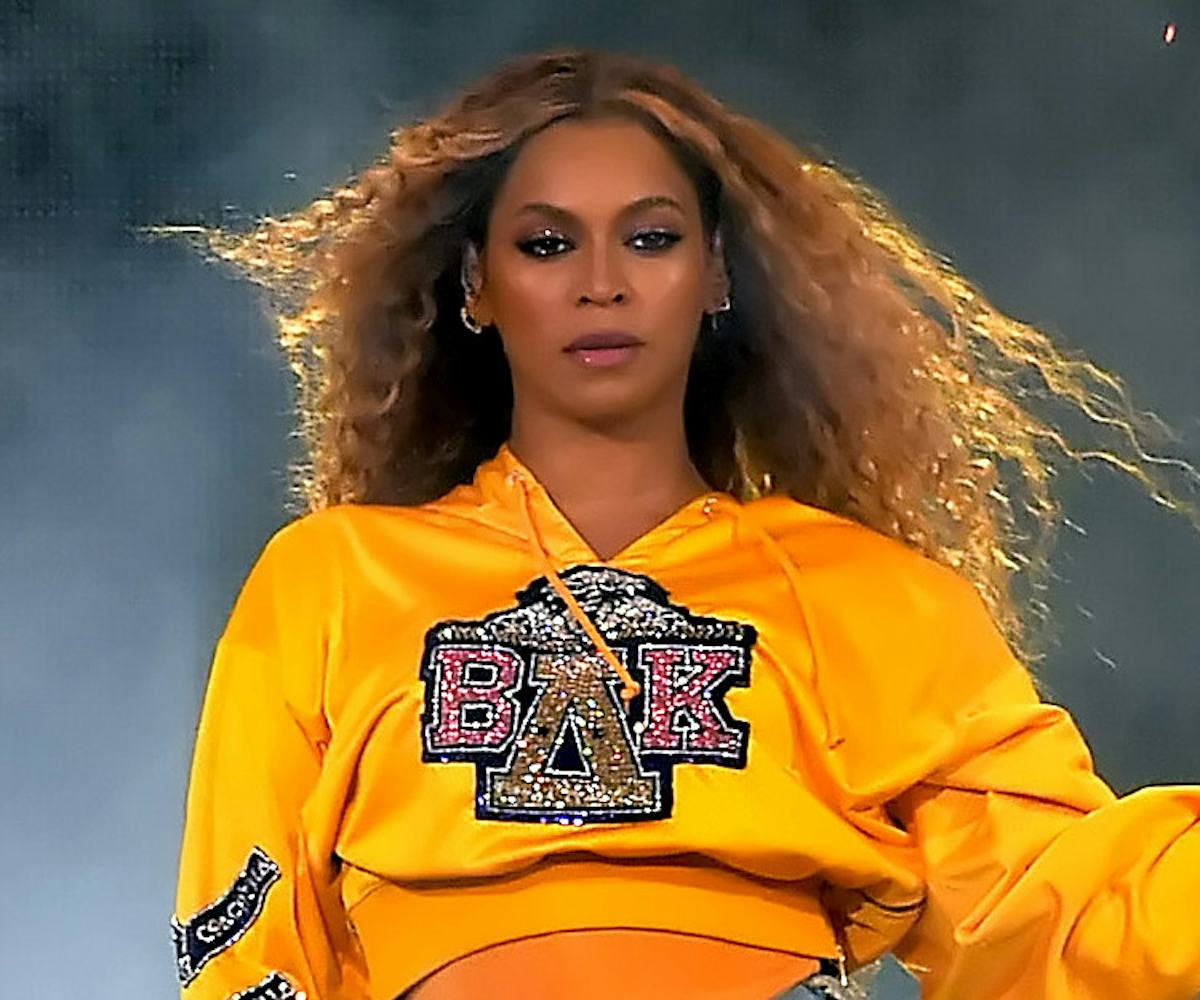 Photo by Kevin Winter/Getty Images for Coachella
Two Beyoncé Albums Were Leaked On Spotify And Apple Music
This follows SZA's music being leaked earlier this month
Late Thursday night, two Beyoncé albums, titled Back Up, Rewind and Have Your Way, were released to Spotify and Apple Music under the moniker Queer Carter. She is the second victim of apparent music leaks, following SZA.
But, rather than be new music, it seems that the releases may have actually been deep cuts. Bey fans were quick to point out that the songs don't actually sound new, and many were demos and previously unreleased tracks. Some fans even say that they have already heard some of the songs on these albums.
It's unknown who is behind the leak, but the music has since been taken off of the streaming services. And it's highly unlikely that she wouldn't drop new music on TIDAL before Spotify or Apple Music.
Earlier this month, a SZA album called Comethru was uploaded to Spotify and Apple Music under the name Sister Solana. On Thursday, the singer addressed the leak on her Instagram Story, saying that she was not behind the leak but that the music was, in fact, hers. "These are random scratches from 2015," she wrote, saying the leak was "scary."
Beyoncé has not yet addressed the leak of her music.