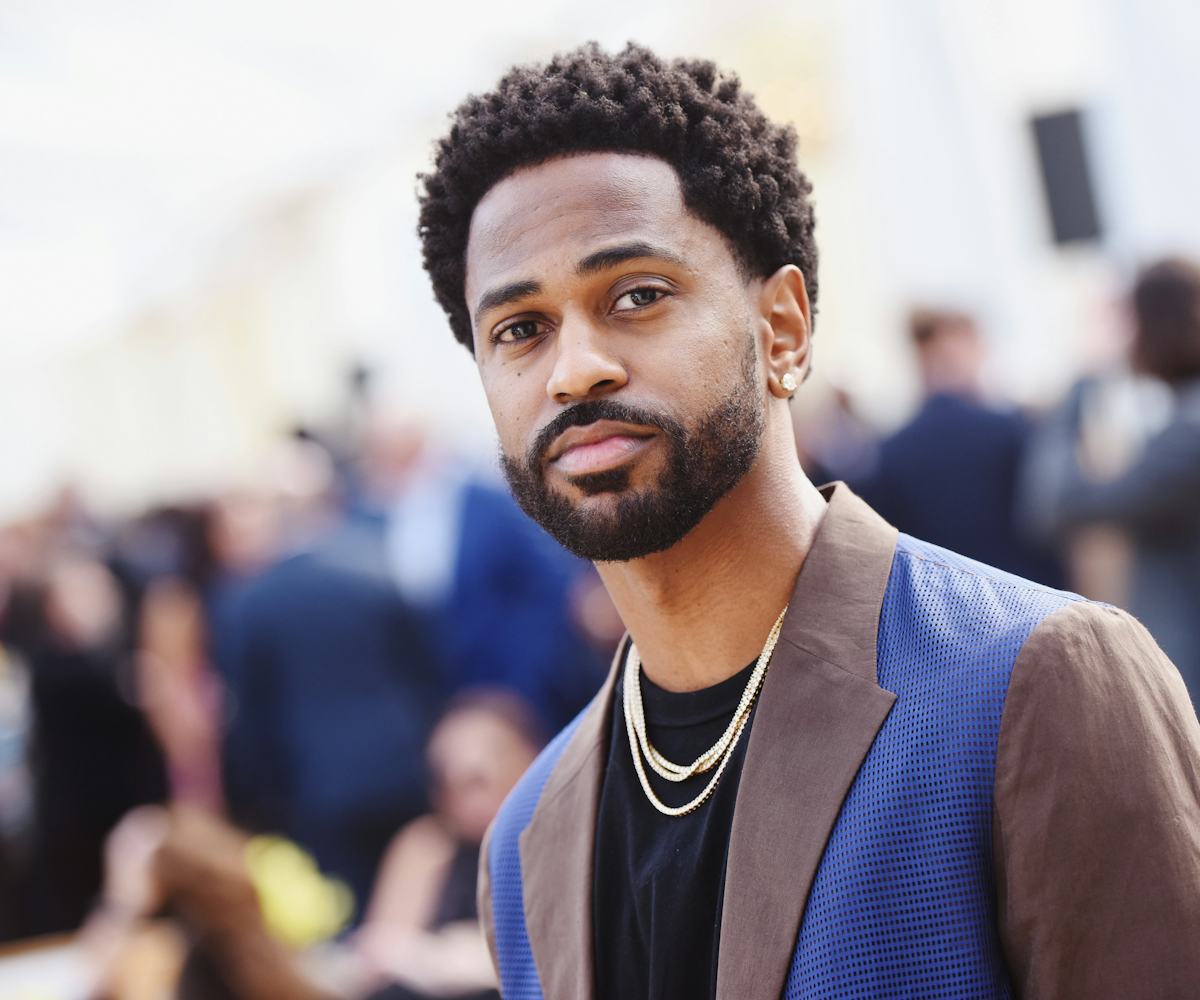 Photo by Vivien Killilea / Stringer / Getty Images.
Big Sean Has That New Breakup Glow
He has clarity and is more connected to his energy now
"Break up with them." That's my go-to and most valuable relationship advice, especially for my friends who've found themselves in unsatisfying relationships with men. I don't have scientific evidence of this, but I have a strong hunch that splitting up from men has wondrous effects on the mind, body, and soul. My friends often report a renewed sense of purpose and fulfillment afterward and rapper Big Sean is out to prove that my method isn't limited to gender. On Monday, which was also his birthday, he took to Instagram to share some wisdom with his followers and it sounded all too familiar.
The gist of it is that, for the past year, he hasn't felt connected to his "energy" (he's apparently really big on energy). Making music wasn't fun anymore and, despite having a meditation practice since he was 17 years old (no big deal), many of his relationships felt toxic. Now, thanks to therapy and talking with some "super spiritual people," he has "clarity." He took time to do things alone and "rediscovered himself." He wants his fans and followers to embody the same kind of unconditional self love.
His words of wisdom come just weeks after news broke that him and longtime girlfriend Jhene AIko called it quits. Sounds like the familiar glow of a breakup to me.