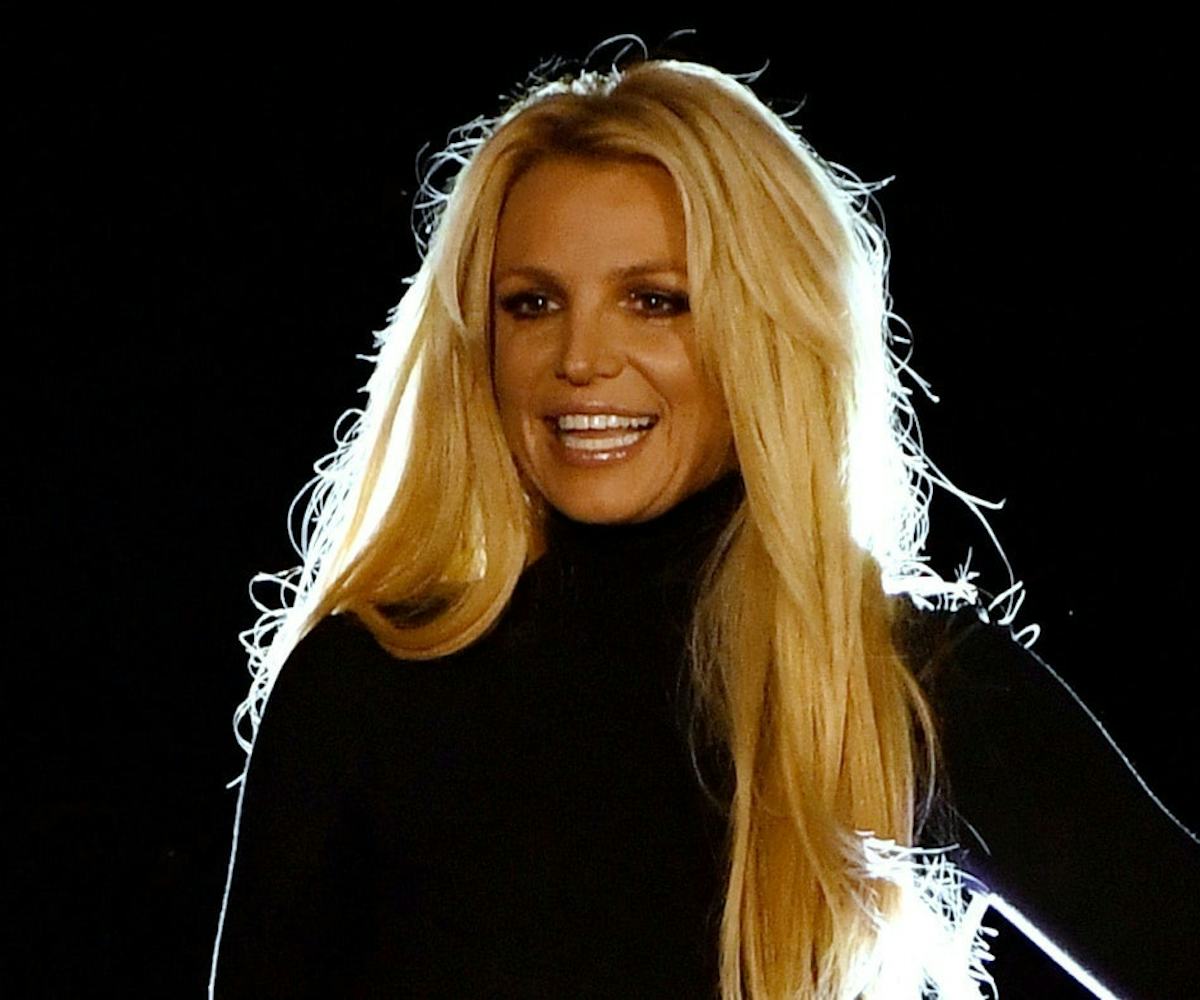 Photo by Ethan Miller/Getty Images
Britney Spears Checked Herself Out Of The Mental Health Facility
A source says it was her own choice
Britney Spears is out of the mental health facility that she checked herself into earlier this month, according to E! News.
On Thursday, a source close to Spears—who reportedly checked in due to her mental health being affected by her father's deteriorating health—told E! that the singer "checked out of the treatment facility this morning and was taken home by her boyfriend Sam." Following the #FreeBritney protests, as a result of claims that Spears is not being given the opportunity to make her own choices, the source clarified that "it was her decision to leave, but she will still be monitored from home."
They note that, though she has left the facility, "she is still working with therapists and doctors who will be making sure that she is doing okay and following a healthy regimen for her mental health," according to the source. "She is urged to take it easy for a long period of time. Britney expressed that treatment helped her slow down and focus on her health with less distractions and she needed the 'me time.'"
"She's truly looking forward to quality time with her boys and is excited to be in the comfort of her own home," the source continued. They also noted that she has "no plans" to "get back on the stage," probably referring to the Las Vegas residency that she has put on hold earlier this year.