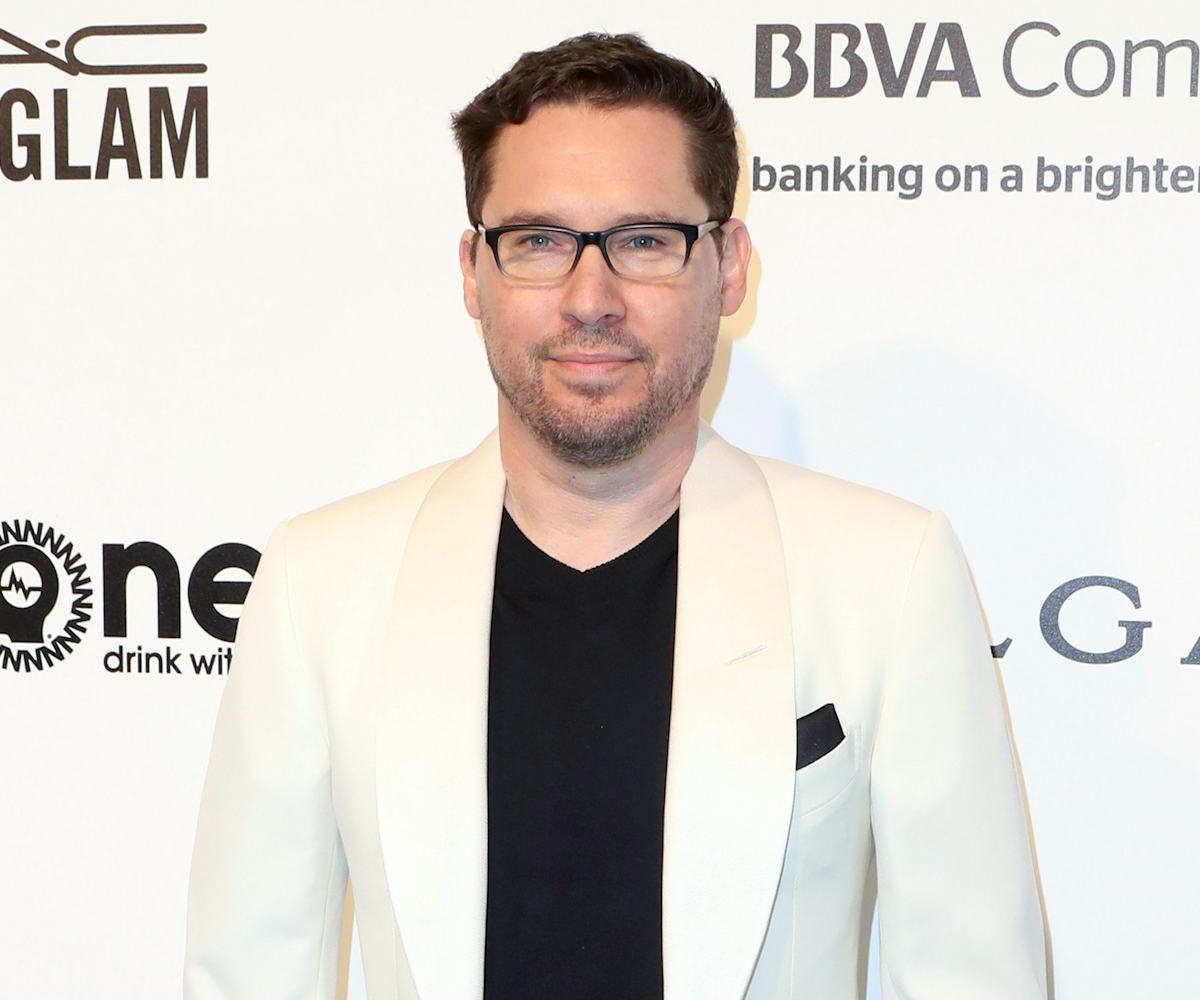 Photo by Frederick M. Brown/Getty Images
Bryan Singer Responds To Report Claiming He Sexually Abused Underage Boys
Following a year-long investigation, the stories of seven victims were brought to light
Director Bryan Singer responded to The Atlantic report that, following a year-long investigation, went in-depth into the allegations of sexual abuse levied against him.
Per Vanity Fair, the Bohemian Rhapsody director called the article "vendetta journalism" and denied the claims within:
The last time I posted about this subject, Esquire magazine was preparing to publish an article written by a homophobic journalist who has a bizarre obsession with me dating back to 1997. After careful fact-checking and, in consideration of the lack of credible sources, Esquire chose not to publish this piece of vendetta journalism. That didn't stop this writer from selling it to The Atlantic. It's sad that The Atlantic would stoop to this low standard of journalistic integrity. Again, I am forced to reiterate that this story rehashes claims from bogus lawsuits filed by a disreputable cast of individuals willing to lie for money or attention. And it is no surprise that, with Bohemian Rhapsody being an award-winning hit, this homophobic smear piece has been conveniently timed to take advantage of its success.
The report features the stories of seven men (some of who were underage when the alleged abuse took place)—Victor Valdovinos, Cesar Sanchez Guzman, Michael Egan, and four more who wished to remain anonymous—who claim they were victims at the hands of Singer. It begins with Valdovinos' story that allegedly took place in 1997 when Singer filmed Apt Pupil at Eliot Middle School northeast of Los Angeles. A seventh-grader at the time, Valdovinos recalls Singer first approaching him as he used a urinal, calling him "good-looking" and inviting him to set. Valdovinos alleges that Singer had him then sit in a locker room away from where the film was being shot and would periodically drop in throughout the day of filming and molest him.
Many allegations also center around Digital Entertainment Network (DEN), a start-up which Singer invested tens of thousands into. DEN, launched out of a mansion, was allegedly a hotspot for parties with underage boys, at which older men would take advantage of the free-flowing alcohol and drugs as an opportunity to coerce and force sexual acts from them for themselves, and for Singer.
The report was initially pursued by Esquire magazine, but killed for an unknown reason and published by The Atlantic, with Esquire editor-at-large Maximillian Potter and writer-at-large Alex French maintaining the byline. In October, Singer attempted to preempt the report, calling the investigation a "reckless disregard for the truth."
Back in 2014, Egan filed a lawsuit against Singer and DEN executives, though very few details were revealed at the time. Currently, Sanchez-Guzman is pursuing legal action against Singer in a case filed three days after it was reported that Singer was fired fromBohemian Rhapsody for abandoning set and frequent outbursts, as well as constantly fighting with star Rami Malek. (Singer was replaced by Dexter Fletcher in the latter stages of filming.) Of the film's success at the Golden Globes, Sanchez-Guzman stated, "The industry will brush things under the rug and pretend nothing happened," adding, "Most people don't see the truth."
Read the full account, here.